What we do
Our summer school programmes provide international students from over 80 nationalities with the summer experience of a lifetime. Students are aged between 13 - 18 years old, and choose one academic subject and one elective subject to focus on for the duration of the 3 week programme. Outside of class times we provide a varied evening programme, day trips and activities for everyone to be involved with.
As a member of our staff family, regardless of your role, you will be involved in all aspects of the students' experience and we are incredibly proud of the fact that our staff teams have just as much fun over the summer as our students do!
Our teams
ISSOS is a family, and our summer staff teams are a huge part of that. Each of our campuses is headed up by a Programme Director and everyone you work with will be there because they are passionate about working with young people.
We have a high percentage of returning staff each summer who are always excited to meet new and welcome new members of the team.
Regardless of the campus you are working at, the structure of the programme will be largely the same. Campuses are managed day to day by our Programme Directors, Programme Assistants and the Head Counselors and are assisted in this by the wider summer school teams.
If you'd like to know more about how to apply, you can find answers to our most frequently asked questions here.
Your Summer
Induction Days
Everyone involved in the day-to-day running of our summer school campuses is employed for the summer. While many of our staff will have worked for us before, we ask everyone to join us on campus 3 full days before our students arrive.
During induction days our head office team will go over our procedures, our culture, and you can ask any questions you have about daily life at ISSOS. It's also a great team-building opportunity and a chance to bond with your new colleagues before the students arrive.
Accommodation
All of our roles are fully residential and we provide full bed and board for the duration of the summer school. Depending on the campus and your role, you will be housed either in the university halls of residence or in a flat nearby. Meals are provided in the university canteen.
Day to Day routine
No two days at ISSOS are the same, but depending on your role you will have a schedule that gives you an idea of how your time will be spent each day.
Find out more about what your days might look like here
Extra-Curricular Activities
As we have said, regardless of your role with us, you will be involved in all aspects of the programme to some degree, and all staff will be on duty for evening programmes/cultural trips and activities on a rota basis. Even if you are not on duty we encourage everyone to attend evening events to support the students and help create the amazing family atmosphere that ISSOS is known for.
Clans
A big part of ISSOS is our Clans, and as a staff member, you will also be allocated to a Clan. Our counselors will join our students in one of 4 student Clans (Wallace, Stewart, MacDonald or MacGregor), and teachers and campus management teams will be members of our impartial staff Clan, the Munros.
Find out more about what ISSOS involves for our students here
The ISSOS Family
Ask any of our returning staff or students and you will definitely hear something about the ISSOS Family. We take a great deal of pride in this and creating an international family at each of our campuses every year is one of the most crucial aspects of our programme.
Lots of our staff return to us year after year not only because of the value the experience adds to their CV, but because we don't just see our teams as summer staff. We have lots of social catchups throughout the year, and our returning staff are given the opportunity to grow within our team, many of whom have started as counselors or teachers and gone on to be Head Counselors or Programme Directors.
We hope you will consider joining our family this summer!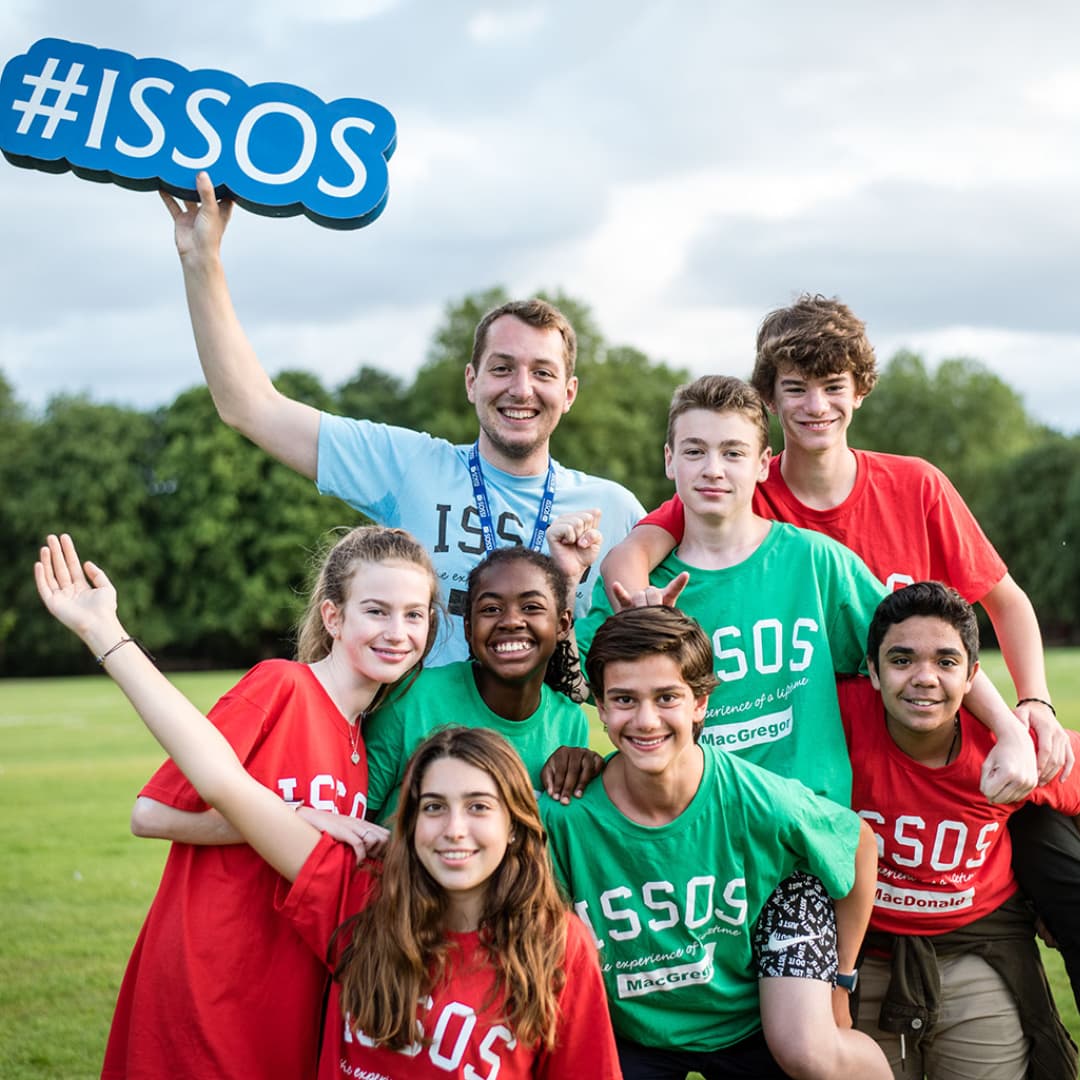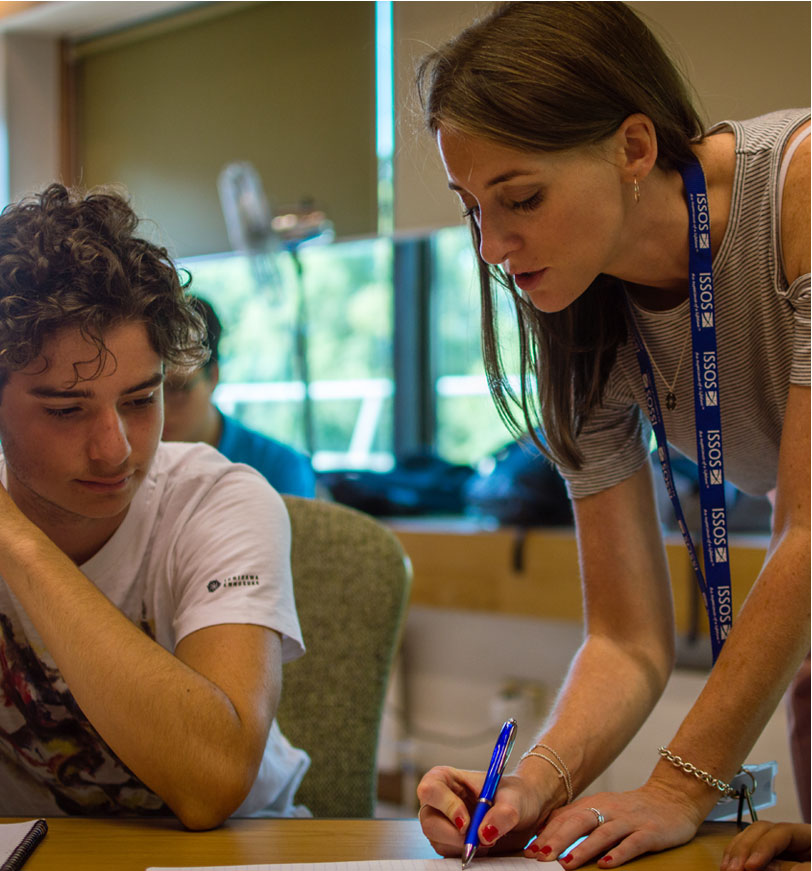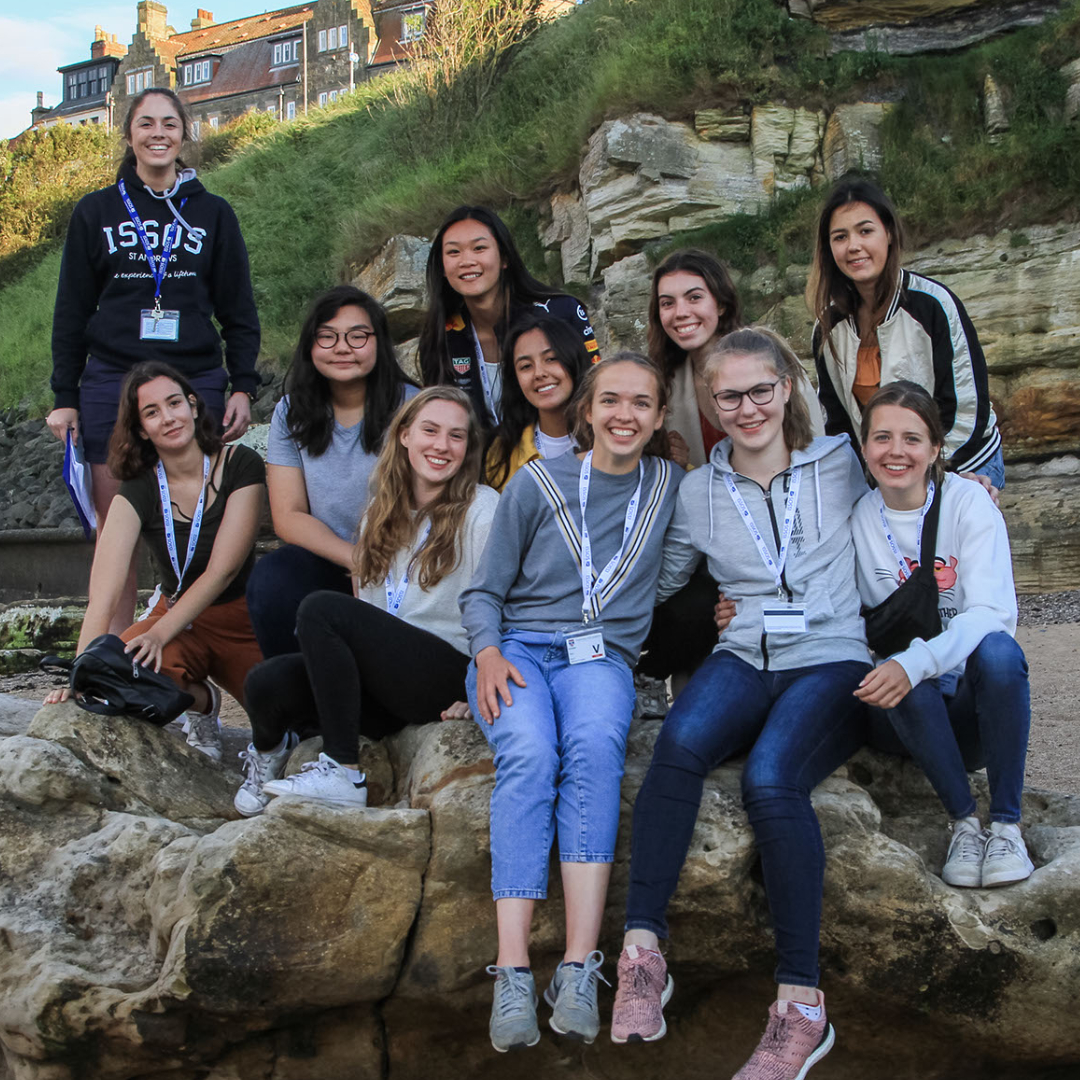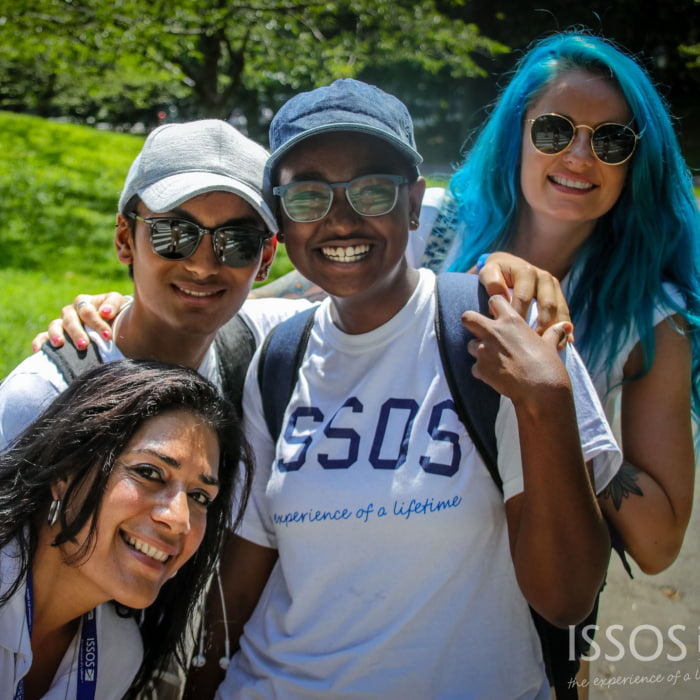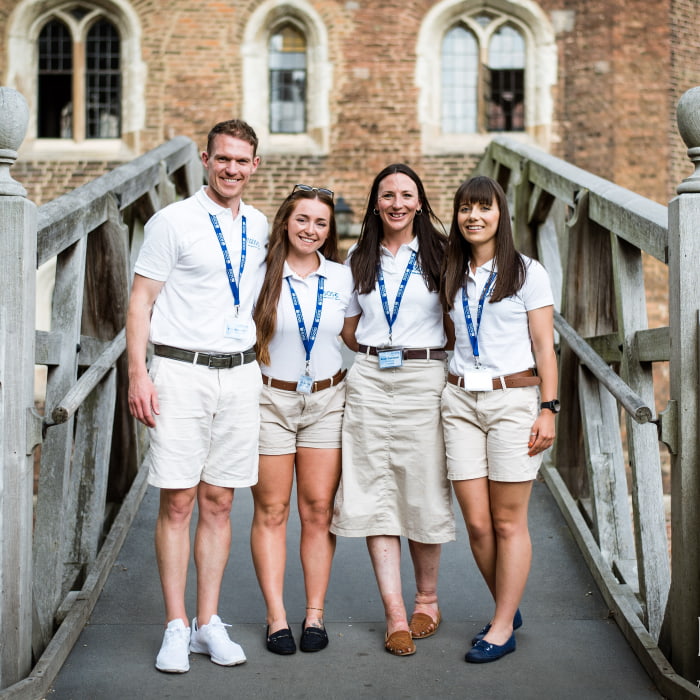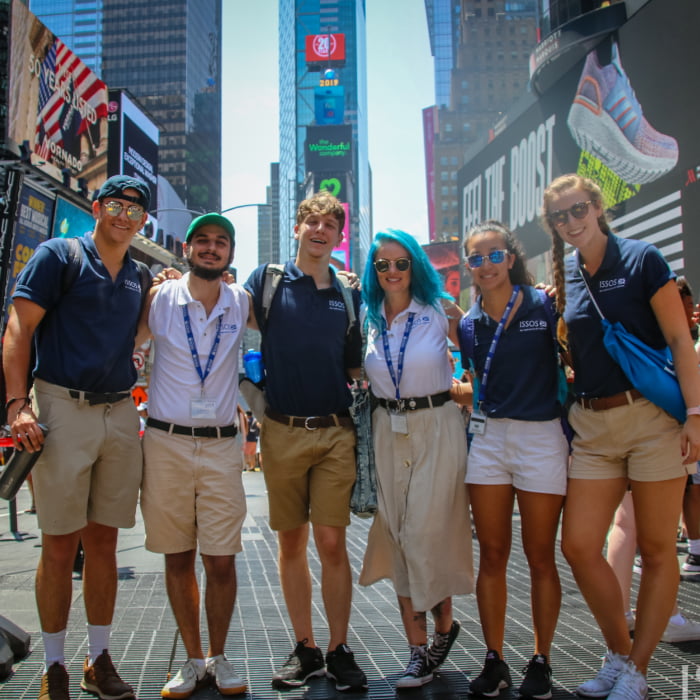 Say hello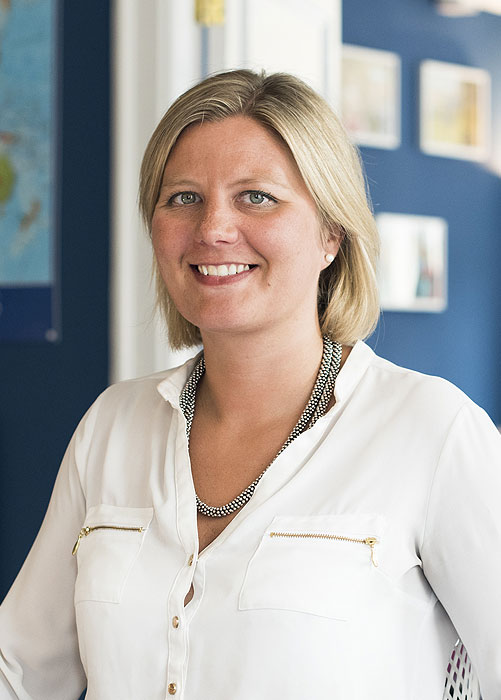 Jen Munro
Founder & CEO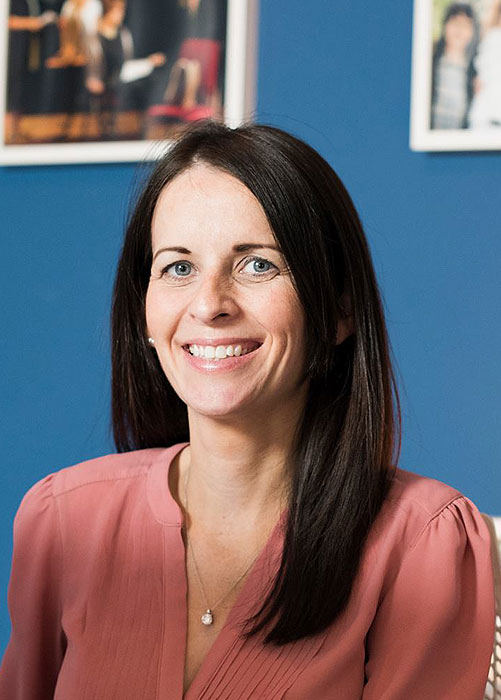 Louise O'Connor
Customer Experience Director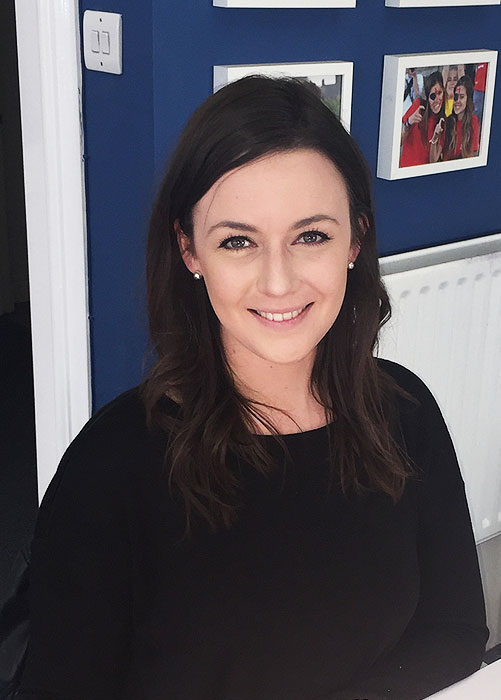 Freddie Kennedy
International Recruitment Director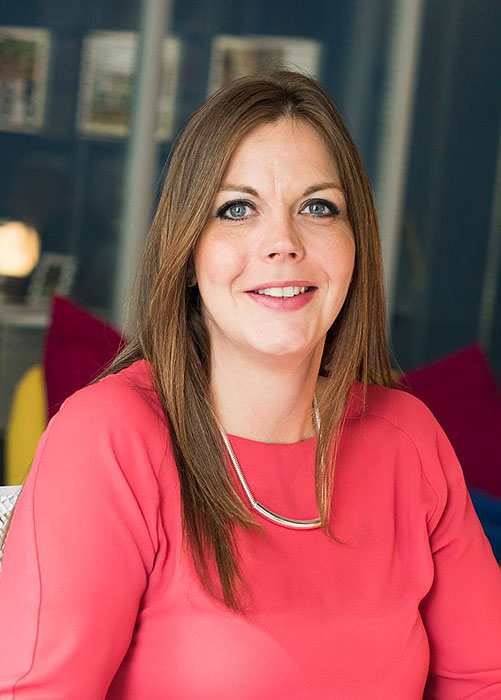 Lisa Durno
Operations Director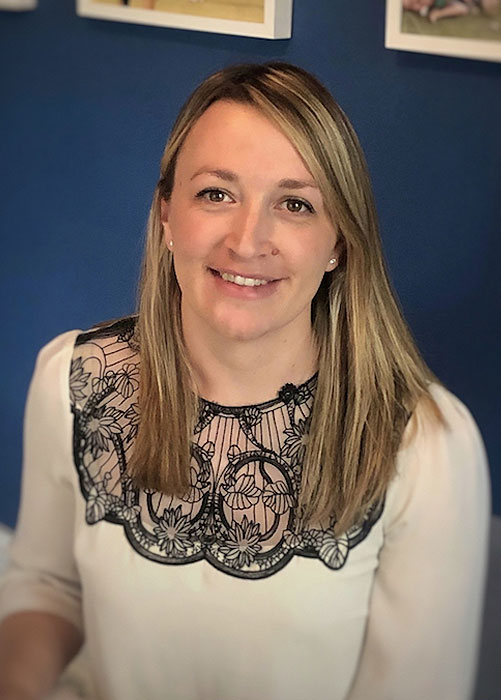 Amy McLean
Admissions & Communications Director