ISSOS offers 13 to 18 year olds fromall over the world the chance to combine learning, fun and cultural enrichment at the world-class universitiesof St Andrews, Cambridge & Yale.
ISSOS was started with one clear mission: To create a safe place for people to learn and grow.
In 2005, ISSOS was established by Jen Munro, a University of St Andrews graduate who, after working at a summer camp in the USA, realised she wantedto provide students from all over the world with a balanced summer programme.
The ISSOS International Family
ISSOS has grown significantly since our first summer session in 2006, attracting students from over 80 nationalities to each session and catering to over 600 students every summer. Every year, all of our students and staff talk about ISSOS being a family that they feel part of even after they leave our campuses. That is something we are incredibly proud of and are passionate about maintaining, an international family where friendships span countries, races and religions.
We are a values-led company and our core values run through everything we do, and as we continue to grow the ISSOS Family we are committed to providing the highest level of service and quality experience. But we never forget that our students and our staff teams are spending their summer with us, so we make sure that everyone associated with ISSOS has The Experience of a Lifetime.
The ISSOS mission was based on a simple and beautiful quote, which encompasses everything ISSOS is about:
" To create a safe place for peopleto learn and grow "
Learn more about our values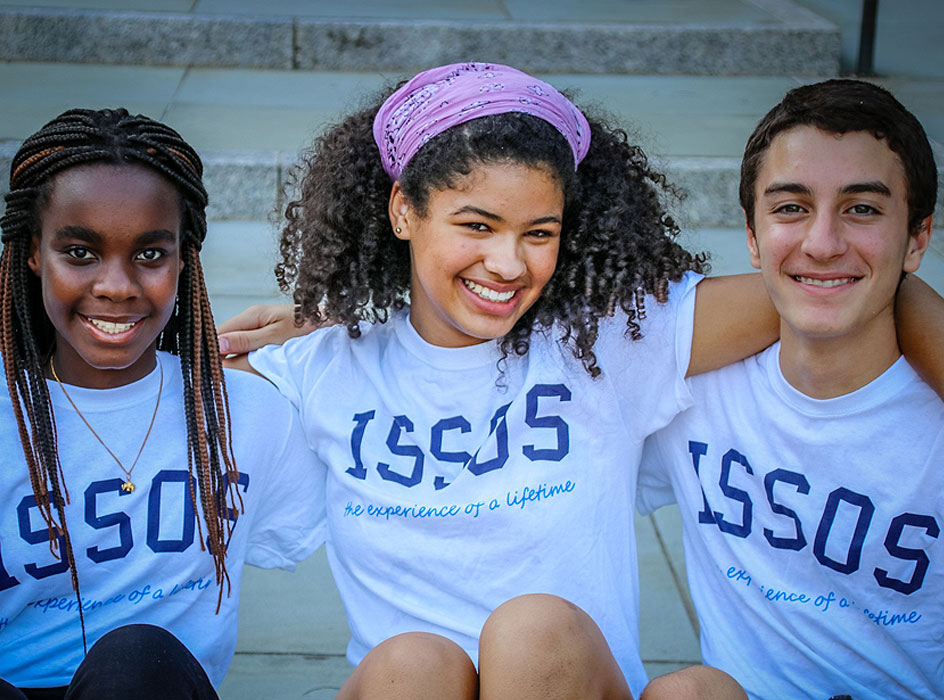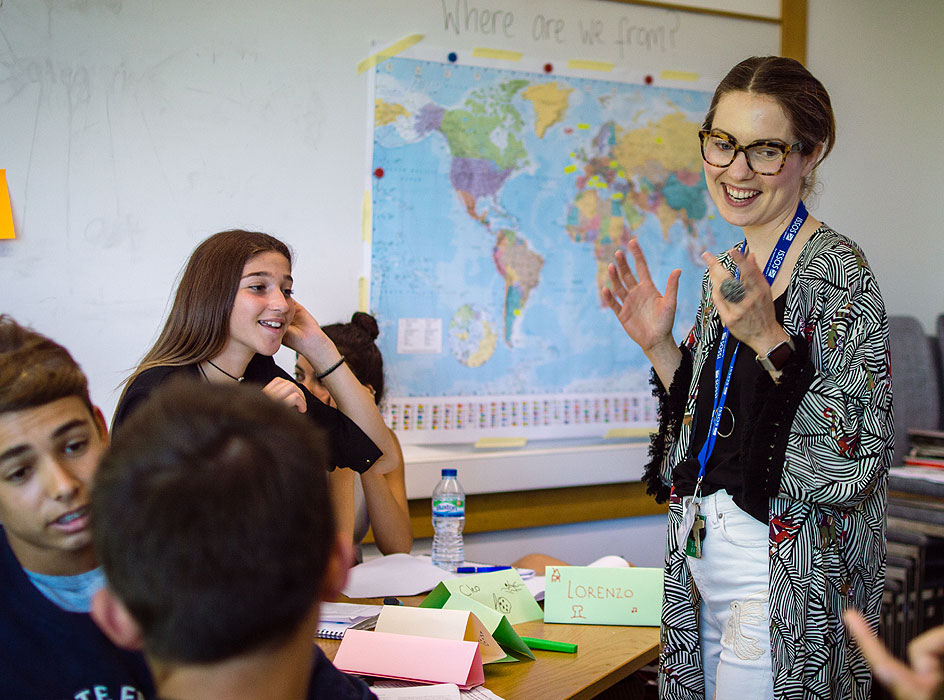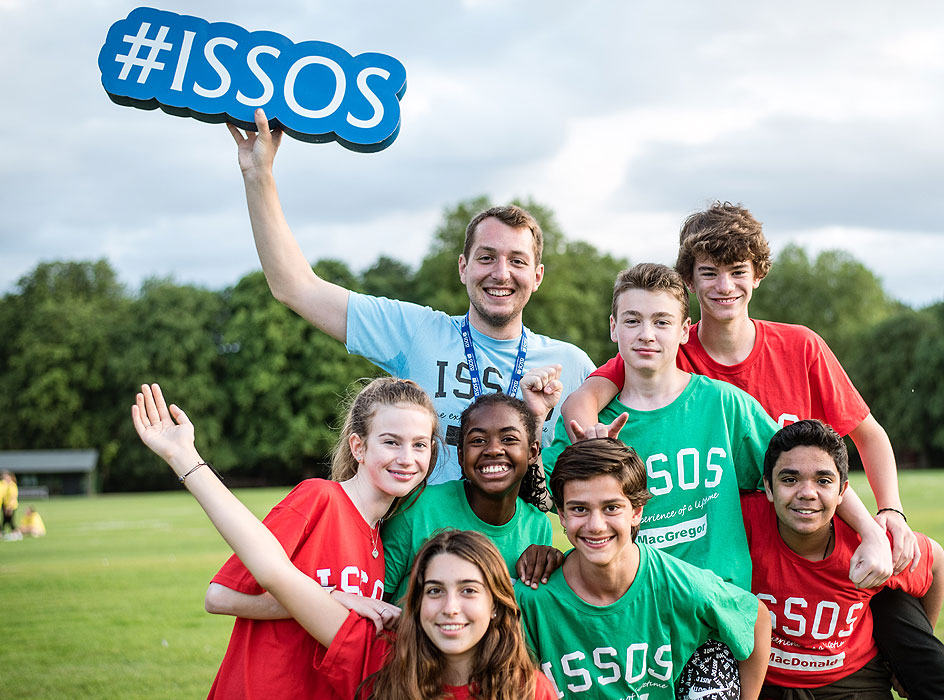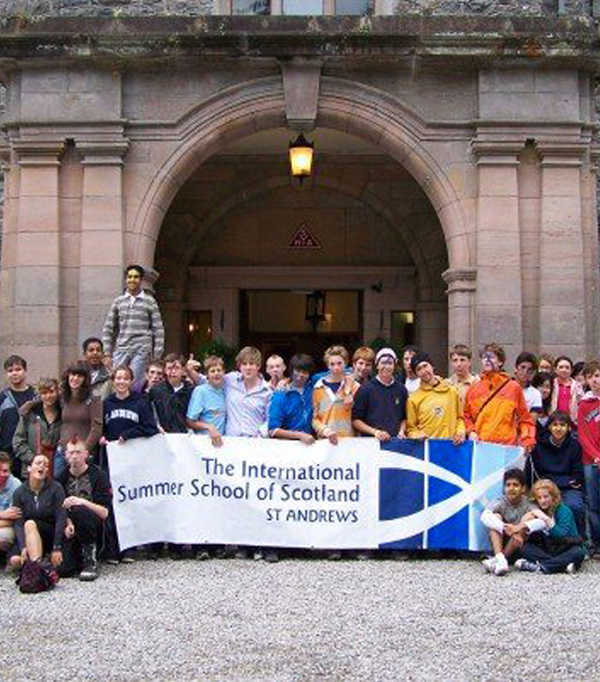 2006
ISSOS opened its first summer school campus at the University of St Andrews in Scotland. It was an easy choice to open here, it's where ISSOS Founder Jen went to University and its small, coastal location is incredibly safe.
We ran one session in our first year at St Andrews that attracted 50 students from 18 different nationalities. This was the beginning of the ISSOS Family and the beginning of the annual battle for the Clan Cup!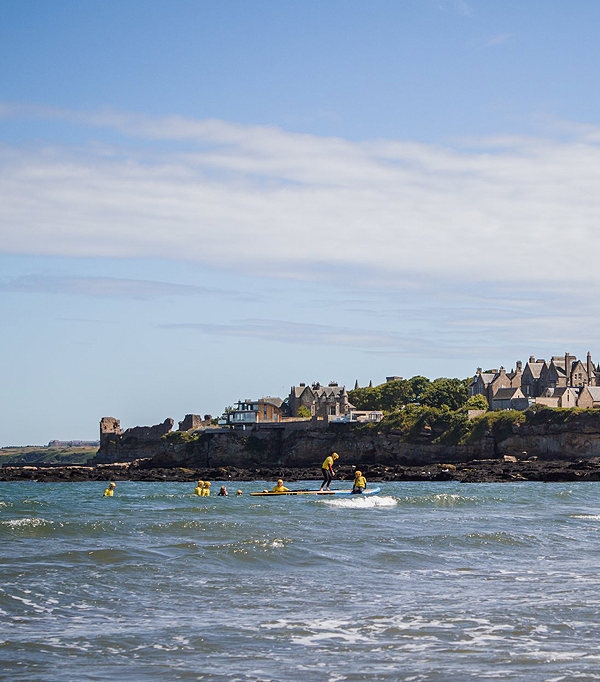 2007
Word spread quickly about ISSOS, and by our second summer in St Andrews, we had expanded to offer 2 sessions. We welcomed over 170 students from over 35 different nationalities to the ISSOS Family in our second year of business.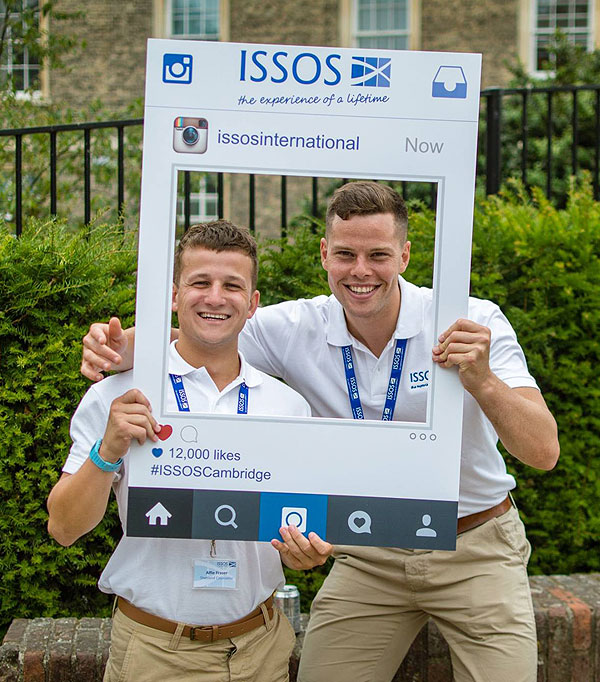 2011
Demand for ISSOS was growing. The international nature of our summer programmes and exciting class choices was incredibly popular with our students and with both sessions in St Andrews full every summer, we decided to open our second location.
Opening in the beautiful market town of Cambridge, England, at the world-renowned University of Cambridge was another easy choice for us. 98 students joined us in our inaugural year at Cambridge and along with the students in St Andrews, our ISSOS Family mix increased to over 60 different nationalities that summer.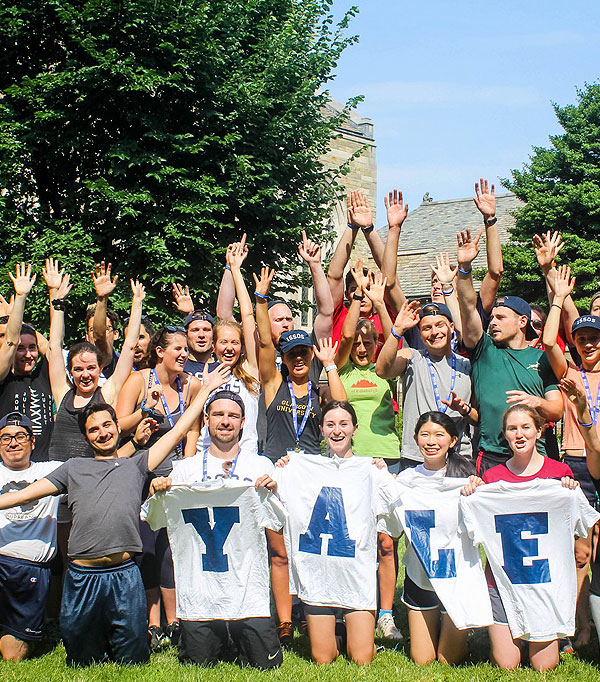 2016
We had been asked for many years why we didn't have a summer school campus in America. So we decided to give our students what they wanted, and in 2016 we opened our third ISSOS campus at ivy-league Yale University.
ISSOS at Yale welcomed over 130 students in its first year, and while we might have been in a different country we still retained all of the Scottish aspects of the programme that our students love so much. By our 10th anniversary year, we were welcoming over 500 students from over 70 different nationalities every summer, from countries in every corner of the world.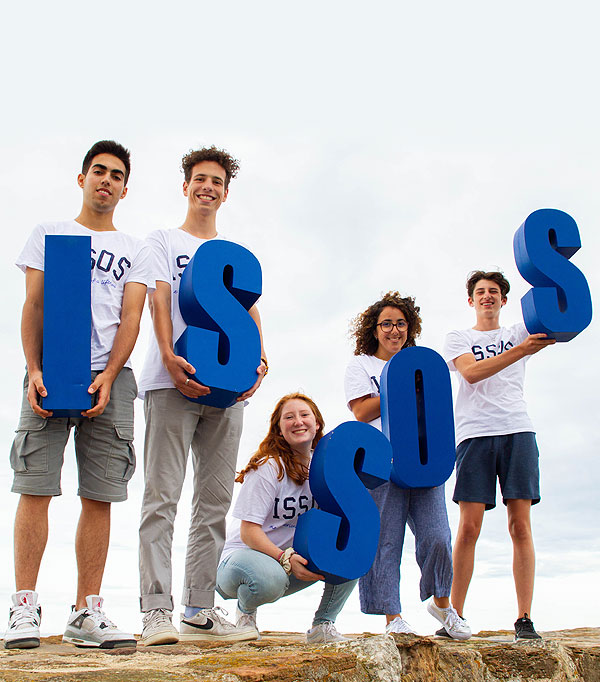 2018
By summer 2018 the ISSOS Family has grown again and now welcomes over 600 students every summer from over 80 different nationalities.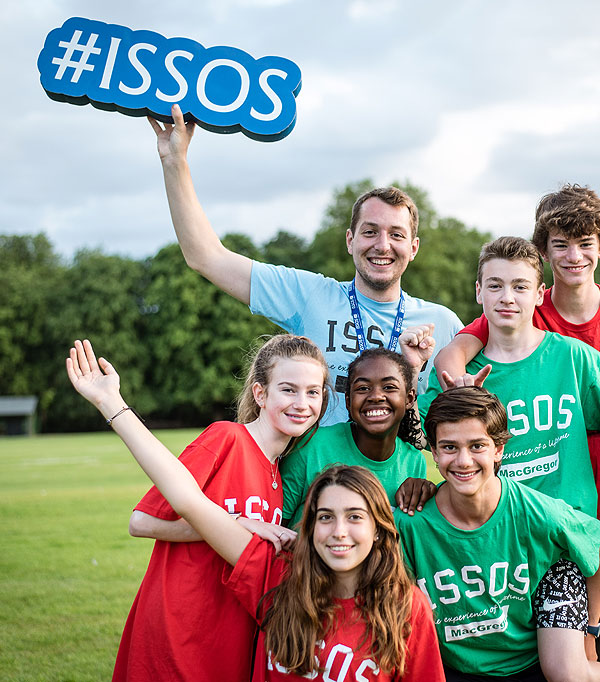 2020
The ISSOS Family is kept apart for the first summer since we opened in 2006. The coronavirus pandemic doesn't stop our amazing, worldwide family spirit though, and we run a Virtual Clan Cup and create the ISSOS Family video album to show new students just how incredible our community is.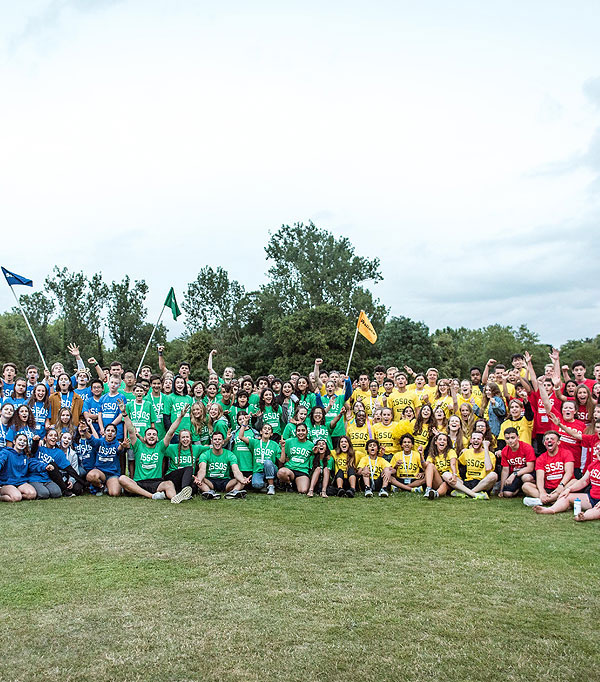 2021
ISSOS turned 15 years old in February of 2021 and our international family around the world now contains over 5000 students from over 125 different nationalities.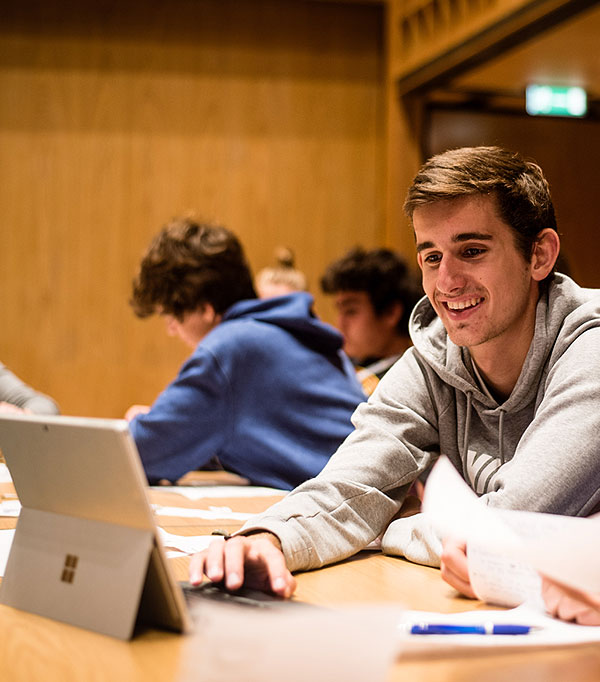 2021
ISSOS Online is launched as a permanent addition to our summer schools in Scotland, England and America. Designed to meet the needs of students who were facing unprecedented academic challenges caused by the coronavirus pandemic, we hope that this will allow us to help even more students around the world.