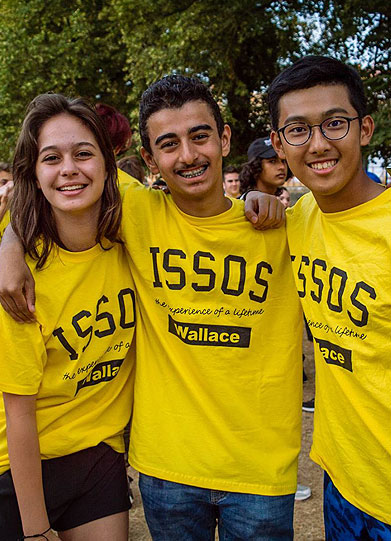 Since the moment I heard about ISSOS I have been thrilled to see how this camp is organized. I have been to Cambridge and St Andrews. It was the first time I have been to ISSOS and to a camp in my life. It actually was an experience of a lifetime and where I met my best friend who I still talk to every day. By the end of the first summer in Cambridge we had planned to meet up again in St Andrews. I would like to thank the ISSOS Family for giving me the chance to live the best of my life, discover more about myself, learn how to be independent, and have the best experience of my lifetime
Saif - ISSOS Student, Saudi Arabia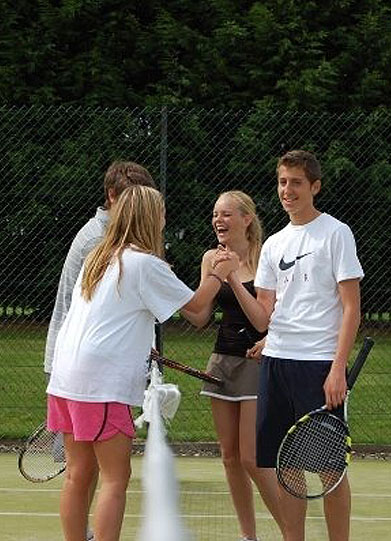 ISSOS has been one of the best experiences in my life. I attended St Andrews in 2007 and again in 2009. After the first year, I thought it couldn't top the first one, but it did. Because ISSOS has that magic to make this place your home and the people your family. It has been 10+ years since I went and I can truly say that you'll make life-lasting friendships and memories in those 3 magical weeks. I am forever grateful for this experience. ISSOS will always have a special place in my heart
Babette - ISSOS Student, Netherlands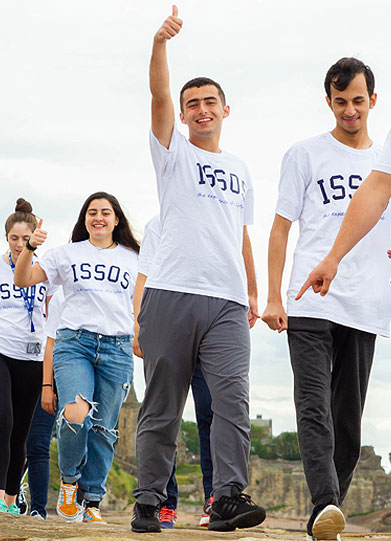 ISSOS is one of the best summer schools I've ever seen. It is filled with lovely staff, teachers, and of course students. I wish I could go one more time, because ISSOS holds a special place in my heart
Ahmed - ISSOS Student, Palestinian Territory, Occupied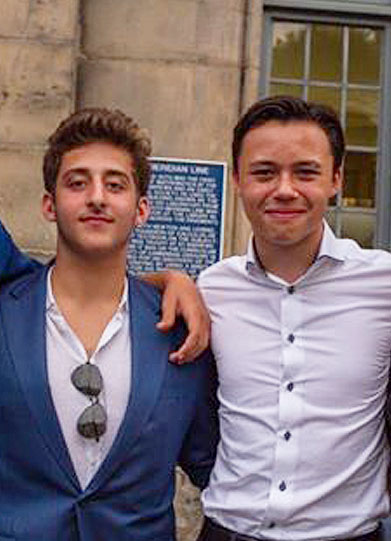 ISSOS has allowed me to express myself in ways which I never thought I could before. I interacted with people from many different cultures, learned with top teachers and mentors, and made life-lasting friends. ISSOS is more than just a summer camp I attended, it's a place I can call home. I truly believe that anyone could thrive there
Gady - ISSOS Student, Lebanon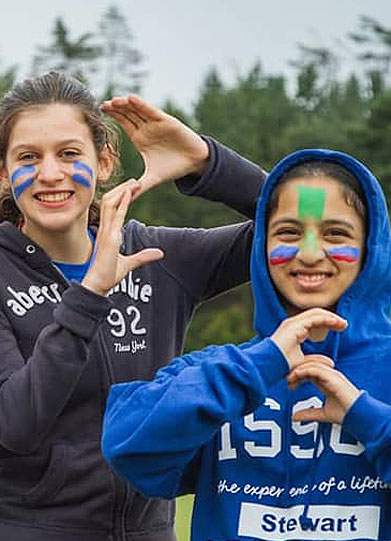 ISSOS has been an amazing experience for me and a memory I will cherish forever. I discovered my passions and made friends from all over the world.
Siya - ISSOS Student, India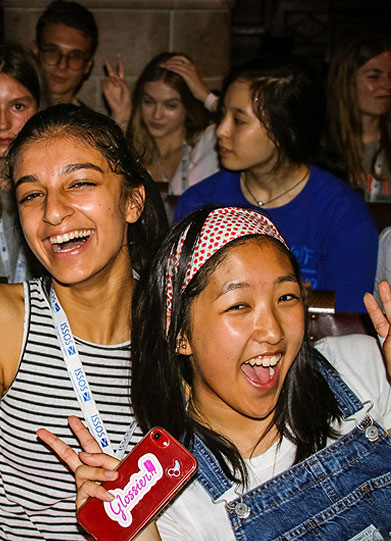 ISSOS not only gave me incredible memories with these people that I will love forever, but it has also become a part of who I am. I am and forever will be changed for the better after being able to spend those three weeks at Yale. I miss it so much and especially during these times I realize how lucky I was to have gotten to be a part of this incredible ISSOS family. To me, all the people that I met and all the things I got to experience is something that truly cannot be put into words.
Lia - ISSOS Student, United States of America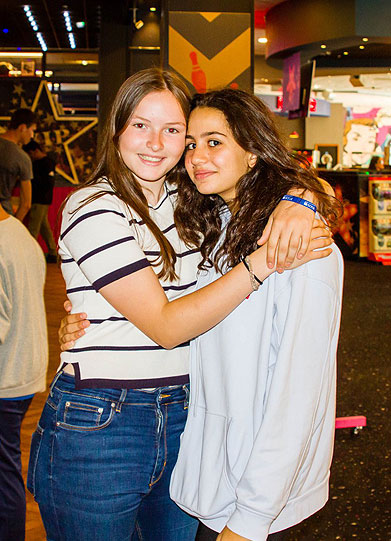 The summers that I spent at ISSOS were the best summers of my life. I met incredible people that I'll never forget. Every minute I spent at ISSOS was priceless and filled with joy, happiness and laughter, and I will forever be grateful to be part of the ISSOS family
Mia - ISSOS Student, Morocco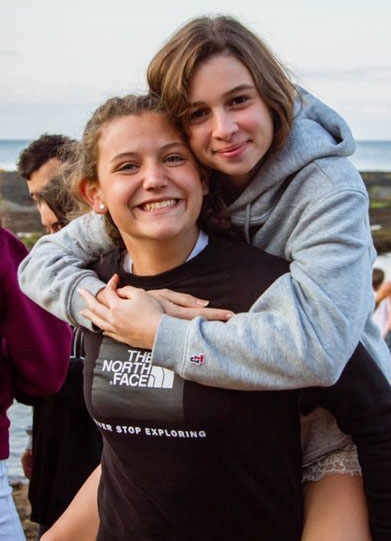 To me, ISSOS means family. I would have never thought that a place so far away from home would be so close to my heart. I made friends that I know will last a lifetime and all of that wouldn't have been possible without ISSOS. The two summers I spent there were the best of my life, no doubt. I am grateful to everyone that I met and I have everyone in my heart
Fernanda - ISSOS Student, Mexico
Explore the programme
There is lots to learn about our summer programmes, from classes and clans to our student groups, evening activities and day trips. You can find it all here.
Interested in applying?