Afternoons at ISSOS are for our fun-filled and action-packed elective classes, designed to ignite new passions or develop skills in students' existing hobbies.
Each student combines their academic class choice with one of our unique, elective courses which meet for four afternoons each weekday. These fun-filled and action-packed classes enable students to discover exciting new subjects, or develop existing skills while learning from our expert team of professional coaches and teachers.
Elective OPTIONS OFFERED
St Andrews
Cambridge
Yale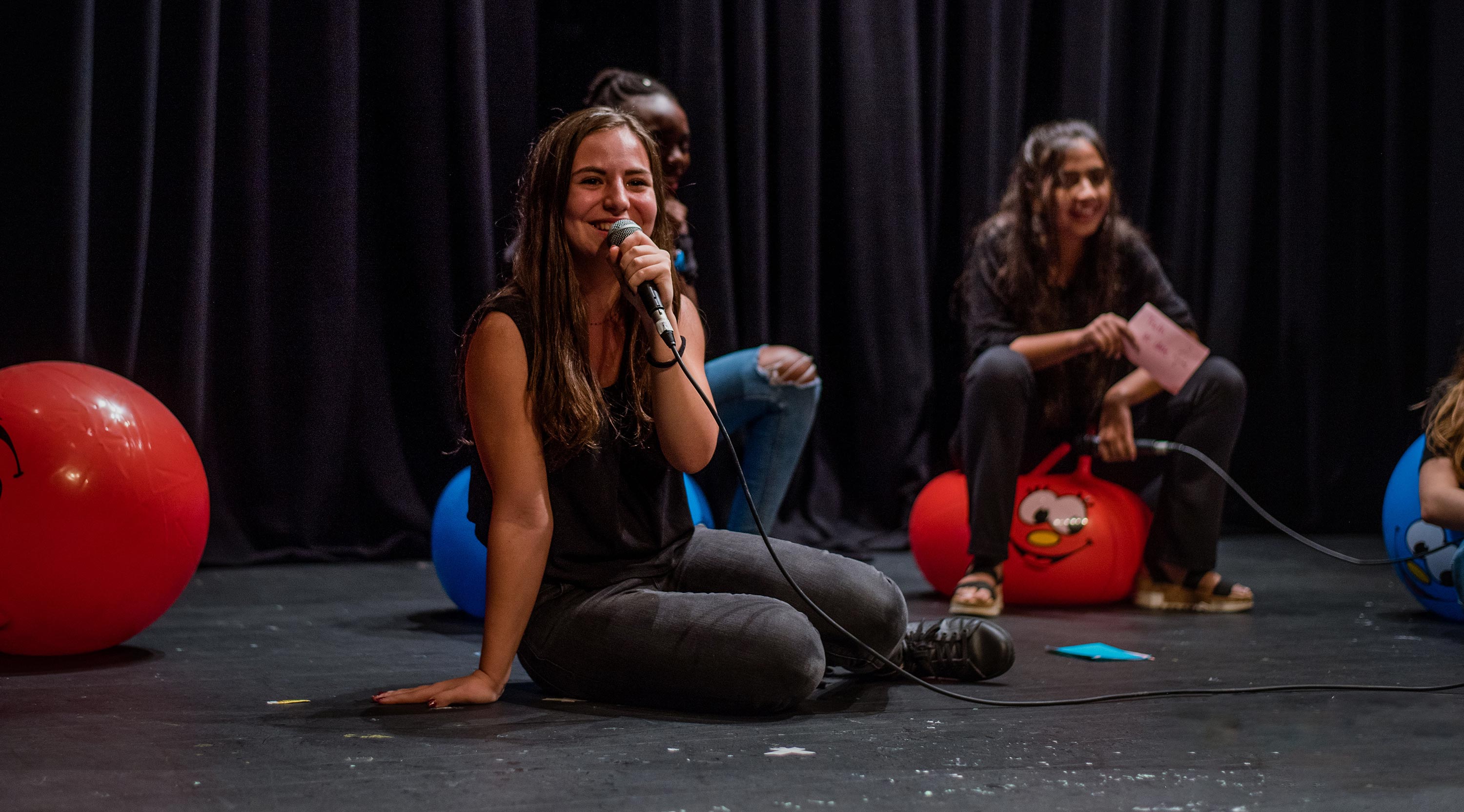 Theatre
Explore your theatrical skills this summer and work with your group to devise and perform a unique piece of theatre under the expert guidance of our theatre professionals.
St Andrews
Cambridge
Yale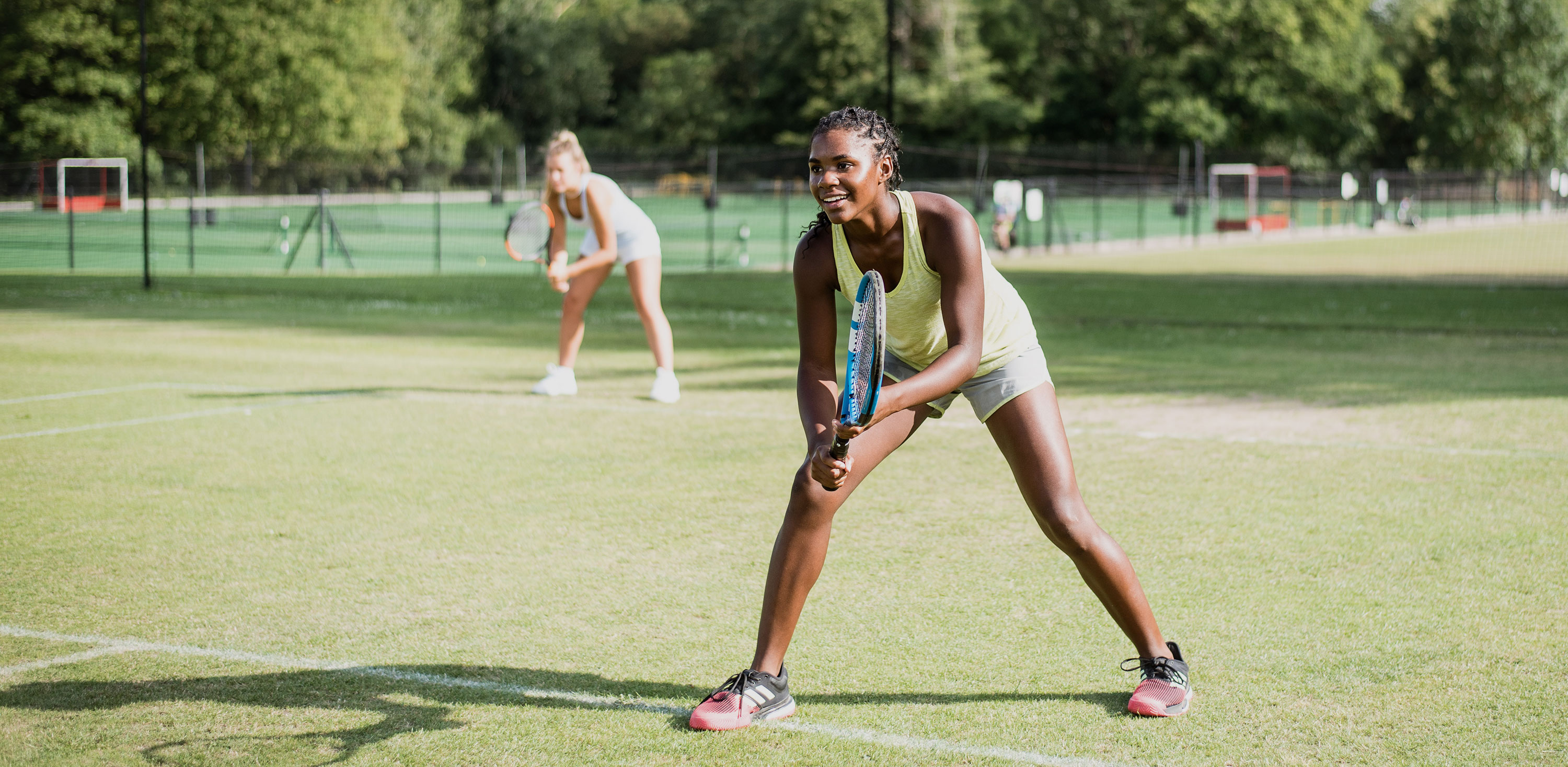 Tennis
Our tennis summer programme offers students of all abilities the opportunity to spend 3 weeks learning from our LTA accredited coaches in world-class tennis facilities.
St Andrews
Cambridge
Yale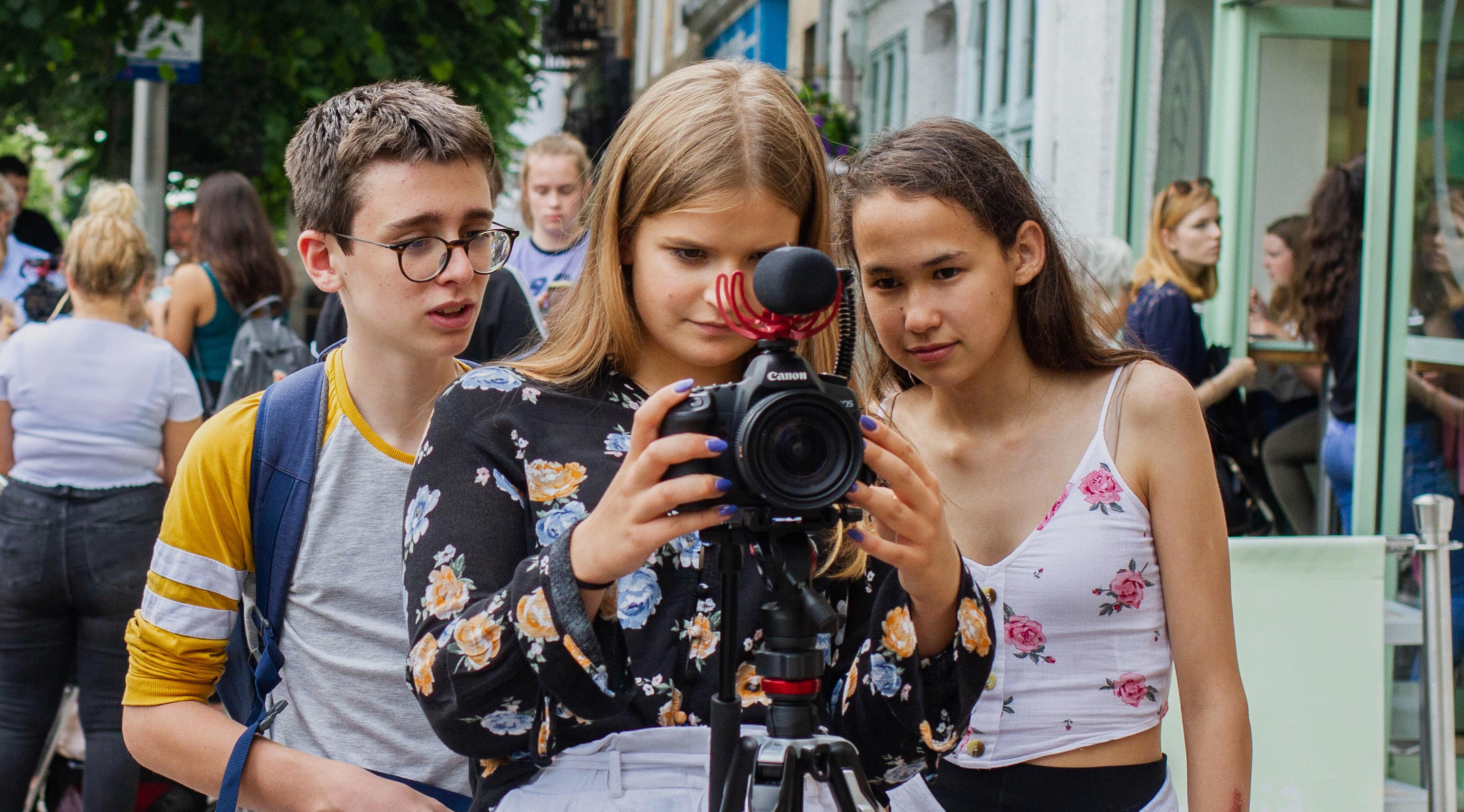 Film
Our Film summer school course gives students the unique opportunity to discover the fascinating world of filmmaking under the expert tuition of working professionals in the film industry.
St Andrews
Cambridge
Yale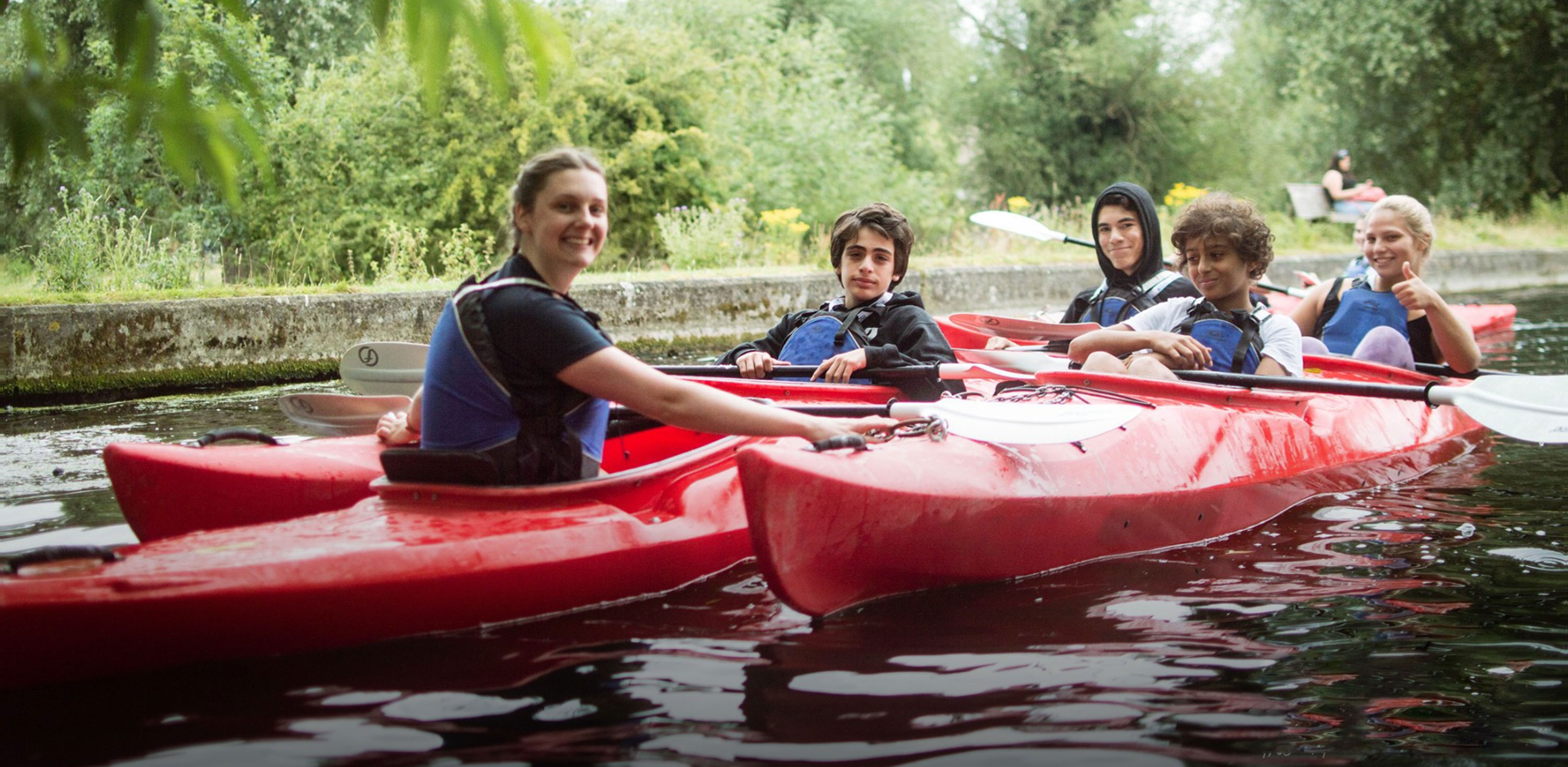 Outdoor Leadership
Develop your confidence and leadership abilities this summer at the same time as having fun and learning new skills in our varied and exciting Outdoor Leadership programme.
St Andrews
Cambridge
Yale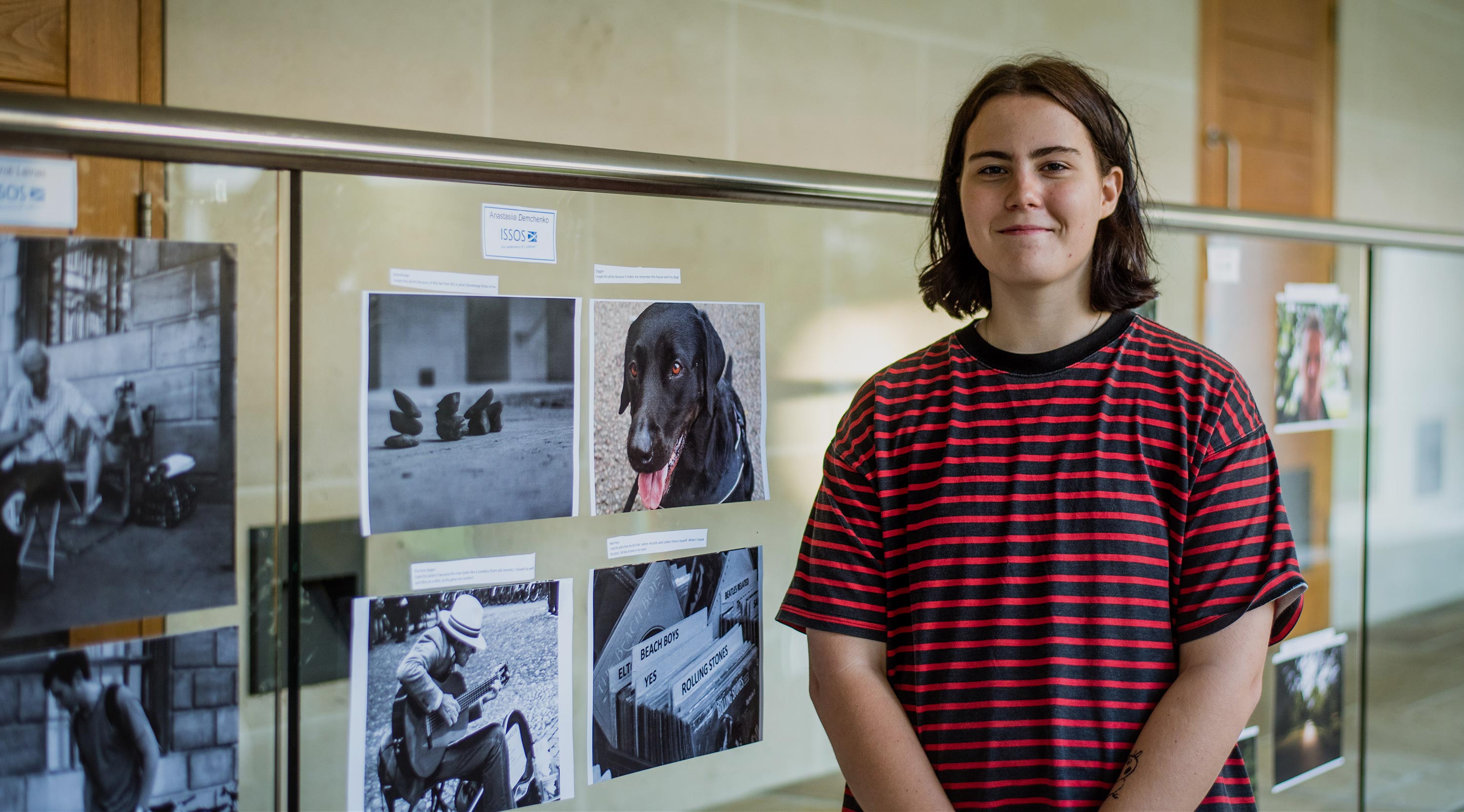 Photography
Learn the art of photography this summer and use your skills to photograph landscapes, portraits, nature and tell a story about the world around you.
St Andrews
Cambridge
Yale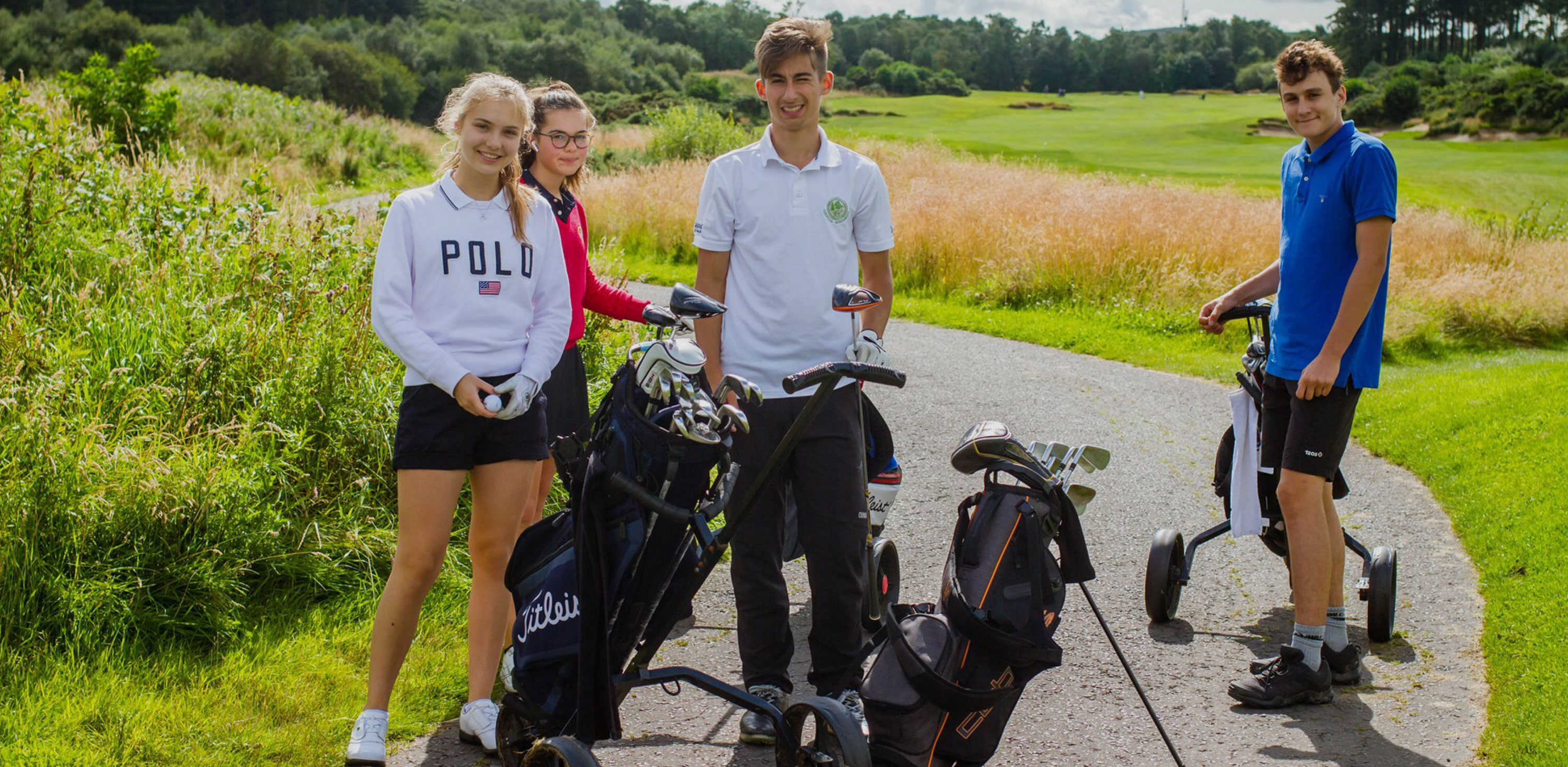 Golf
From the internationally renowned home of Golf in Scotland, ISSOS offers truly unique summer golf tuition on the world-class facilities at the Duke's Course in St Andrews.
St Andrews
Cambridge
Yale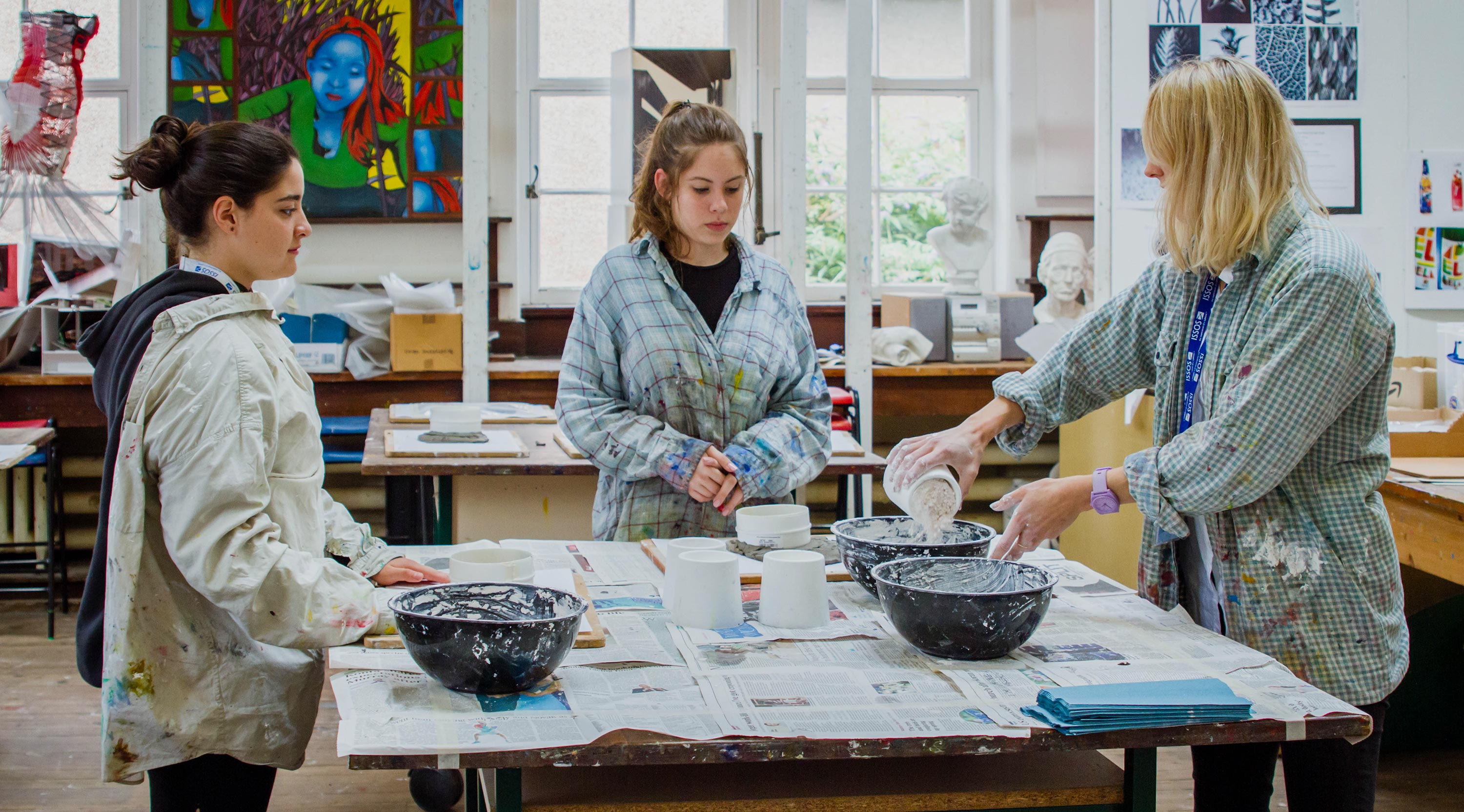 Art
The ISSOS art programme will help students to see that there is art in everything around us by exploring different types of art forms. Let your imagination run free this summer and explore your creative talents.
St Andrews
Cambridge
Yale