Our summer school at Yale in the USA offers students aged 13 - 18, from all over the world, the opportunity to spend their summer at one of America's most prestigious Ivy League universities.
2024 dates
Yale
Session 1
14 Jul - 4 Aug
How It Works
We offer an all-inclusive 3 week residential stay.
Students choose one Academic and one Elective option.
Everyone takes part in exciting activities, evening programs and cultural trips.
Each nationality is limited to 10%of the overall in take of appplicants.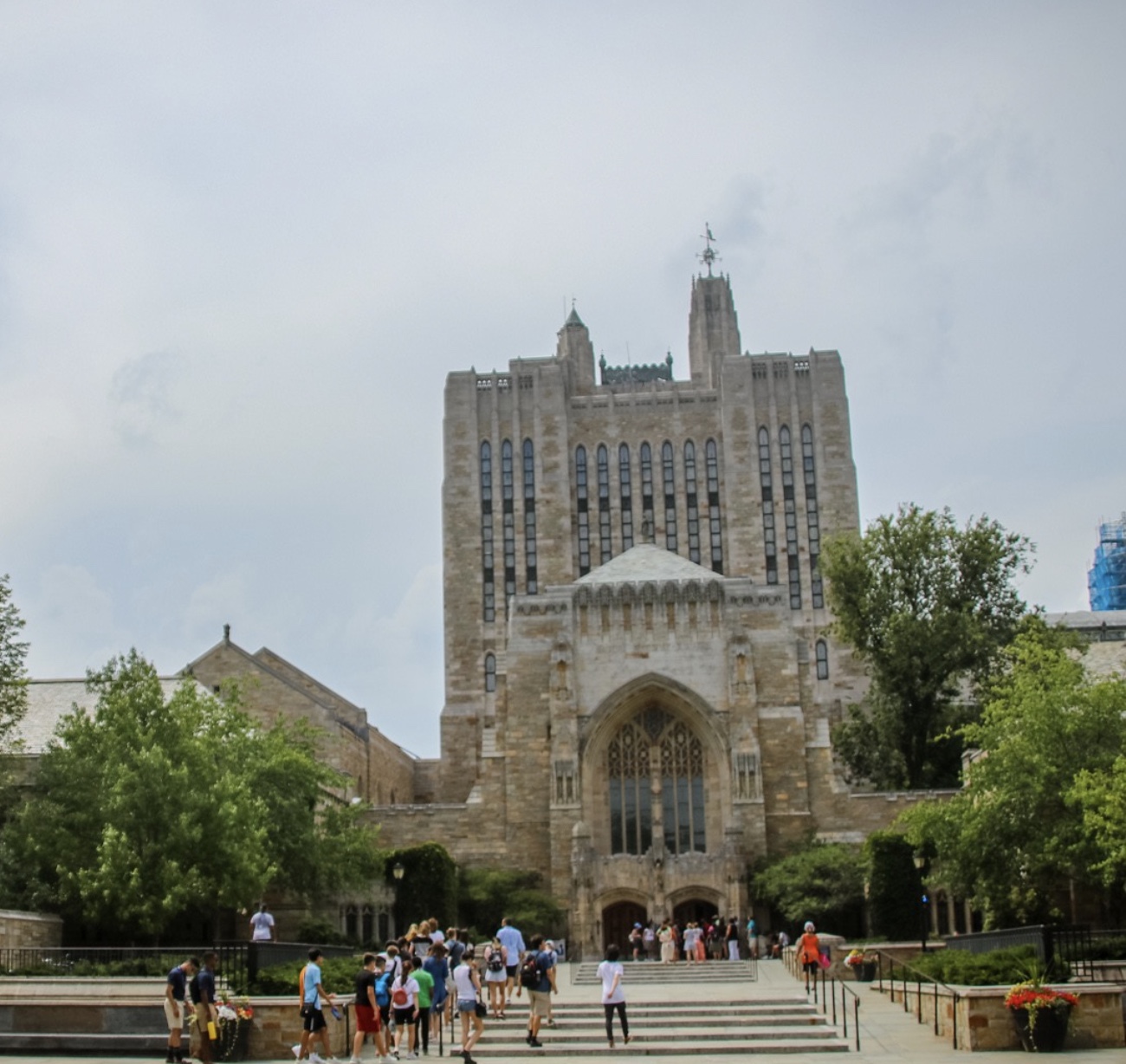 About ISSOS at Yale Our summer school in America with a world-famous location
Our 3-week all-inclusive summer school programme at Yale offers 13 - 18-year-olds from all over the world the chance to combine learning, creative enrichment and action-packed adventure at one of the USA's top Ivy League universities. Places are limited to 10% of any one nationality and we mix native and non-native English speakers at all times so that our students are guaranteed a truly international experience.
Students choose one academic and one elective and will spend their evenings and weekends taking part in our activities programme and going on cultural trips.
The Programme
Programme Overview
The Programme in Yale
Accommodation and Location
About your all inclusive stay
ISSOS at Yale lets our summer school students experience life at one of the USA's top Ivy League universities. Yale is a beautiful campus, famed for its gothic architecture, and the small university town offers plenty of opportunities to shop, explore the area around the campus and enjoy the variety of cafes and restaurants.
Location and Accommodation
Yale in pictures
Gallery
See what Yale has to offer and look at our photos from previous years to see what our alumni have experienced from ISSOS at Yale.
View More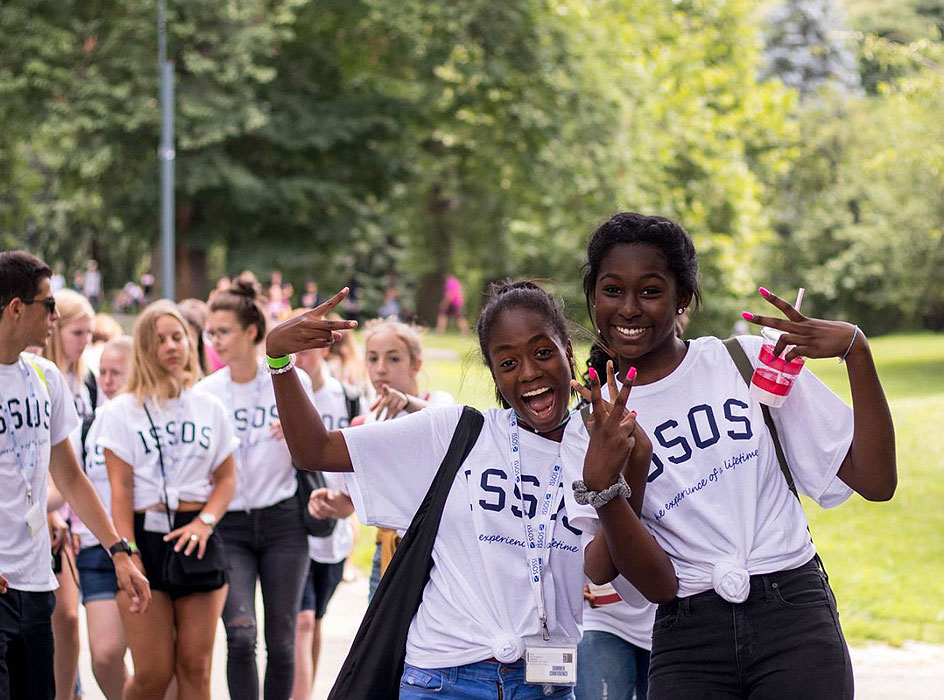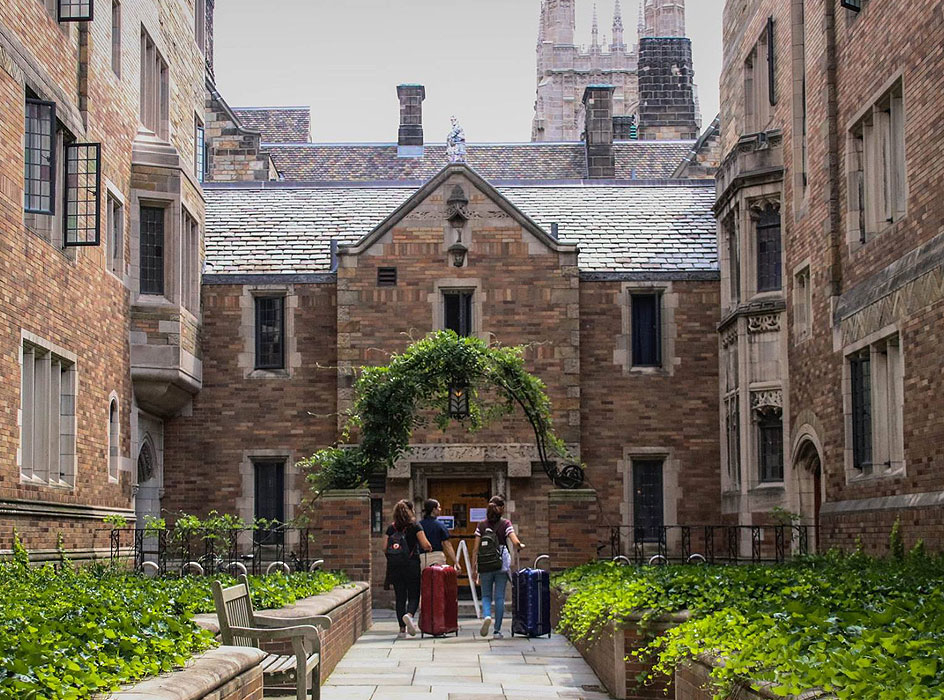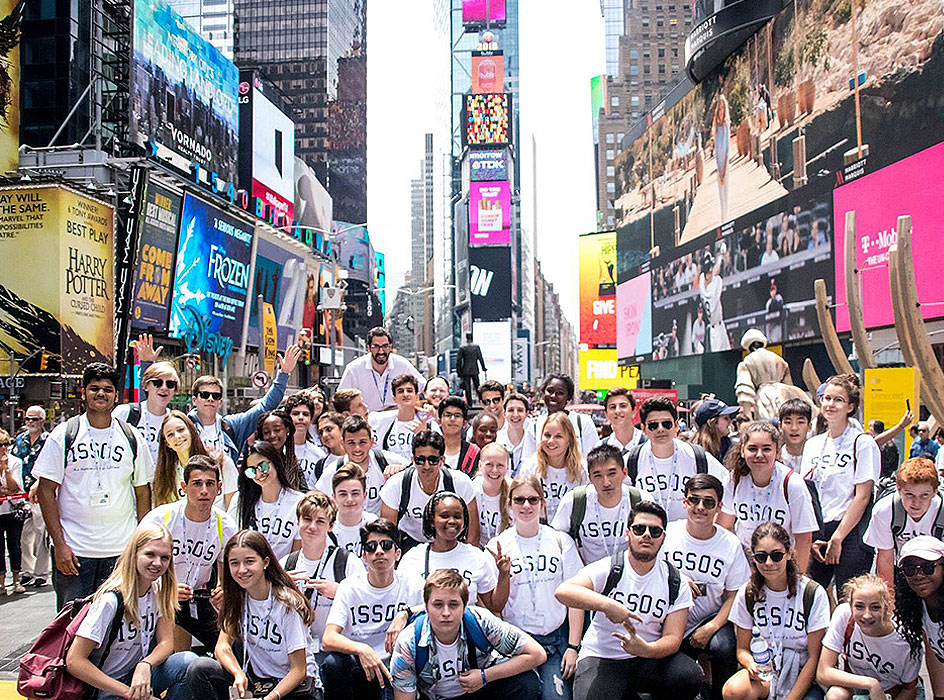 Explore the program
All students choose one academic and one elective to follow for the duration of the three week program. In addition students will benefit from our all inclusive and exciting activities, cultural trips and workshops.