In addition to our exceptional academic and elective courses, each of our students will also benefit from our varied and all-inclusive summer school activities programme.
We never forget that our students are on their summer holidays and we provide a summer experience like no other.
During their three weeks at our campuses, outside of their classes, we provide an action packed and fun filled programme of events and immerse our students in the UK and USA's rich and unique culture and introduce them to some of its best-loved landmarks, towns and cities.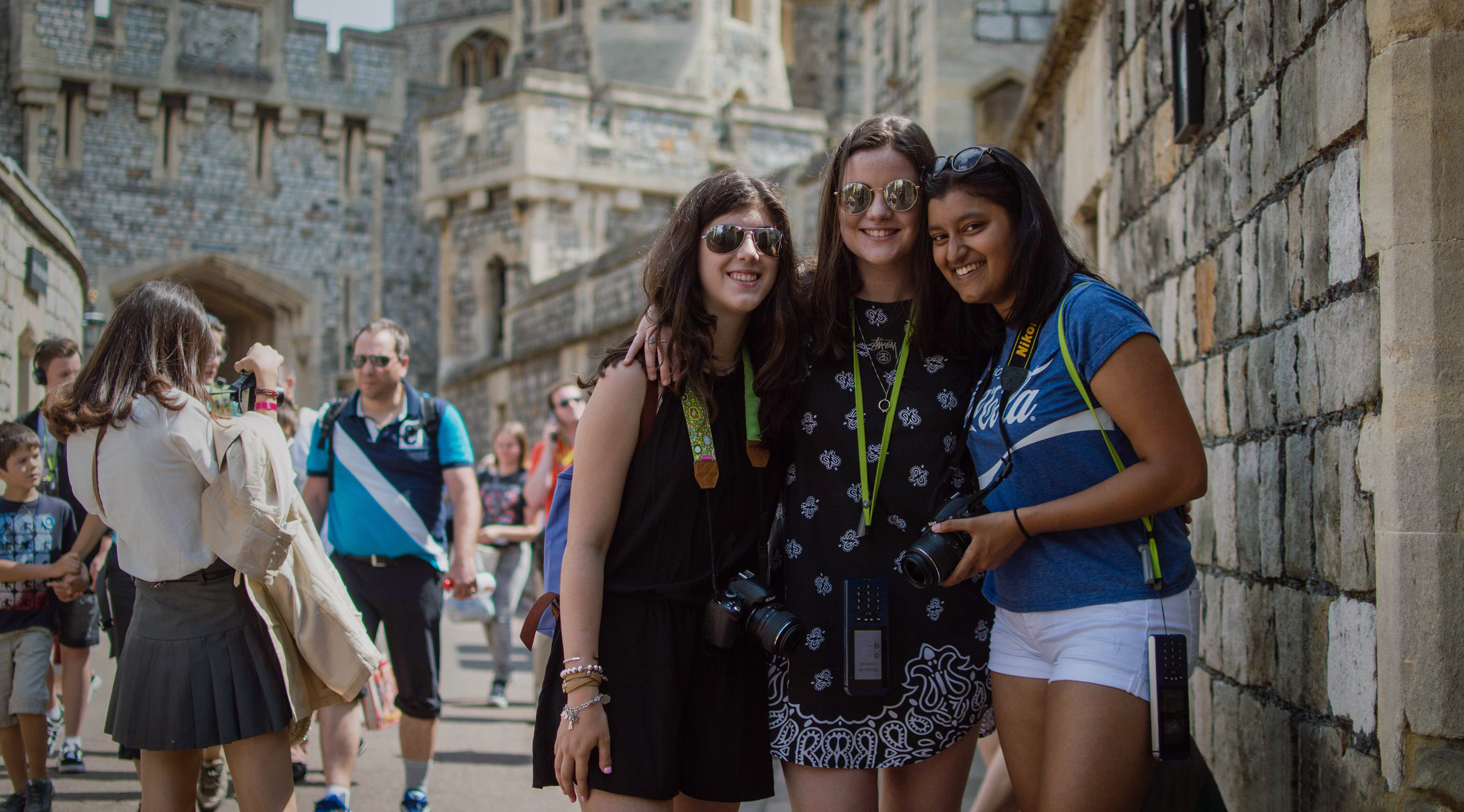 Cultural Trips
Our all-inclusive summer school half-day trips take place on Wednesday afternoons and full-day trips take place on Saturdays, providing a fun and well-deserved break from timetabled classes.
St Andrews
Cambridge
Yale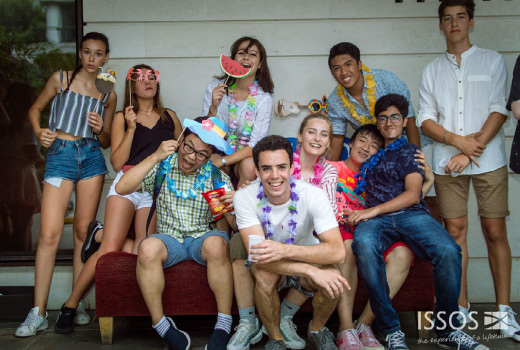 Evening programmes
Evenings at ISSOS are spent taking part in our exciting and varied evening programme of events that are designed to help students relax, have fun and get to know more of their fellow students outside of their classes and groups.
Learn More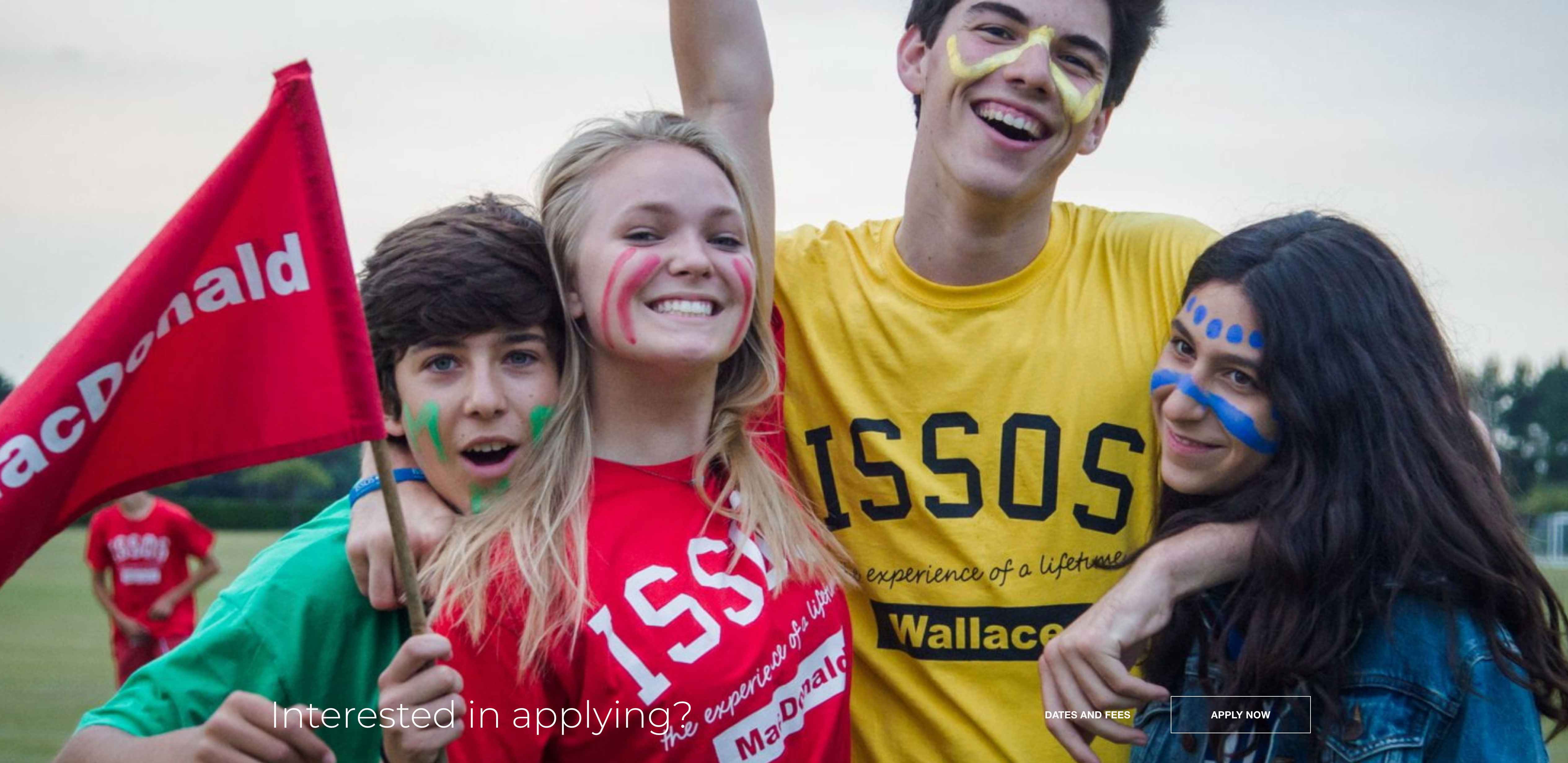 Clans and Highland Games
Students at ISSOS will all join one of our Clans that are designed to build our international community, promote teamwork, friendly competition and good sportsmanship.
Learn More