ISSOS is a summer school unlike any other, we guarantee you will have a summer you will never forget and make friends that will last a lifetime.
ISSOS is a constantly growing international family with students coming to our campuses from all over the world.
For three weeks you will learn from our expert academic and elective teachers, join a Clan, have action-packed adventures, meet new friends from all over the world and explore a new town that will soon feel like a second home.
Students are at the heart of everything we do and we have designed everything about our summer schools with you in mind.
You are with us during your summer holiday, so while you will still be learning lots in your classes we believe that education doesn't have to be boring, and we are confident that you will have just as much fun in your classes as you will when you're taking part in the activities programme or visiting a nearby city on one of our cultural trips.
Your ISSOS Experience
On arrival day you will be welcomed by your counselor and then the first week at ISSOS focuses on getting everyone settled into their Groups and Clans, introduces you to your new surroundings and you will start your classes.
By the second week, you will have made lots of new friends and will be excited about everything that's still to come. You will already be immersed in your academic and elective courses, taken part in our evening programmes, been on Wednesday half-day excursions, one of our Saturday cultural trips, and enjoyed a well-earned Sunday morning lie-in.
When week 3 arrives, you will feel like ISSOS is your second home. You will also be preparing for the final week events and exhibitions, or competing in end of session tennis or golf tournaments.
A day of highland games and the final night dance are the last events of the programme, and you'll be sad to leave all of the new friends you made but excited to shareyour ISSOS experience with your friends and family back at home.
ISSOS is different from other summer schools for a number of reasons:
We welcome students from over 80 nationalities every summer
We mix native and non-native English speakers at all times
We have over 40% returning students
Our teachers are fully qualified professionals and are highly experienced in their subject areas
We have Clans (this will be explained later)
Our staff love working at ISSOS and they have a lot of fun while doing so
We believe our students are the future and we will do all we can to help you create the best future you can.
For more information please go to our frequently asked questions page.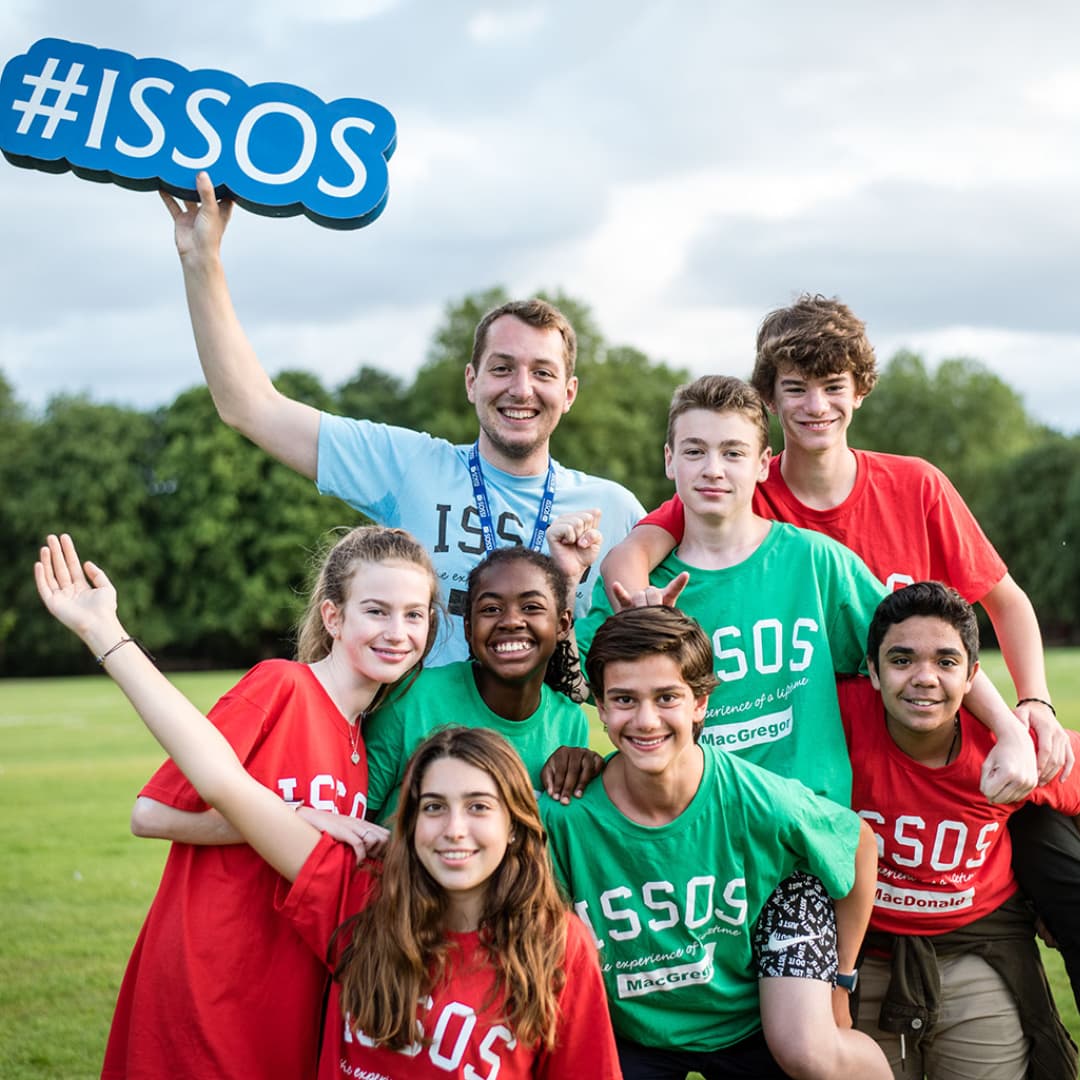 Student information pack
All of the additional information you might need to know about attending ISSOS can be found in our Student Information Pack
Downloads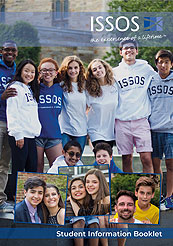 Explore the experience
There is lots to learn about what daily life is like at ISSOS, from clans and classes to our student groups, evening activities and day trips. You can find it all here.
Interested in applying?