Creating a safe place for your sons and daughters to learn and grow.
ISSOS provides a well balanced and enriching summer programme where students from all over the world come together and choose academic and elective classes to suit their needs and interests.
We offer our students the opportunity to have the summer experience of a lifetime where the focus is on personal safety and wellbeing, quality teaching and a truly international experience.
Head Office team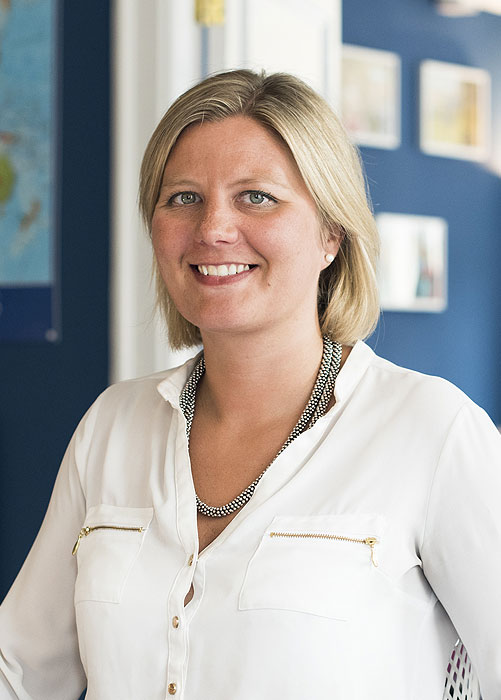 Louise O'Connor
Customer Experience Director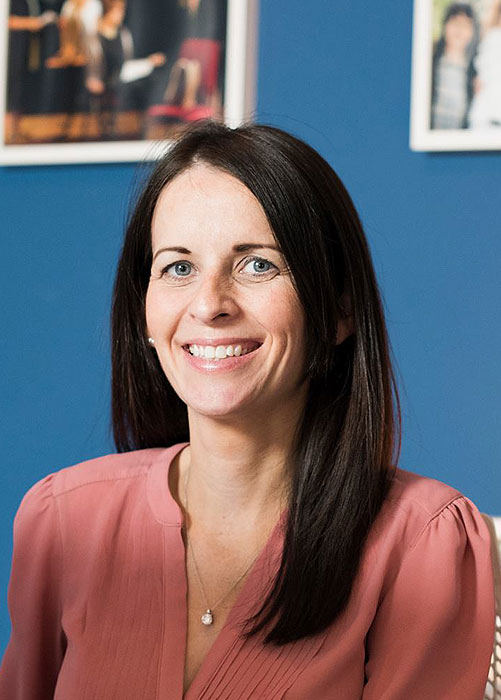 Freddie Kennedy
International Recruitment Director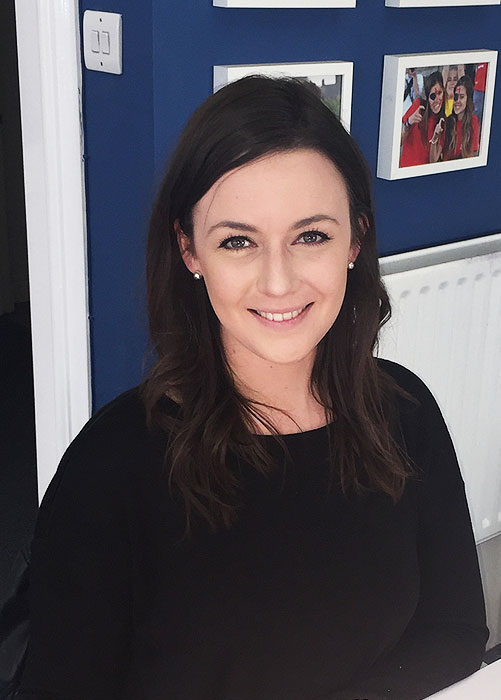 Lisa Durno
Operations Director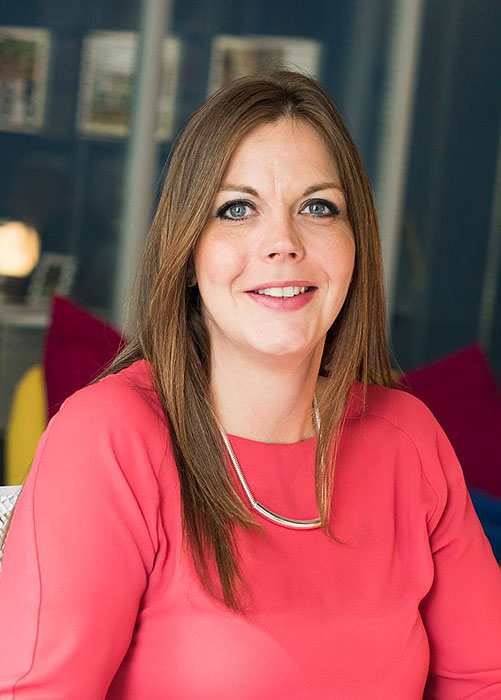 Amy McLean
Admissions & Communications Director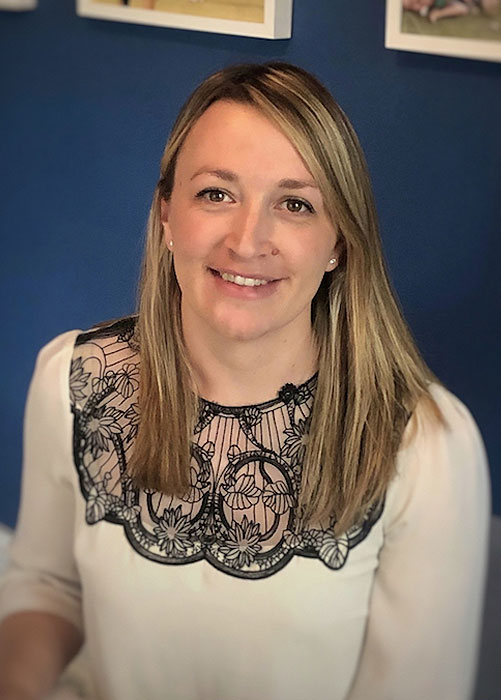 Tessa Evers
Summer School Coordinator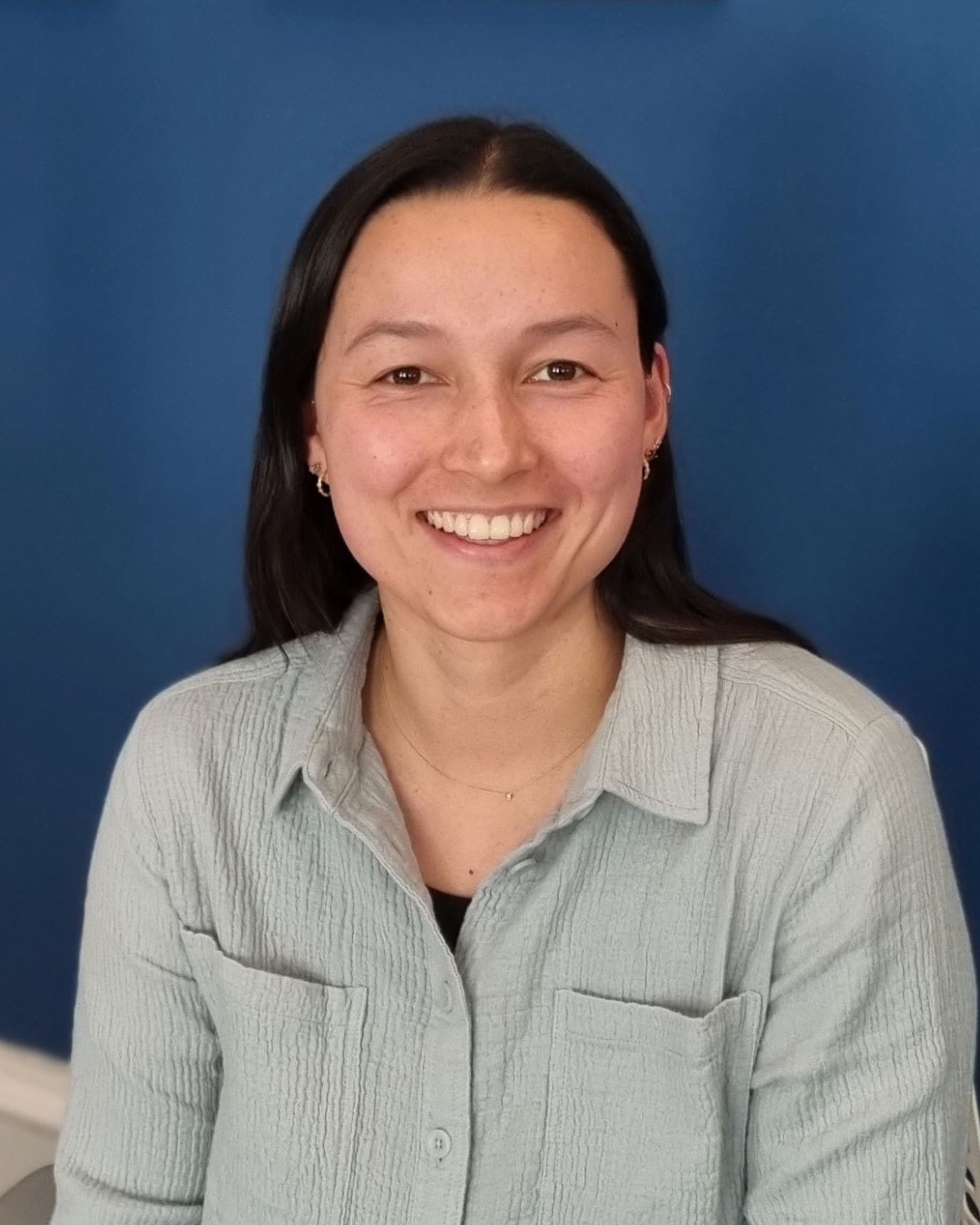 Summer School team
Our Summer staff
We take pride in the fact that we handpick only the very best staff to inspire, educate and protect the safety of our students. As well as a dedicated teaching staff who are all highly qualified and specialised in their own field, our campus management team and summer school counselors are all passionate about delivering the best possible experience for our students every summer.
Regardless of their role at our summer schools, our teams bring an energy to our campuses that is truly special. We are so lucky to have so many members of staff who return to us year after year who help us to welcome our new students and staff members into our ISSOS family and shape our international community.