Our campuses at St Andrews, Cambridge and Yale provide our students with inspirational surroundings for the 3-week summer adventure of a lifetime, focusing on safety, wellbeing, personal development and a unique international experience.
2023 Session Dates
| | | |
| --- | --- | --- |
| St Andrews | Session 1 | 2 July - 23 July 2023 |
| | Session 2 | 26 July - 16 August 2023 |
| Cambridge | | 12 July - 2 August 2023 |
| Yale | | 16 July - 6 August 2023 |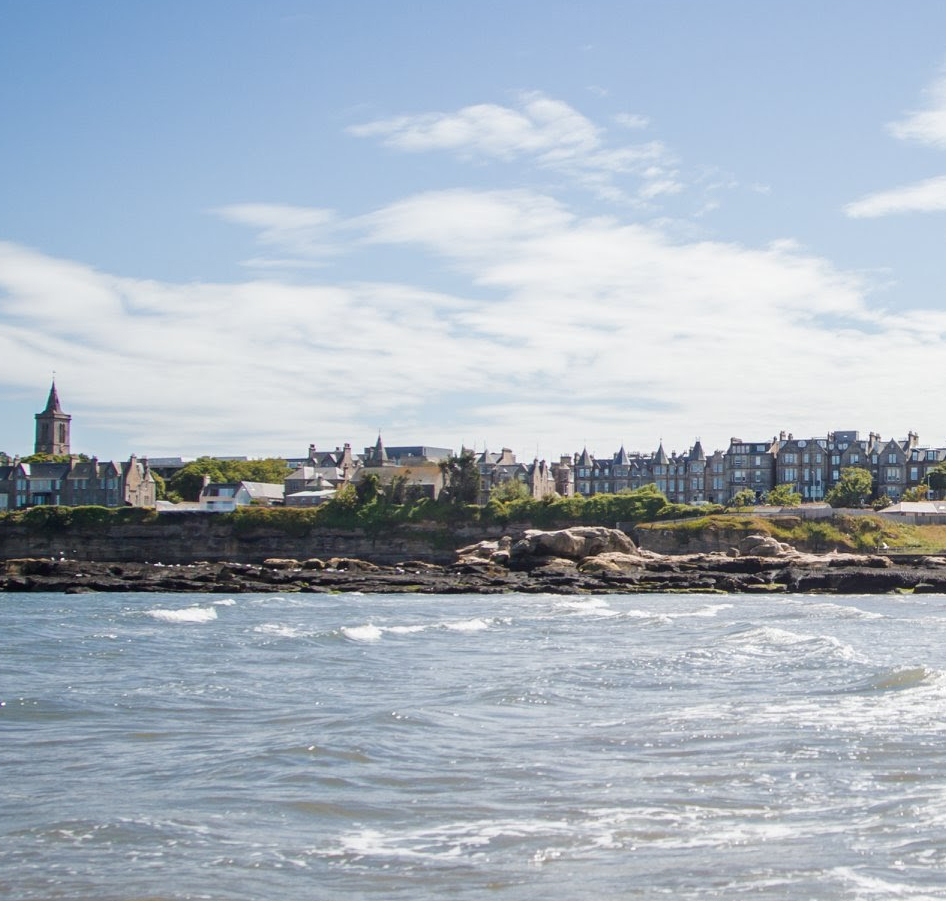 ISSOS At St Andrews
St Andrews is where it all began for ISSOS. Our home in Scotland offers our summer school students a safe but bustling town to explore and gives them the chance to experience life at Scotland's top university. With 3 beaches, medieval cobbled streets and world-class golf courses it's no wonder that our St Andrews summer programme has remained so popular with our students.
More Info
ISSOS At
Cambridge
ISSOS at Cambridge lets our summer school students experience life at one of the UK's oldest and most prestigious universities while exploring the beautiful market town around them. Cambridge has a vibrant local community offering pretty streets lined with independent shops and world-famous punting on the River Cam.
More Info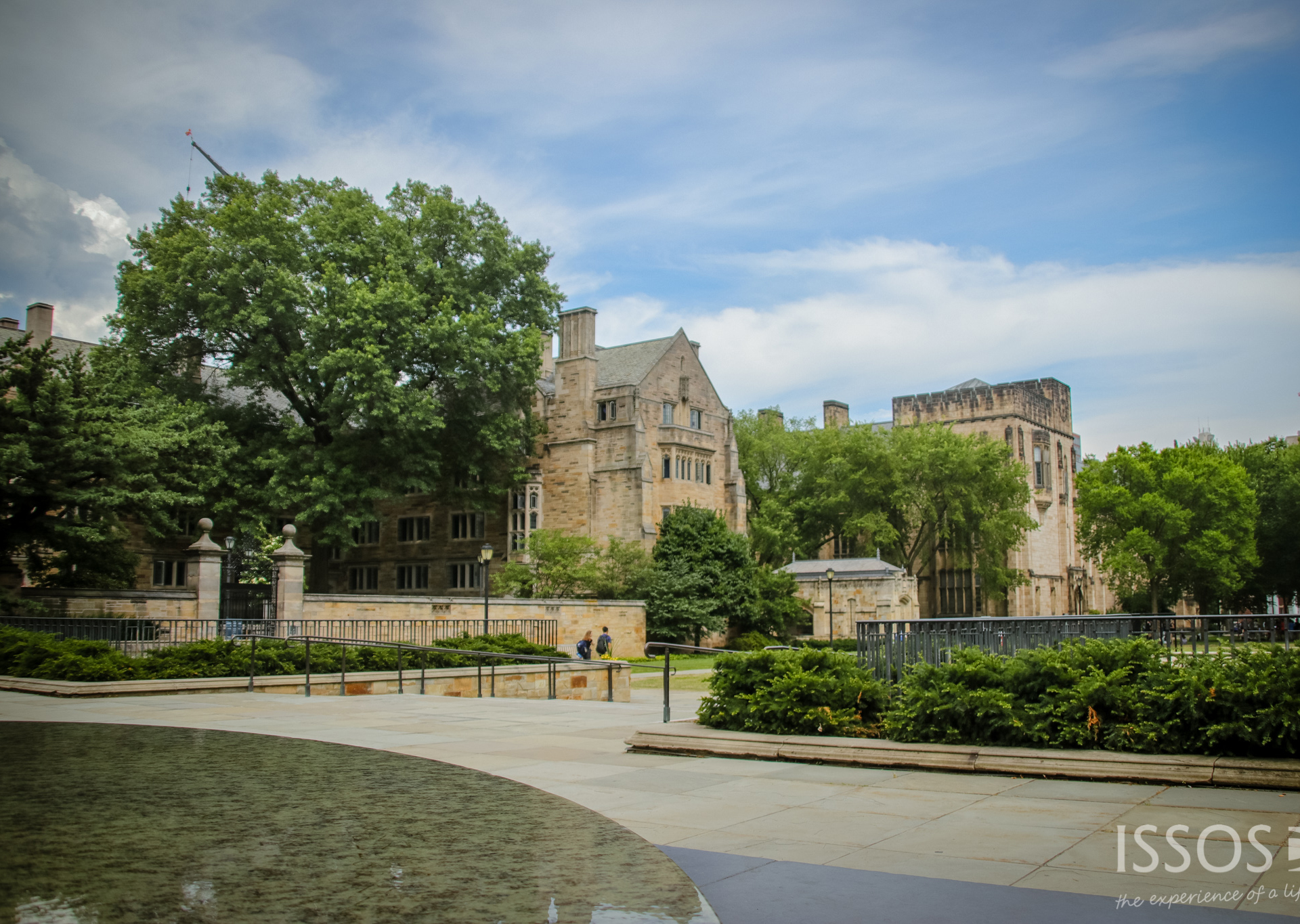 ISSOS At Yale
ISSOS at Yale lets our summer school students experience life at one of the USA's top Ivy League universities. Yale is a beautiful campus, famed for its gothic architecture, and the small university town offers plenty of opportunities to shop, explore the area around the campus and enjoy the variety of cafes and restaurants.
More Info