The safety and well-being ofour students is our number one priority.
Student Safety
Throughout the three-week programme, our students are well supervised at all times, from the moment we pick them up to the moment they leave our campuses. We give our students the freedom to explore their independence in a safe and secure environment, and all of our summer school staff pass the required legal background checks needed for working with young people.
Arriving at ISSOS
When students arrive at ISSOS, they are introduced to their group and their counselor who is there to look after the welfare of our students throughout the summer school. Counselors wake students up at 7 am, accompany them to breakfast and walk them to their classes. In the evenings, our students take part in our Evening Activities Programme and have a curfew of 10 pm when they must be back in Halls of Residence to meet with their counselor again. All students must be in their own bedrooms by 10.30 pm and it's 'lights out' at 11 pm.
Our Locations
In terms of our summer school locations, St Andrews, Cambridge & Yale are well known as safe university towns and campuses, offering a friendly environment for students to enjoy their summer. Our staff are available 24 hours a day and when students have free time between 4 pm - 6 pm, they are able to explore the local area around our campuses under the supervision of our staff.
Our Staff
All of our campus staff have to pass legally required background checks. Qualified instructors run all of our outdoor activities, and any activities that use outside contractors (e.g. water sports) are subject to detailed risk assessments.
For more information on our arrival and departure procedures, including information on arranging travel plans please visit our Travel Information page
Policies and Procedures
ISSOS has a number of policies and procedures, put in place for the benefitof our students and staff. These policies can be viewed here.
You can also read our policy specific to Covid-19 here.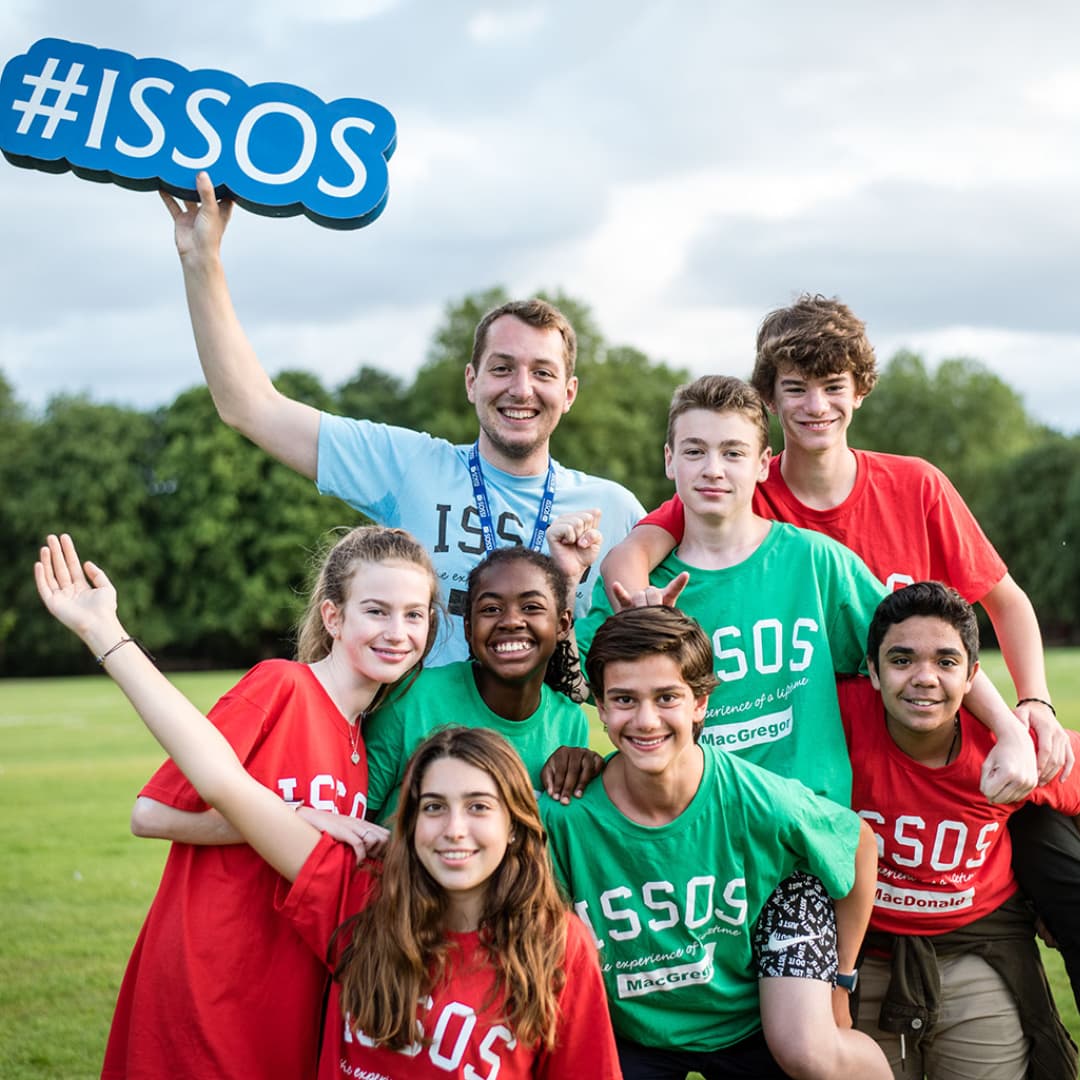 Explore the programme
Find out more about the Academics, Electives and Activities that we offer at our summer school campuses in Scotland, England and America
Interested in applying?