For ages 13 to 18 The ISSOS art programme will help students to see that there is art in everything around us by exploring different types of art forms. Let your imagination run free this summer and explore your creative talents.
2024 session dates

St Andrews

Session 1

30 Jun - 21 Jul 2024

Session 2

24 Jul - 14 Aug 2024
Summer School Art Class
Students of all levels can uncover their artistic potential in our unique and exciting summer Art elective. A variety of techniques will be explored to make sure that every student can find an area to shine in.
Benefits of Art at ISSOS

Expert tuition from highly qualified, working artists
Explore creativity in a fun and relaxed environment
Develop and build artistic skills in both modern more traditional techniques
Gain inspiration from visits to famous art galleries and exhibitions
Small class sizes and individually focussed instruction
33 hours of tuition
Pair this class with one of our exciting Academic subjects
What Students learn

Whether students already have experience in a particular artistic technique or are beginners hoping to find their creativity, this programme has something for everyone.
Students will study a wide range of methods from more traditional techniques like line drawing and oil painting to more contemporary methods like modern sculpture and cartoon illustration.
Over the three weeks, they will use the new skills they develop to produce their own portfolio of work which will be displayed in the final week art exhibition. Projects can be as diverse as painting portraits onto canvas or designing an album cover for their favourite band. The possibilities are endless and we encourage our students to take their artistic vision to the next level.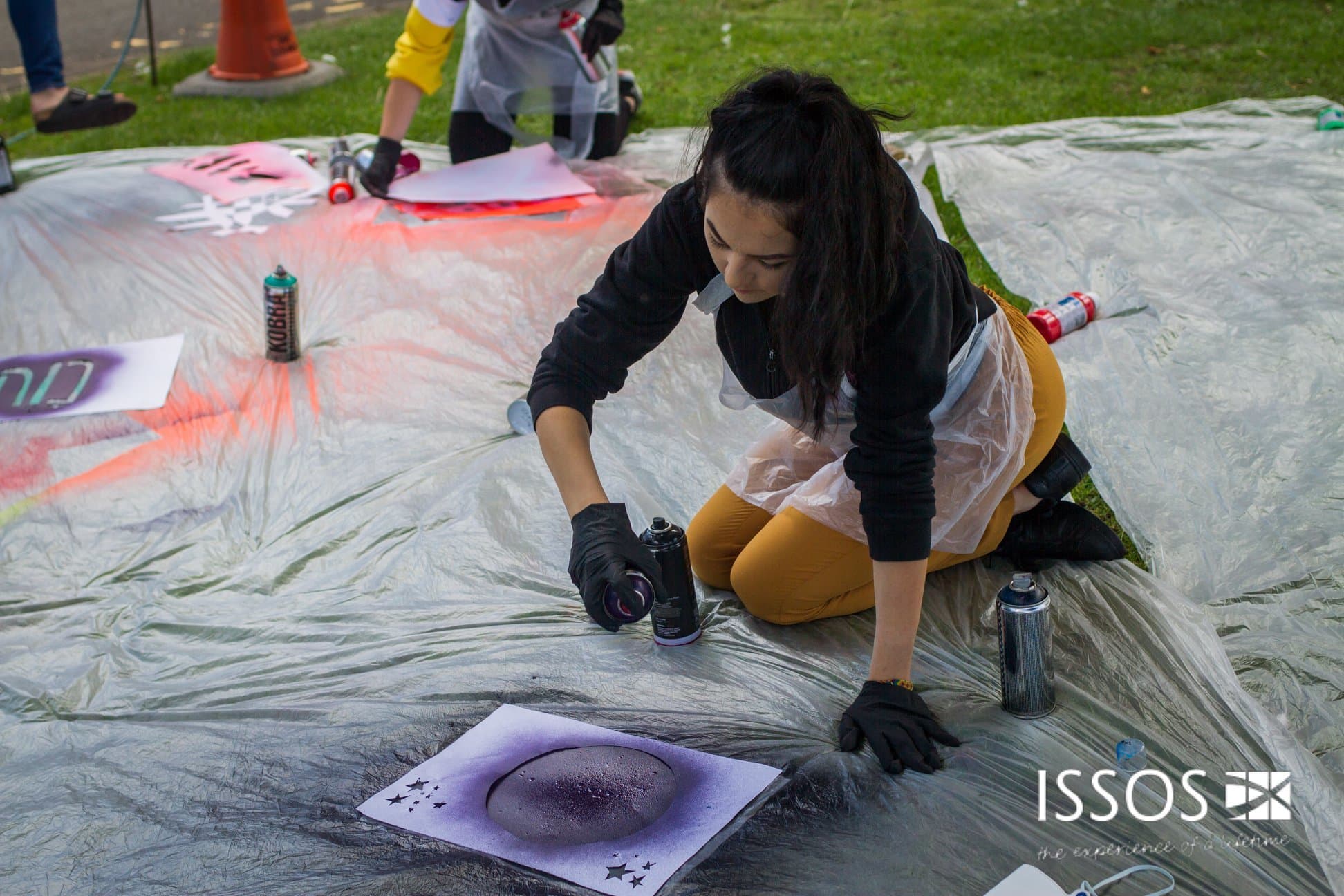 How It Works
We offer an all-inclusive 3-week residential stay at one of our exclusive University locations for students between the ages of 13 - 18

Students choose one Academic and one Elective option from the progamme.

Everyone takes part in exciting activities, evening programmes and cultural trips.

Each nationality is limited to 10% of the total intake of students to ensure a truly international experience.
we are here to help