ISSOS was started with one clear mission in mind, to create a safe place for people to learn and grow.
ISSOS is a values-led company, meaning that everything we do and every decision we make is based on a simple set of values. Our mission was based on the simple and beautiful quote below, which encompasses everything that ISSOS stands for: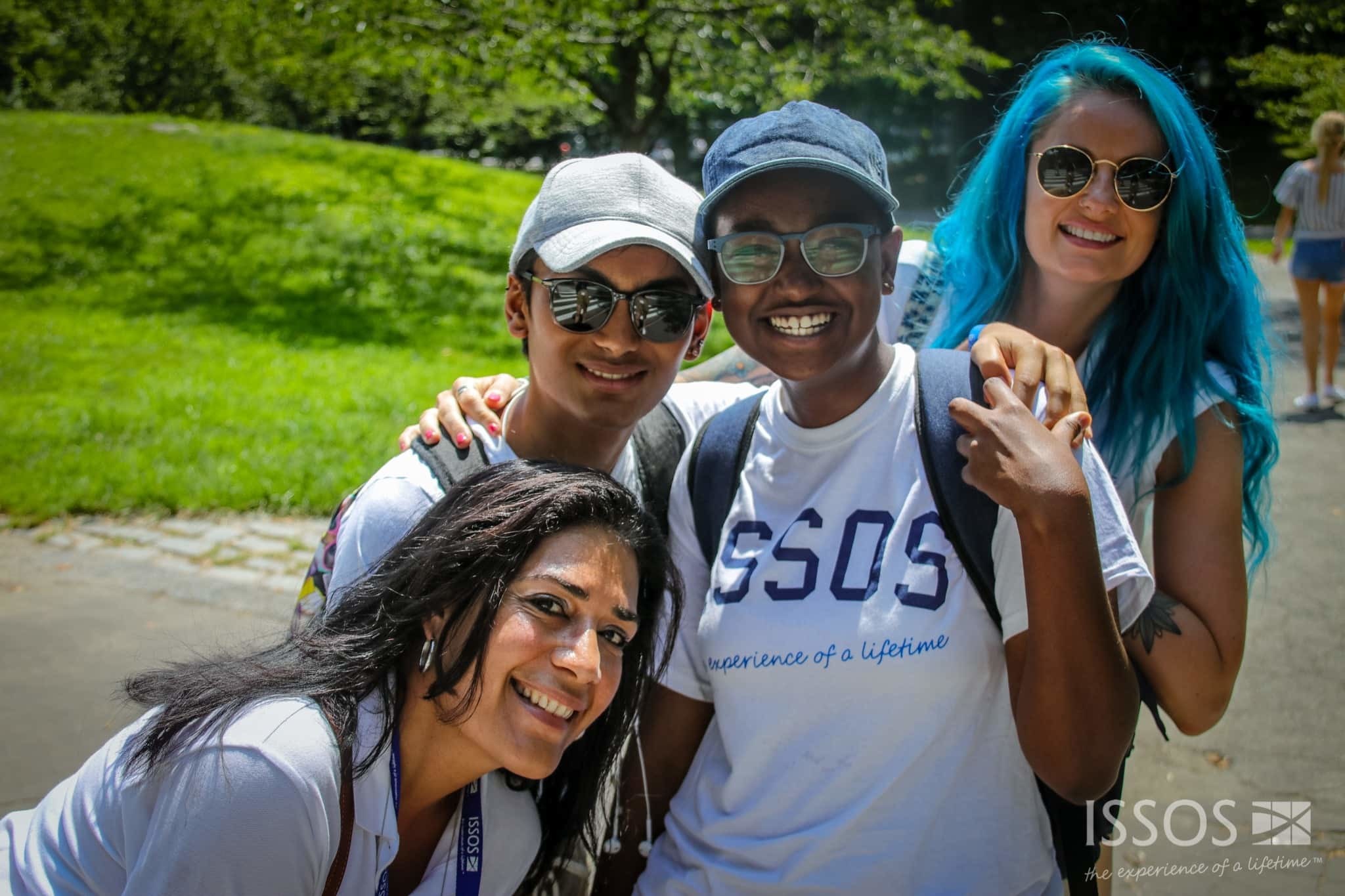 ISSOS values
This is the quote that inspired our mission and values:
"One hundred years from now it will not matter the kind of car I drove, the size of house I lived in or how much money I had in the bank, but the world will be a little better because I was important in the life of a child"
Forest Witcraft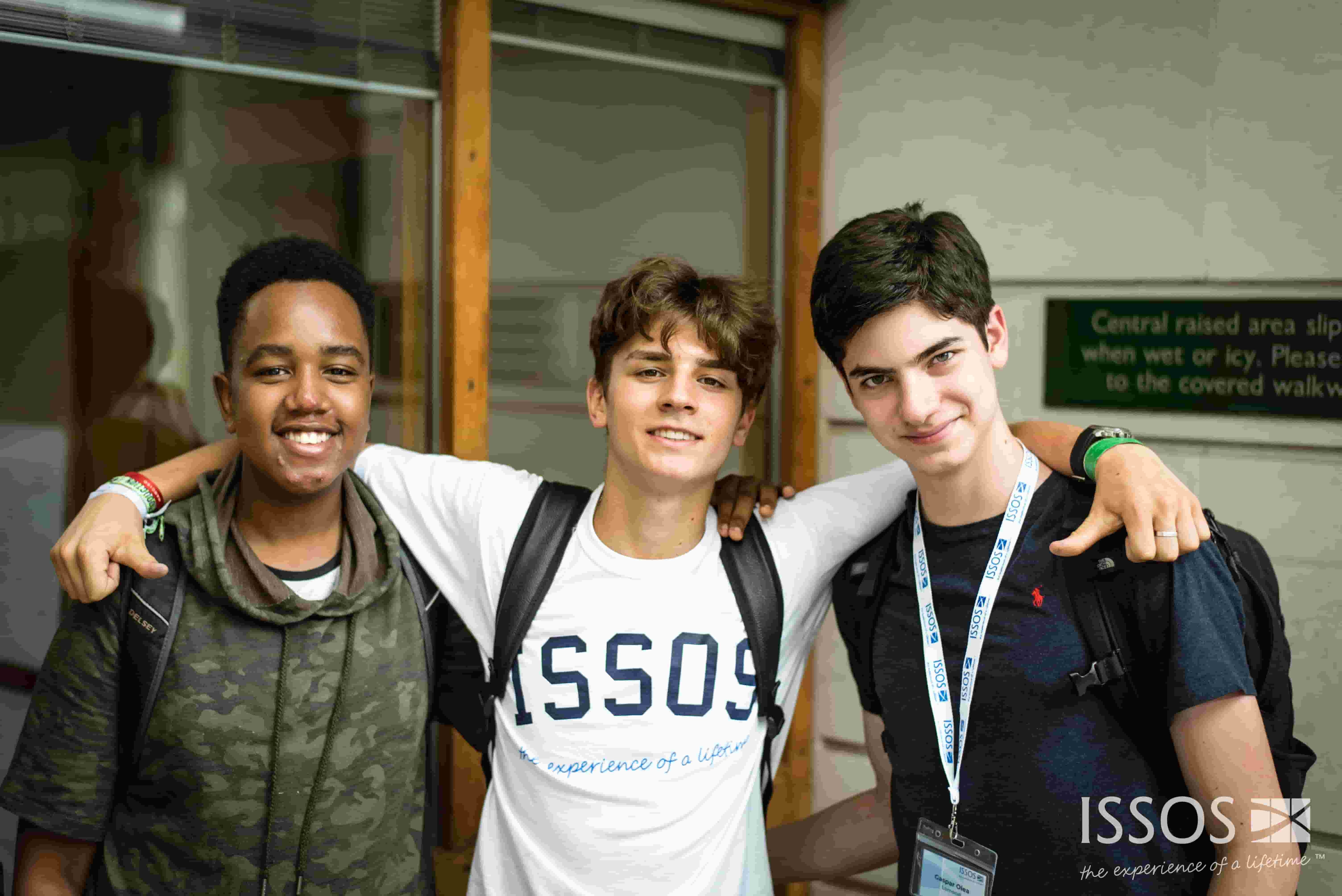 People
ISSOS is only as good as its people and we aim to have the best, most enthusiastic, dedicated and passionate people working with us every summer. We only employ and work with people who have sound morals and who believe in what we do so we invest in our staff teams to make sure they are happy and get the most out of their time with us. We also make sure we listen to our students and their parents to make sure we always deliver the high standards they expect from us.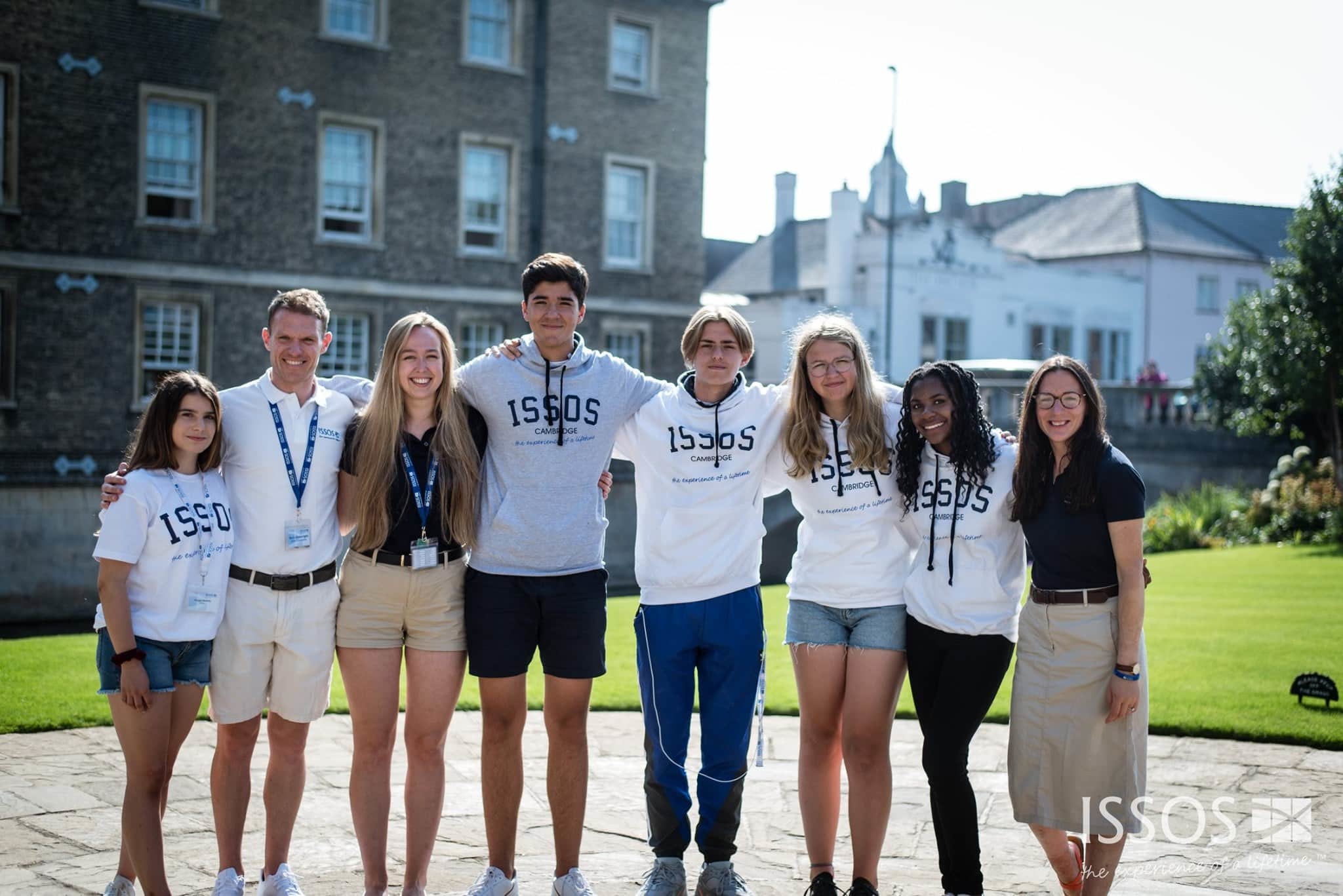 Service
ISSOS is built on providing a service to our students, their parents, our summer teams and everyone else associated with our company. We always aim to go beyond basic service, building meaningful relationships that last far beyond the summer. ISSOS has people that genuinely care about what we do and care about our students, and that shows in our high standards of service.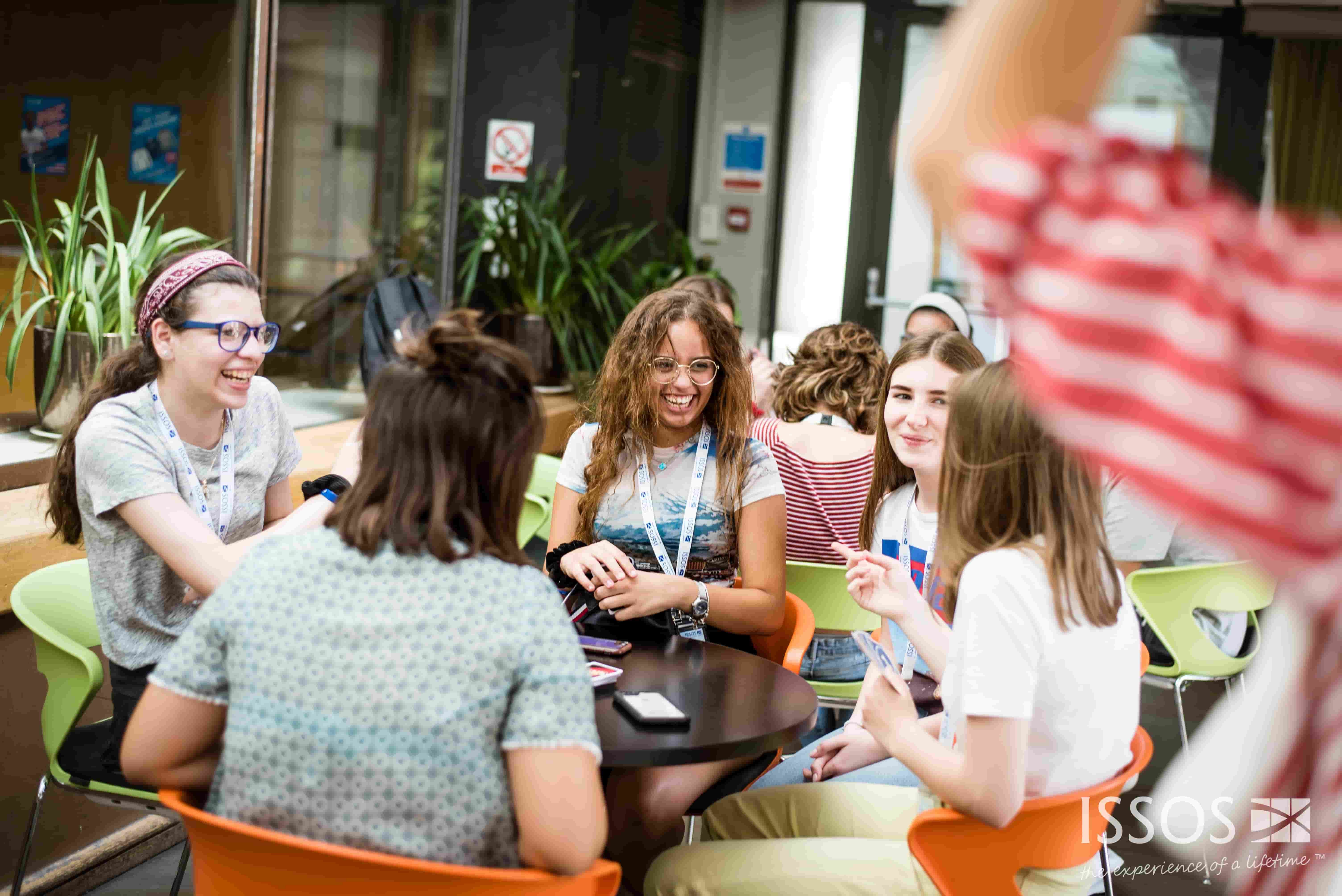 Balance
ISSOS believes in a balanced education and in creating a balance in everything we do. It's why we created our programme structure around subjects and activities to educate and enrich both hearts and minds so that academics, electives, sports, the arts and hobbies all have equal importance.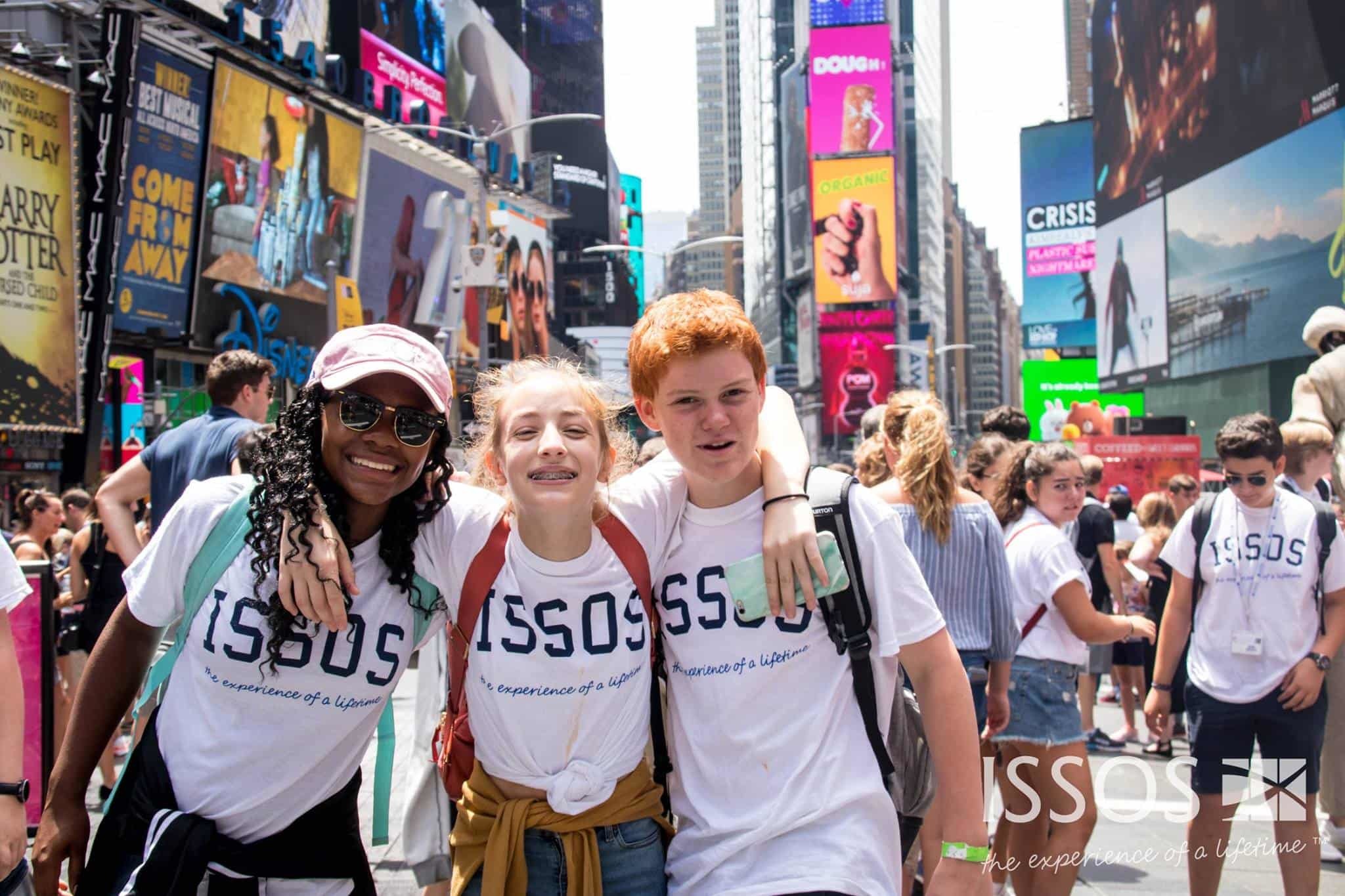 Education
We believe that everyone is born with the talent, greatness and intelligence that they need to lead a brilliant life. Traditional education settings tend to focus more on academic excellence and students' creativity gets left behind. It's our job at ISSOS to help all of our students rediscover their natural creativity, which is why our programmes deliver education in innovative and creative ways, encouraging every student to believe in their own greatness.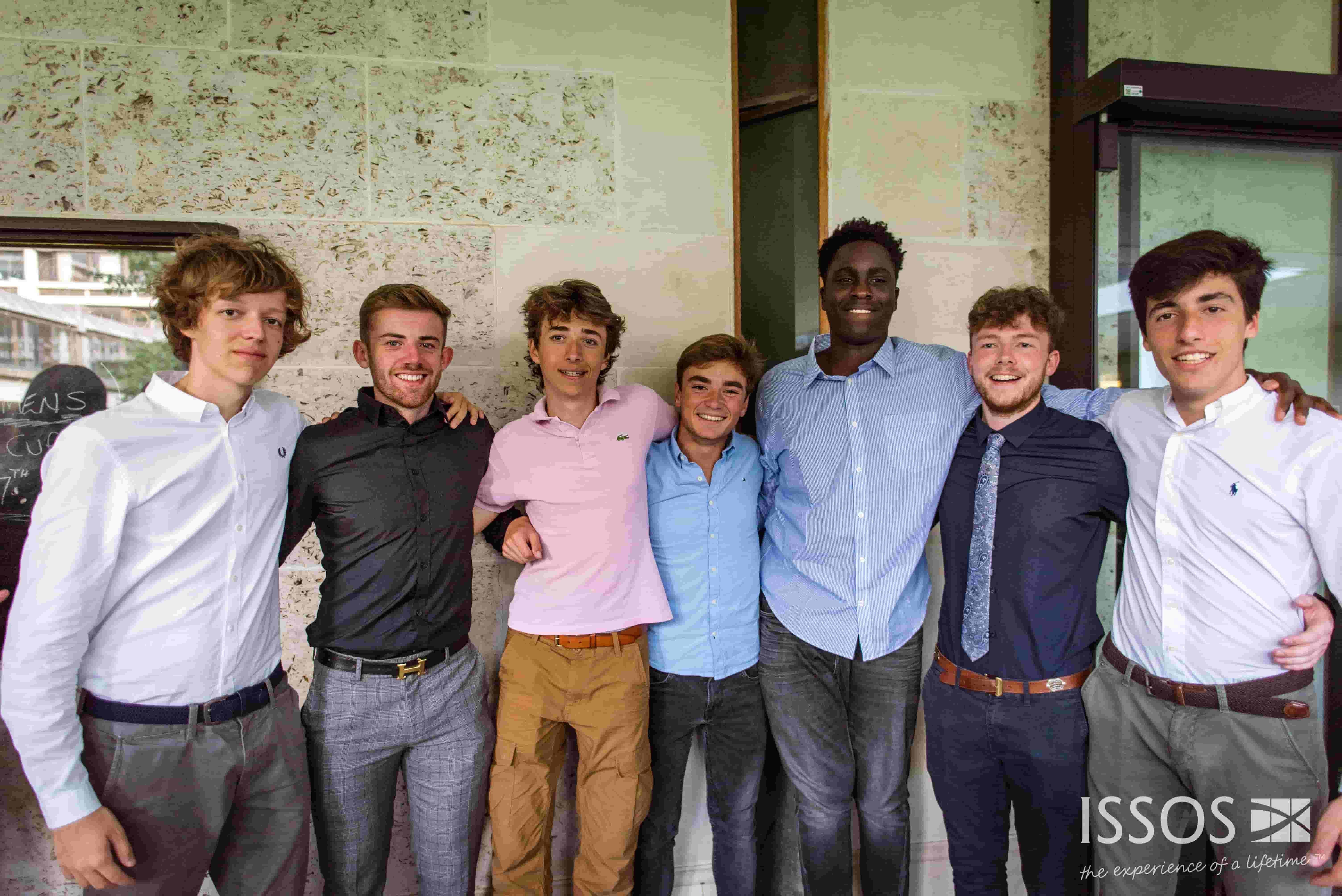 Social Responsibility
ISSOS brings together students from all over the world with the aim of breaking down cultural barriers to create a truly global community where no one is judged on the colour of their skin, their race or religion. By helping build friendships that cross countries and oceans we help to create a greater social understanding that will in turn pass to the next generation, building a more connected and accepting world.
As a company, we also believe in giving back and are dedicated to giving to charities both at home and in the countries that our students are from.
Relationships
We pride ourselves on developing meaningful relationships with our ISSOS families and hope that everyone dealing with us feels safe in the knowledge that ISSOS is a good, honest and fun company.
Our commitment to our students isn't just for the summer either, we keep in touch and are happy to offer advice long after our students leave ISSOS.
Quality
Everything that we do, from the moment a student signs up to the moment they leave, must be done to the highest standard. If we do something, we do it well because we are only ever as good as our last summer school programme, so we have to get it right the first time, every time.
We follow strict protocols both at head office and at our summer campuses with manuals that detail all of our procedures so that the experience we deliver is always of the quality people expect from us.
Safety
Of all of our values, this is the one that comes above all others. Safety doesn't just mean physical safety, it relates to emotional safety too. Because without feeling safe in every sense of the word people cannot learn and cannot give their best.
Safety is the number one reason behind choosing our campus locations. Parents trust us with their sons and daughters, but we also want to give our students a chance to explore their independence at ISSOS, and we feel fully confident that our campus locations allow them to do that extremely safely.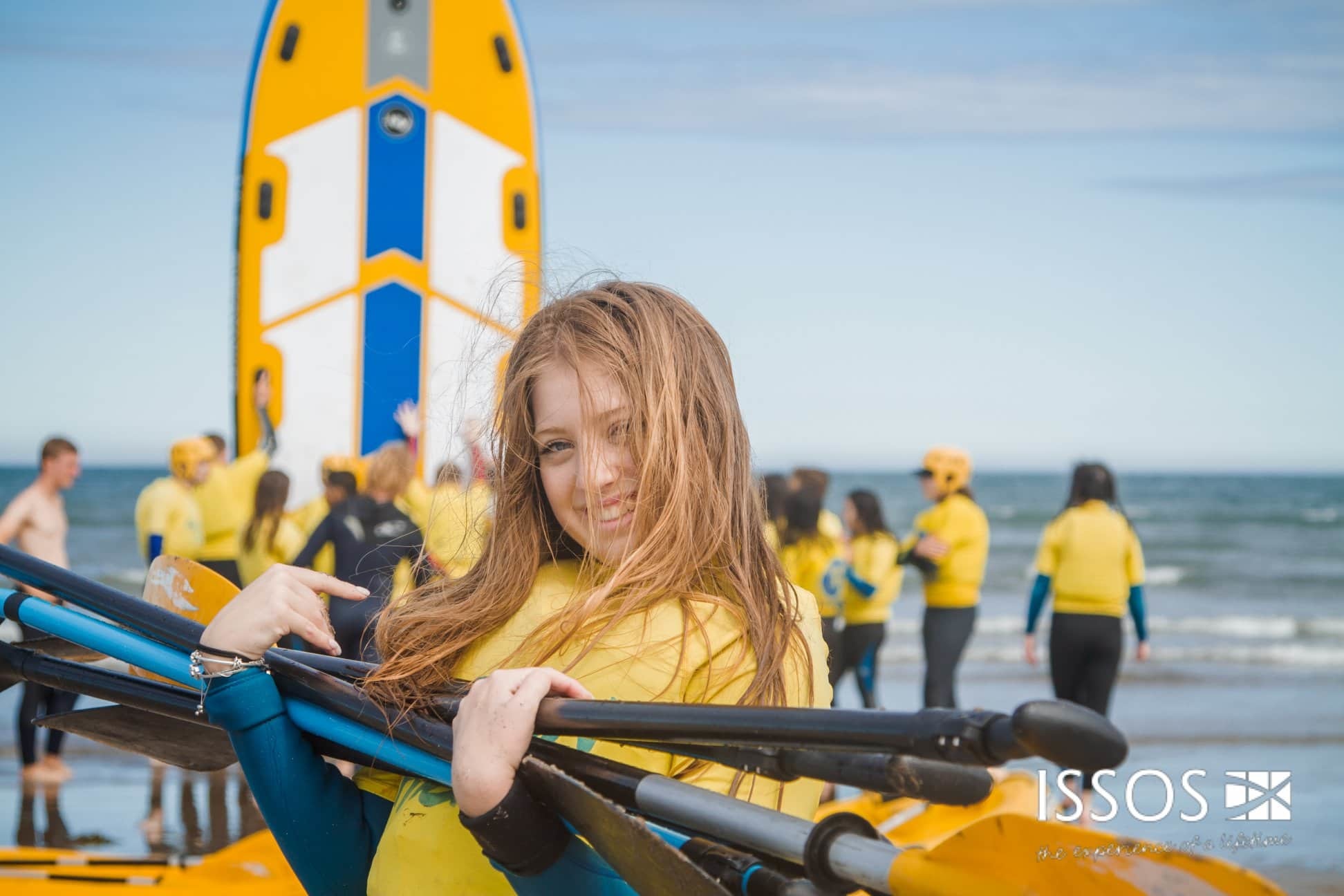 Fun
Here at ISSOS we truly believe in work hard, play hard. Everyone involved in our programmes from the head office staff to our students and summer school teams should have fun when attending or working with ISSOS. Our summer schools are full of laughter, and by making sure that we think about the fun aspect of everything we do we make sure that every ISSOS summer really is The Experience of a Lifetime.