Yale's beautiful university campus provides our students with a base to explore the small university town around it that has a variety of shops, cafes and restaurants.
Students will stay in one of Yale University's Colleges, which is exclusive to ISSOS and is centrally located so that students can enjoy their beautiful surroundings.
Yale University
Yale is located in a small town in Connecticut, with the campus itself being set within 265 acres. It provides our ISSOS students with all of the amenities they could possibly need during their stay and the campus has lots of grassy lawns that are perfect for enjoying the sunny summer days.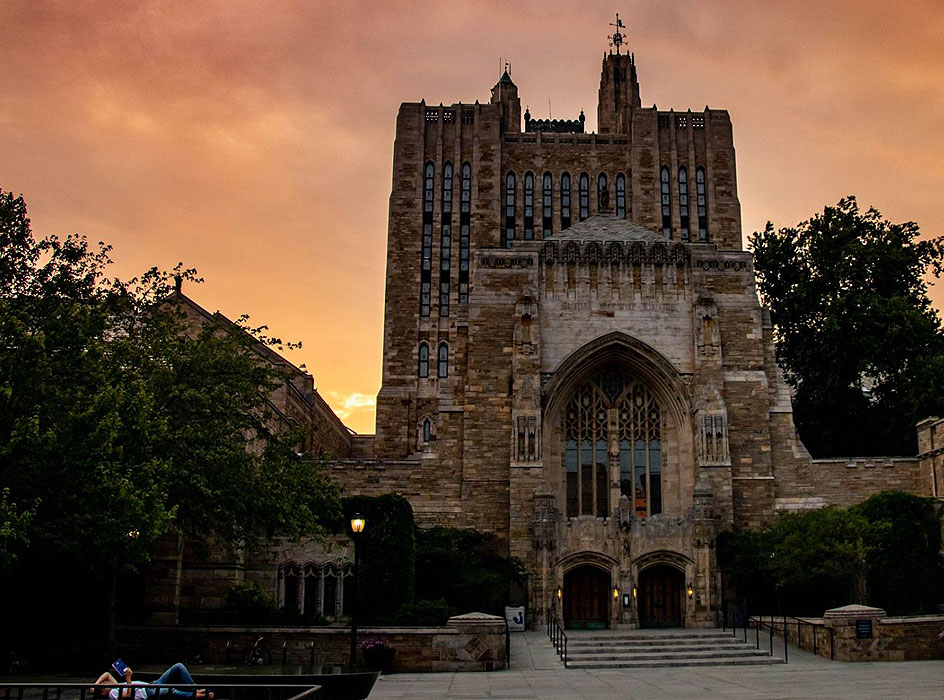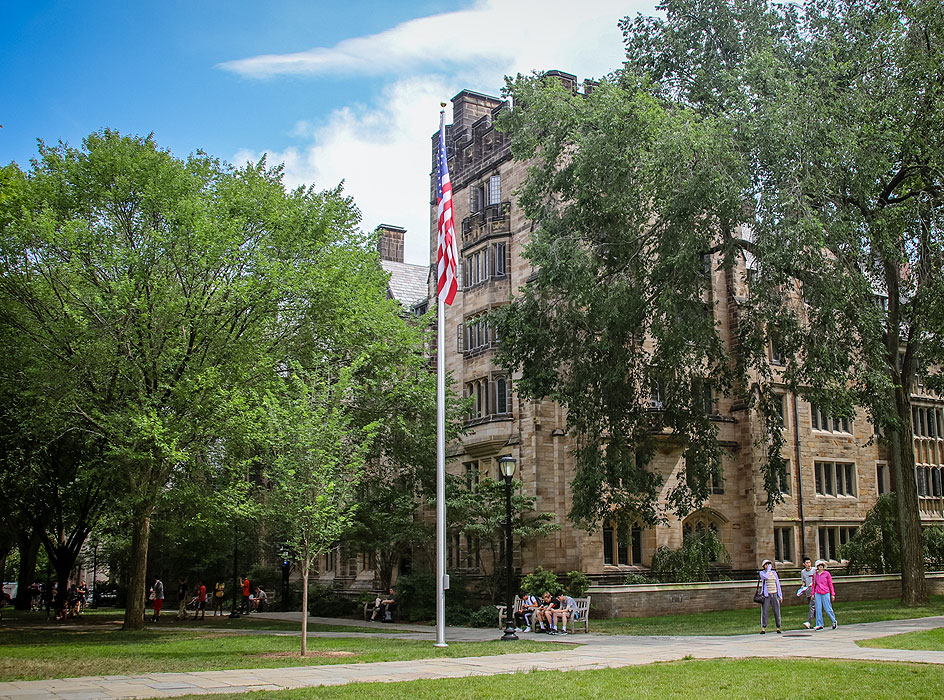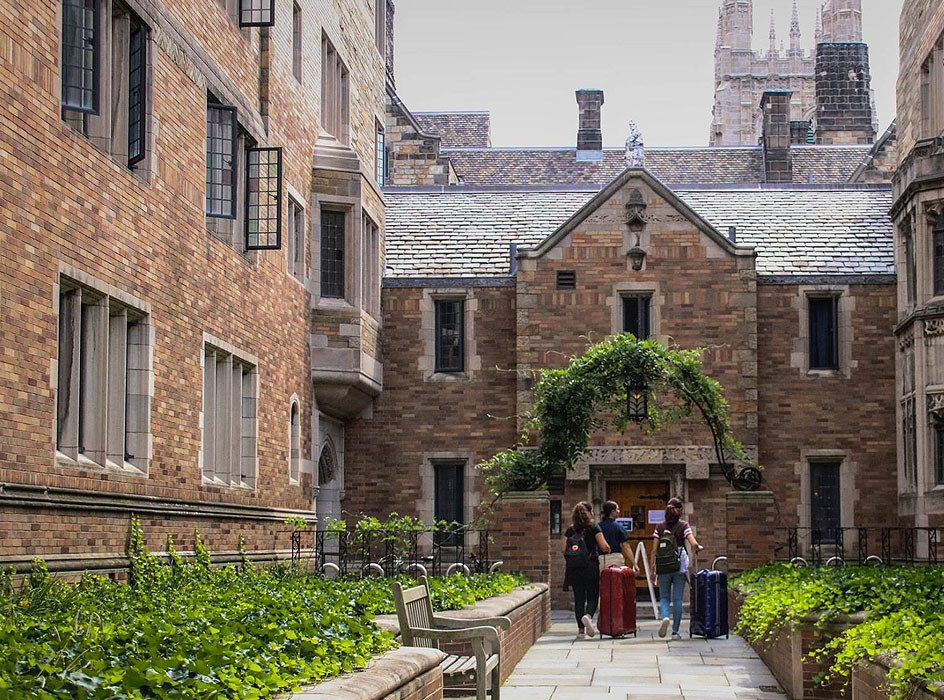 Explore the programme
All students choose one academic and one elective to follow for the duration of the three week programme. In addition students will benefit from our all inclusive and exciting activities, cultural trips and workshops.