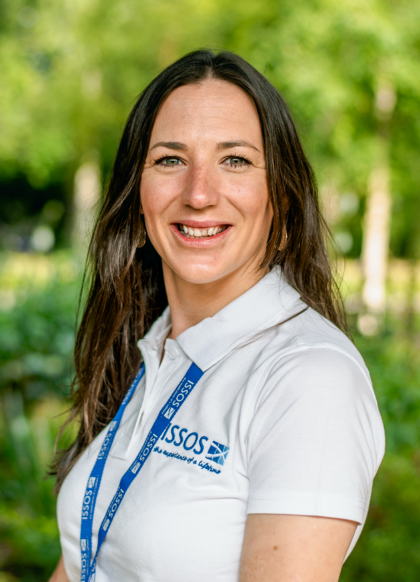 "Simply put, I go back to ISSOS each year because I love it! I enjoy the challenge, pushing
myself outside my comfort zone, immersing myself in the stories and people from all over
the world and learning new things every day. Being with students from so many
countries and cultures, and managing a team of staff who have all come together from
so many different schools is such a challenge. It has been amazing for my professional
development, not to mention so much fun and incredibly rewarding."

Rosie Wood - ISSOS Programme Director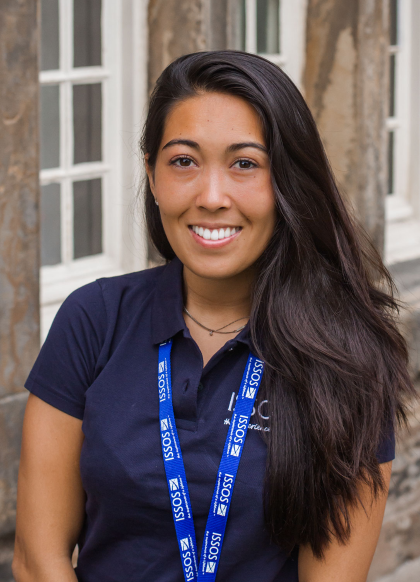 "Working at ISSOS has been one of the most rewarding experiences of my life. I had the opportunity to grow personally and professionally with a company that fosters creativity and innovative thinking. The role gave me hands-on experience for a career in a dynamic and fast-paced environment. I have worked at all 3 ISSOS campuses and each one shares a comforting feeling of familiarity. Whether it's recognising a friend from the summer before, donning your clan colours with pride, or developing an understanding of a different culture, ISSOS truly creates The Experience Of A Lifetime".
Paige Onouye, ISSOS Media Manager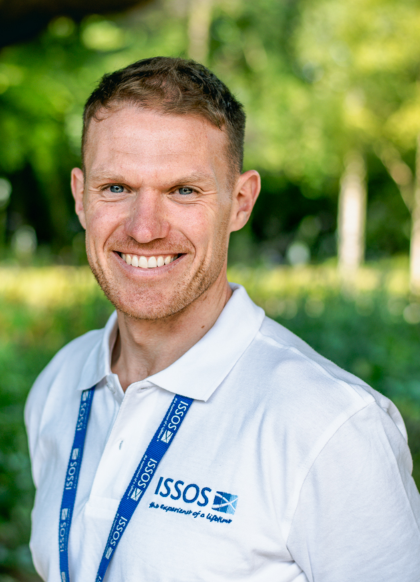 "I thought I would work at ISSOS for one summer, but I have been there for six. Why? Because I love it. It's fun, the people are amazing, the students inspiring and for me it has had a massively positive impact on my confidence and teaching ability. This is an amazing place for anyone interested in working with young people. The knowledge, confidence and experience you will gain is invaluable and you will meet amazing people who will inspire you and become friends for life."
Rich Sievwright, ISSOS Head Counselor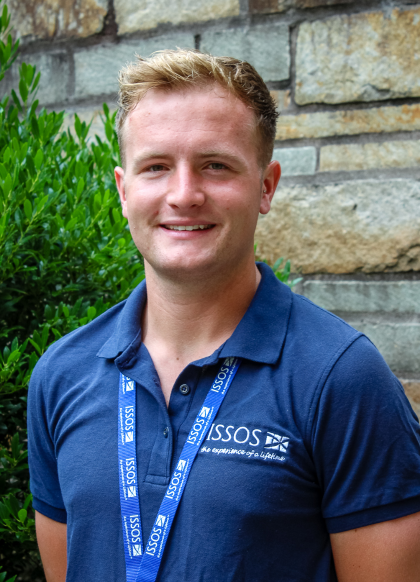 "Working at ISSOS is one of the greatest things I've ever done in my life. It is genuinely the most exciting, engaging and satisfying place to work. I have had the honour of working here for three summers now, two in St Andrews and one at Yale, and I have met so many incredible people from all over the world, all of whom I have stayed friends with.
I wouldn't spend my summer any other way!"
Kyle Campbell, ISSOS Counselor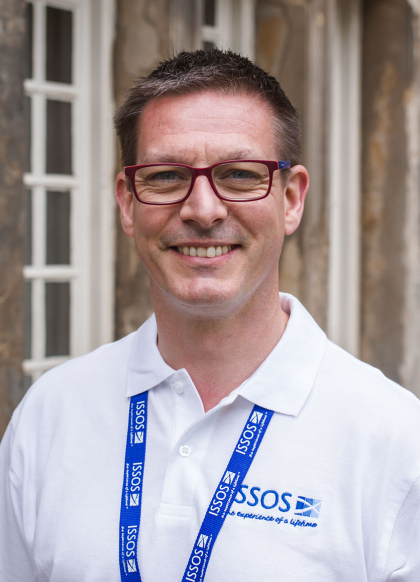 "ISSOS gave me one of the greatest teaching experiences of my life. It allowed me to flex my creative ability and design a programme that was responsive to my students' specific needs.

The freedom and support that I received from the whole ISSOS team was unparalleled in my English teaching career, and getting involved in all the other activities that take place at ISSOS was also key to getting the most out of an amazing summer".
Pete Mason, ISSOS English Teacher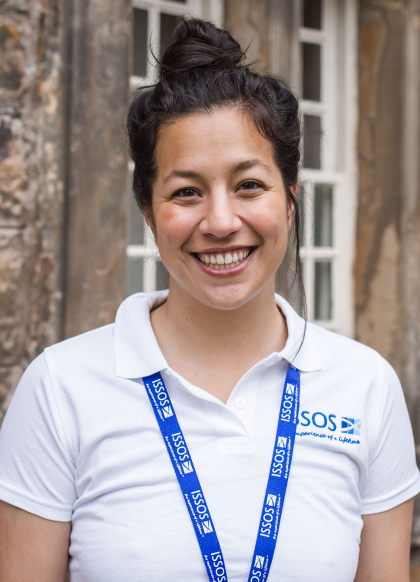 Being able to spend the summer teaching something I am so passionate about, as part of a wonderful team, in beautiful St Andrews, makes me feel truly lucky. But without a doubt, the best part of my ISSOS experience was watching my students nurture and share their own creativity, as well as being part of the fun and supportive class environment that they all helped to create.
Jessie Widner, ISSOS Creative Writing Teacher