Students who attend ISSOS at Yale will have the opportunity to explore the stunning Yale campus as well as two of the world's most exciting cities, New York and Boston.
All trips are fully and thoroughly supervised and have planned activities throughout the day for students to participate in.
There are no classes at the weekends, so you will spend your Saturdays exploring exciting nearby cities!
Go on two of the four trips over the three weeks after schools out at 12pm on wednesdays
Time to hang out on your final half day of fun.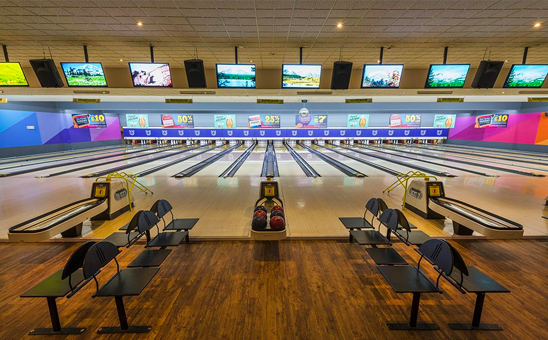 Final Half Day
TEN PIN BOWLING
In the last week at Yale all students and staff go bowling at a traditional American bowling alley. This is a great trip that allows students and staff to hang out and spend time bonding before they prepare to leave and return home.