Students who attend ISSOS at Yale will have the opportunity to explore the stunning Yale campus as well as two of the world's most exciting cities, New York and Boston.
All trips are fully and thoroughly supervised and have planned activities throughout the day for students to participate in.
There are no classes at the weekends, so you will spend your Saturdays exploring exciting nearby cities!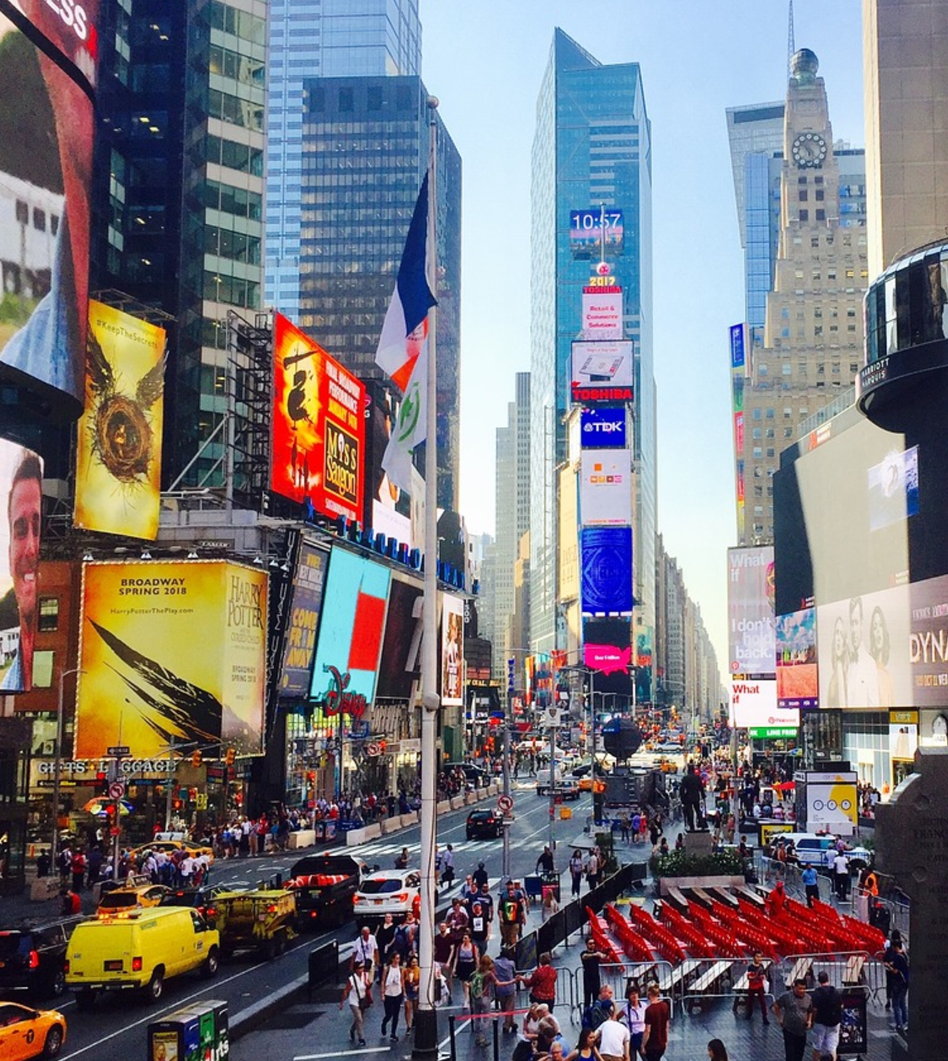 Saturday
New York
New York is one of the world's most iconic cities. Students at ISSOS will get the chance to walk through Central Park, experience the world-famous shopping on 5th Ave, go into St Patrick's Cathedral or shop at the Rockefeller Center.
Due to the number of students and the size of the New York City, students can choose to visit just one of these locations on the trip and will choose one to visit from the list below:
The American Museum of Natural History: One of the largest museums in the world with 28 interconnected buildings housing 45 permanent exhibition halls, in addition to a planetarium and a library. With exhibitions covering every subject of interest, this is a day of exploring and endless discovery.
MOMA: MOMA is the world's leading modern arts museum with pieces by legendary painters like Vincent Van Gogh, Jackson Pollock, Claude Monet and more. MOMA also has a beautiful garden where students can relax in the sun.
Times Square: The most iconic location in New York City. Students can visit the flashing lights of Times Square, walk along Broadway and get their photo taken with an over sized M&M or buy a hotdog from a New York hot dog stand. There are hundreds of shops from the M&M store to Nike World that students can explore before meeting at the Rockefeller Center to return to Yale. 5th Avenue & St Patrick's Cathedral: 5th Ave is home to some of the best shops in NYC and students can walk down the Avenue and end up at St Patrick's Cathedral where students can explore this stunning Cathedral in the heart of NYC.
Saturday
Boston
Boston is one of America's oldest and most historical cities dating back to 1630. It's home to one of the oldest seats of learning in the world, Harvard University, and is dominated by amazing shops, cafes and restaurants. Students will go on a walking tour of the city and learn about Boston's rich history, walk along the revolutionary landmark of the Freedom Trail and will have the opportunity to explore all the shops Boston has to offer and experience the Quincy Markets.
Go on two of the four trips over the three weeks after schools out at 12pm on wednesdays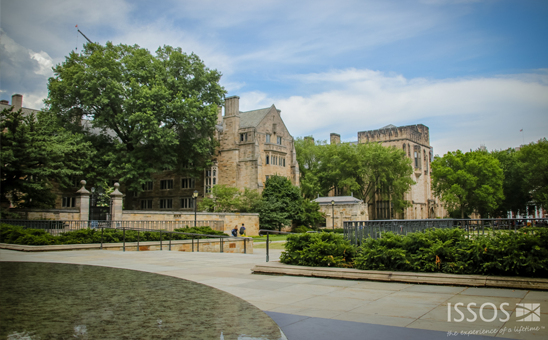 Wednesday
Yale University Tour
Hear about Yale's rich 300-year history and aspects of student life at several of Yale's twelve residential colleges. The tour also includes the Gothic Sterling Memorial Library, Yale's largest, and the Beinecke Rare Book and Manuscript Library.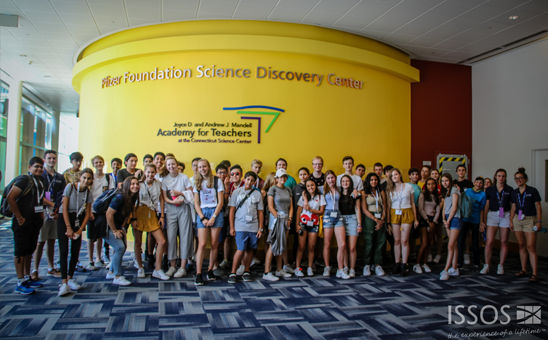 Wednesday
CONNECTICUT SCIENCE CENTER
With over 130 hands-on exhibits, students can spend their time building, designing, learning, racing & more. A museum of science and technology where students can spend the afternoon exploring the interactive and fun exhibits.
Time to hang out on your final half day of fun.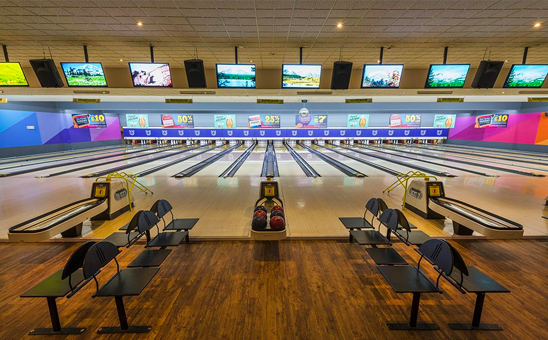 Final Half Day
TEN PIN BOWLING
In the last week at Yale all students and staff go bowling at a traditional American bowling alley. This is a great trip that allows students and staff to hang out and spend time bonding before they prepare to leave and return home.