Students who attend ISSOS at Cambridge will have the opportunity to explore England, getting to know the history and rich culture of Cambridge and the surrounding cities and towns.
On Saturdays, students will go on full-day trips to the beautiful and historic nearby towns of Windsor and Oxford.
There are no classes at the weekends, so you will spend your Saturdays exploring exciting nearby cities!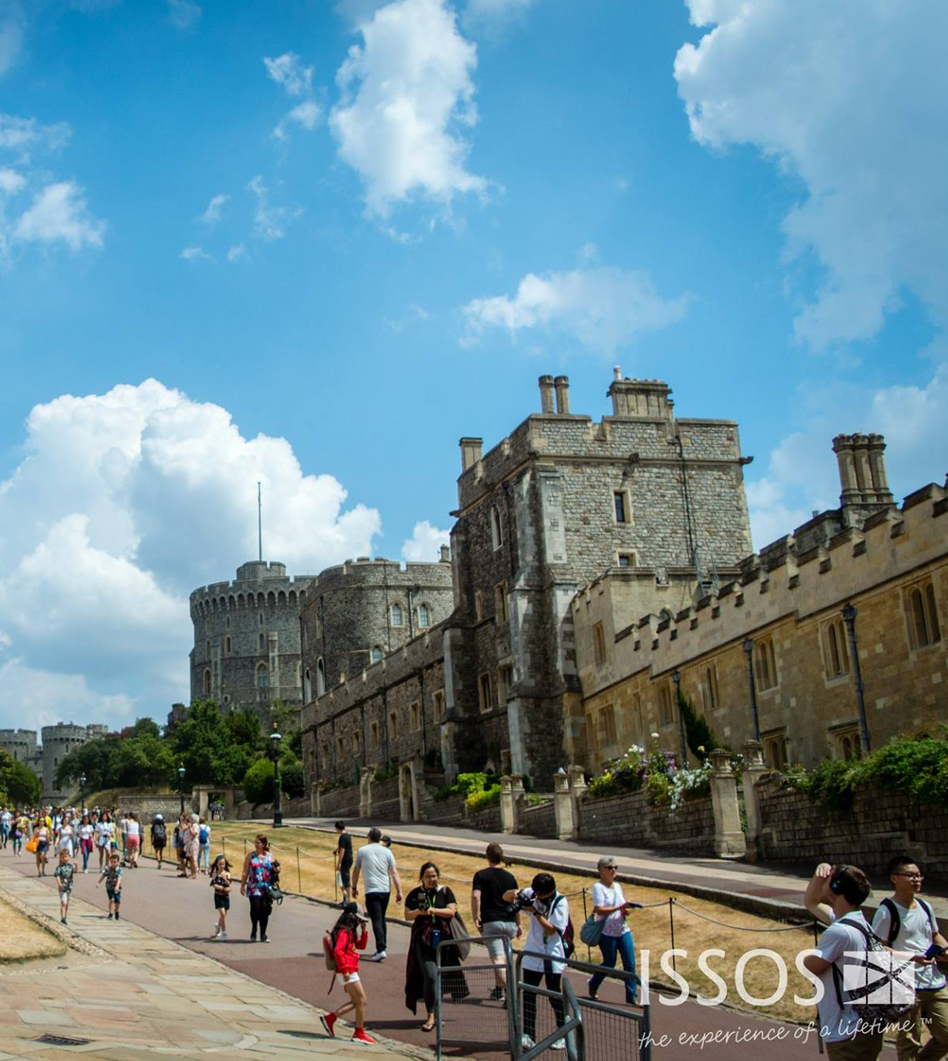 Saturday
Windsor
The Royal Borough of Windsor is home to the world-famous Windsor Castle, the largest and oldest inhabited castle in the world, Her Majesty The Queen's favourite weekend home and the location for the Royal wedding of Prince Harry and Meghan Markle. Students will go on a tour of Windsor Castle and experience the Changing Of The Guards, before spending some time exploring and shopping in the vibrant town surrounding the castle.
Saturday
Oxford
Oxford is a stunning city, dominated by one of the oldest and most prestigious universities in the world; the University of Oxford. Students will enjoy a walking tour of the city that will introduce them to its history and culture, where they will also find a number of locations featured in the Harry Potter films along the way. All of our students will then have free time to shop in this fantastic city that has lots of lovely cafes to enjoy and street artists to entertain them.
Go on two of the four trips over the three weeks after schools out at 12pm on wednesdays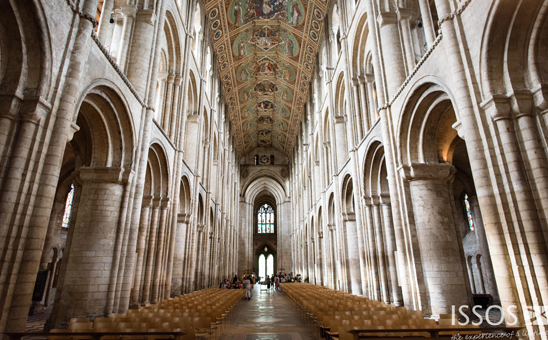 Wednesday
Ely Cathedral and town
This is one of England's largest and most beautiful Cathedrals, famous for its Octagon Tower and home to the only national museum dedicated to stained glass. Students can also visit the home of Oliver Cromwell who was one of the UK's most famous military-political leaders. Within the town of Ely, ISSOS students have the opportunity to visit lots of different galleries and shops where they can buy gifts and souvenirs.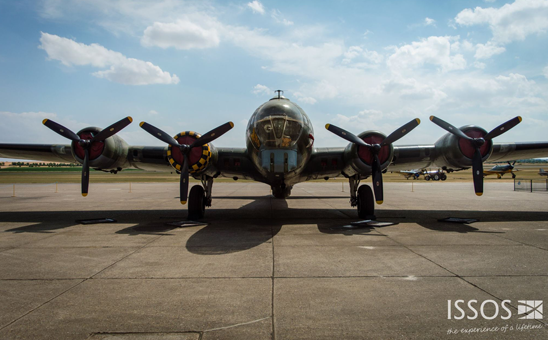 Wednesday
Imperial War Museum, Duxford
The Imperial War Museum in Duxford is Europe's largest aviation museum. This former Battle of Britain Fighter Station features a huge display of historic fighter aircraft and vehicles, from Spitfires and Flying Fortress to Concorde.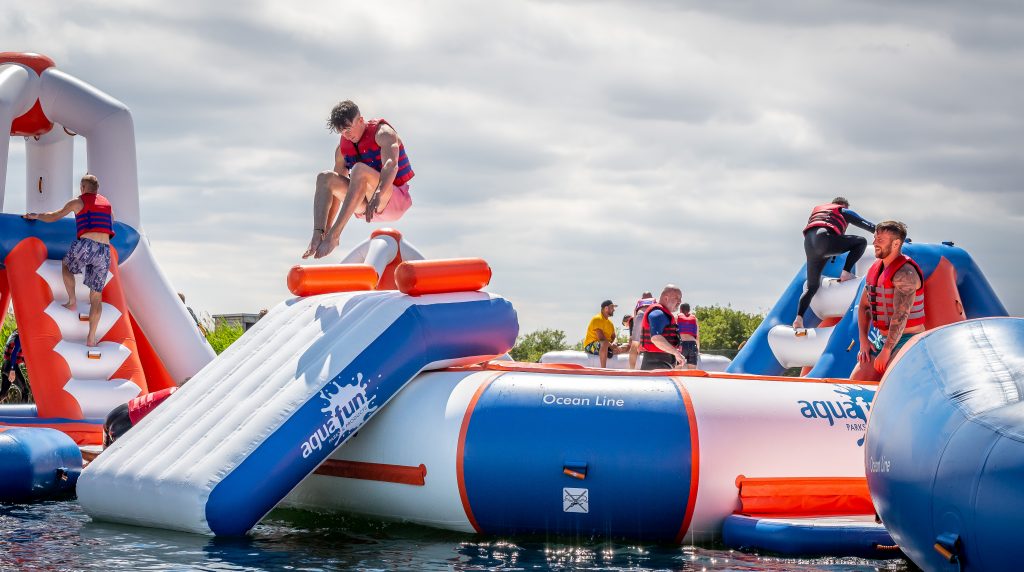 Wednesday
Aqua Park
An inflatable obstacle course on water, all students must be good swimmers to take part in this trip. This is a fun day out on the water.
Time to hang out on your final half day of fun.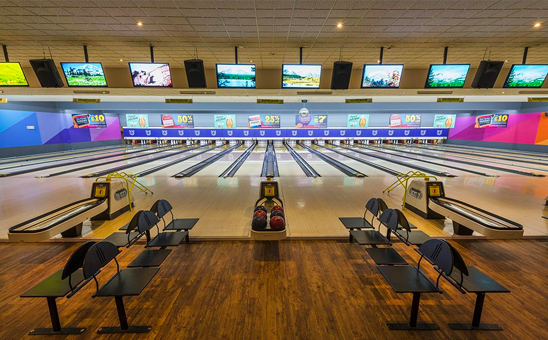 Final Half Day
Ten Pin Bowling
In the final week, all students and staff at will go ten-pin bowling. This is a relaxing and fun trip that lets students and staff hang out and spend their last few days bonding before they get ready to leave us.