New award for ISSOS!
ISSOS awarded best International Summer School provider in the UK!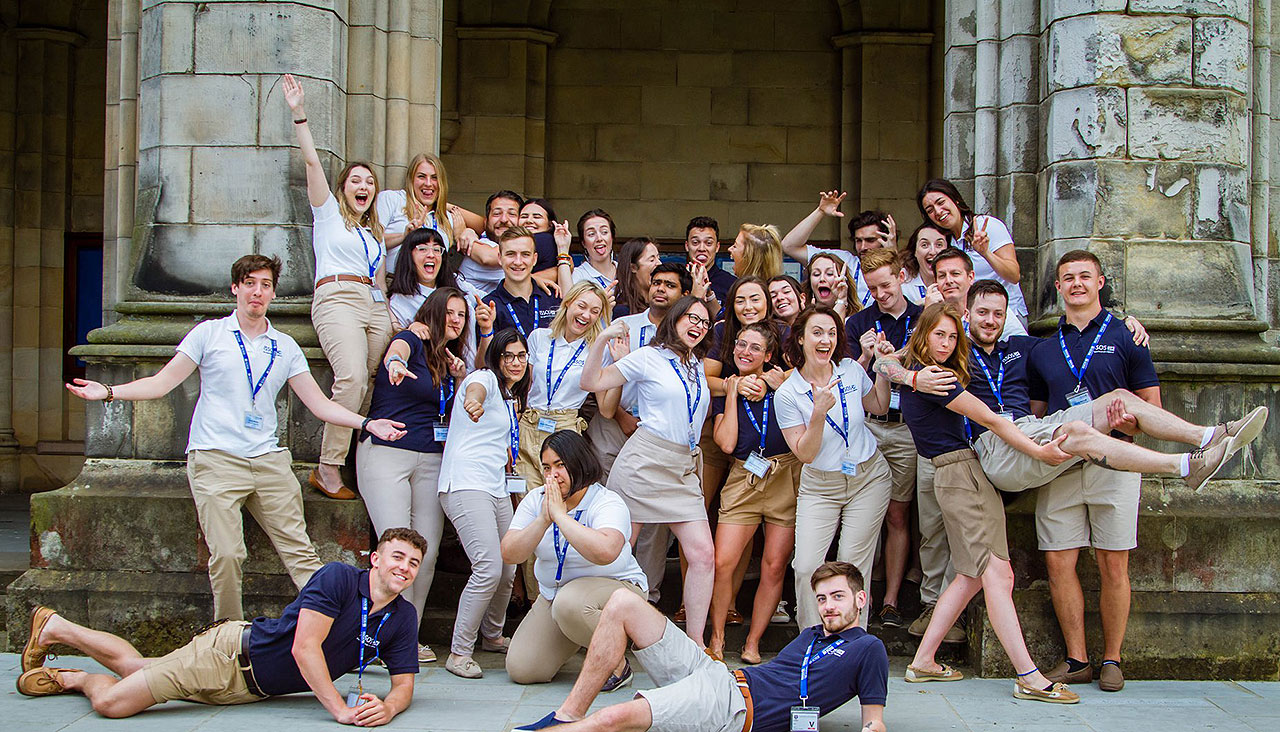 We work hard at ISSOS throughout the year to make sure that the summer school programs we provide are the best they can be. We do it because we love what we do, but when our work is recognised by others outside of ISSOS it makes it even more special; so we are delighted to have been named Best International Summer School Provider in the UK, by the Private Education & Development Awards 2019!
Nominations were accepted on an international scale and recognised those in the private education sector who made an outstanding contribution in their field, so to have won Best International Summer School for the whole of the UK is a huge honour.
Judges considered the flagship products that we offer, like our Youth Leadership program, along with the ways that we transform the learning experience for our students. Moving away from more traditional classroom subjects means that we can focus instead on a balanced program that educates both the brain and the heart, stimulating passion and interest, confidence and creativity. In addition, our 10% nationality cap means that our students meet others from every country and continent in the world, helping to create global citizens who understand the wider world and their place within it.
We couldn't do what we do every summer without our dedicated team at head office, the amazing teams of summer school staff who join us every year, the support of the world-class universities that we run our programs from, and our wonderful students who come to us each year from every corner of the world. So this award recognises every single one of the people involved and the hard work and dedication that they all put in to make ISSOS the experience of a lifetime for our students!
Want to join us in 2019?