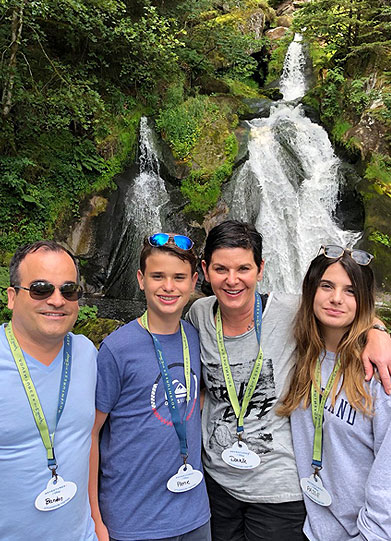 My daughter has attended ISSOS from 2016-2019 and has done the "Hat Trick" of all 3 campuses. My son has attended St Andrews and Cambridge and plans on attending Yale this summer. My husband and I cannot say enough about how great ISSOS founder Jen, her counselors, and her program is. This program helped my daughter into a mature, confident young lady and this past summer we were shocked how more self-assured and mature my son became. This year my daughter is attending a boarding school and we believe attending ISSOS made this transition so much easier. All the academic programs they have chosen have helped them to be leaders after the summer.
Danielle, ISSOS Parent, United States of America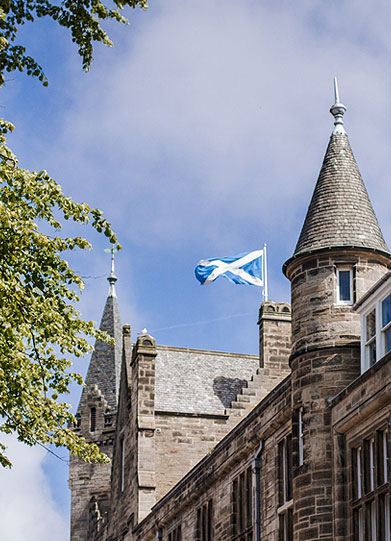 All 3 of my children have attended ISSOS and the experience was amazing every time. They have all travelled extensively all over the world but when you ask them what their most influential trips have been they all say ISSOS was one of the best experiences of their lives. They made friendships there that they still have years later. This programme is wonderful and I highly recommend it.
Lorrie - ISSOS Parent , United States of America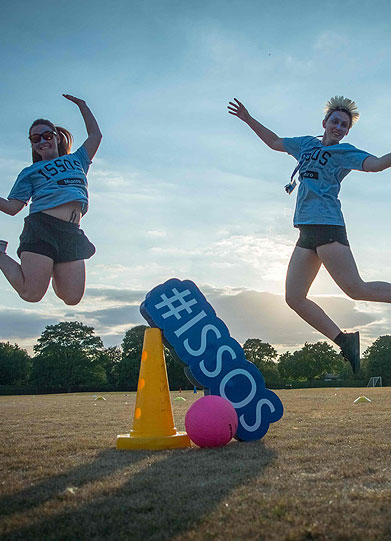 Our daughter made so much progress at ISSOS. Her English improved significantly, she has a wonderful network of friends from all over the world, and she feels confident about applying to university. ISSOS is a brilliant experience and we would recommend it to everyone.
Sofie - ISSOS Parent, Switzerland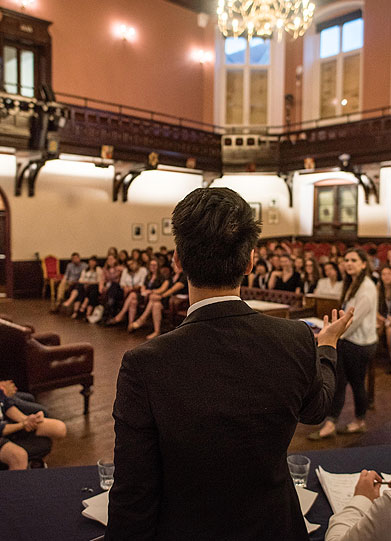 Our son was challenged to join Debate at ISSOS and he flourished. We had not even thought about how it would give him so much more than a normal language course would. His confidence has improved and he no longer fears doing presentations at school.
Janet - ISSOS Parent, Brazil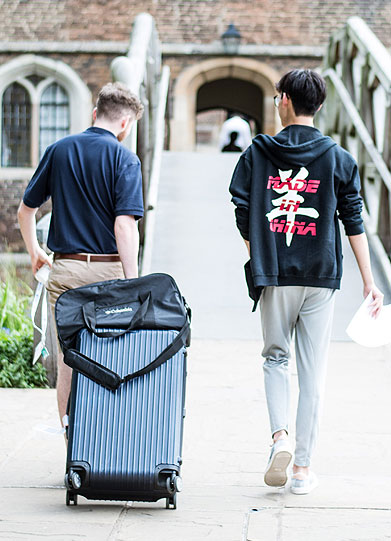 My son attended ISSOS in 2018 and 2019, both were fantastic experiences for him. He loved it, met fantastic people and came back stronger and more self confident. It has also influenced his decision to apply for university abroad. You really do a fantastic job and I am very grateful as a mother.
Malgorzata - ISSOS Parent, Poland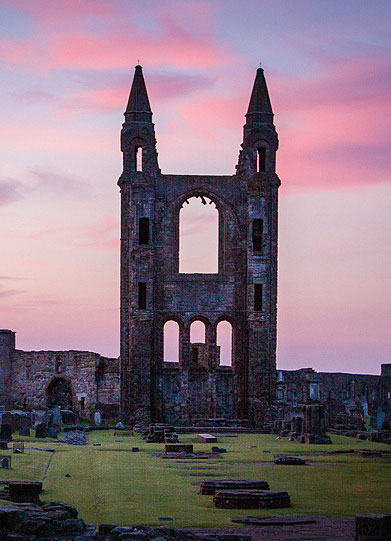 Youth Leadership was unique, my son discovered something that is not offered in daily school life. He cannot think of a better place to go. ISSOS is a first rate summer enrichment programme and he applied immediately after leaving to return the following year. Well balanced and a stronger decision maker are just two of the many positive effects that ISSOS had on him.
Alya - ISSOS Parent, Turkey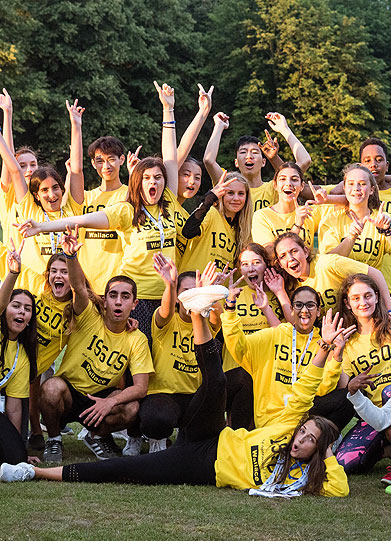 We have never seen our daughter so enthusiastic and animated about anything! She genuinely didn't want to leave ISSOS that first summer and was already looking forward to returning the following year.
Pat - ISSOS Parent, United Kingdom
Explore the programme
Find out more about the Academics, Electives and Activities that we offer at our summer school campuses in Scotland, England and America
Interested in applying?