Summer School Debates Coach Leads Scottish Team to victory
The International Summer School, where Debate really is World Class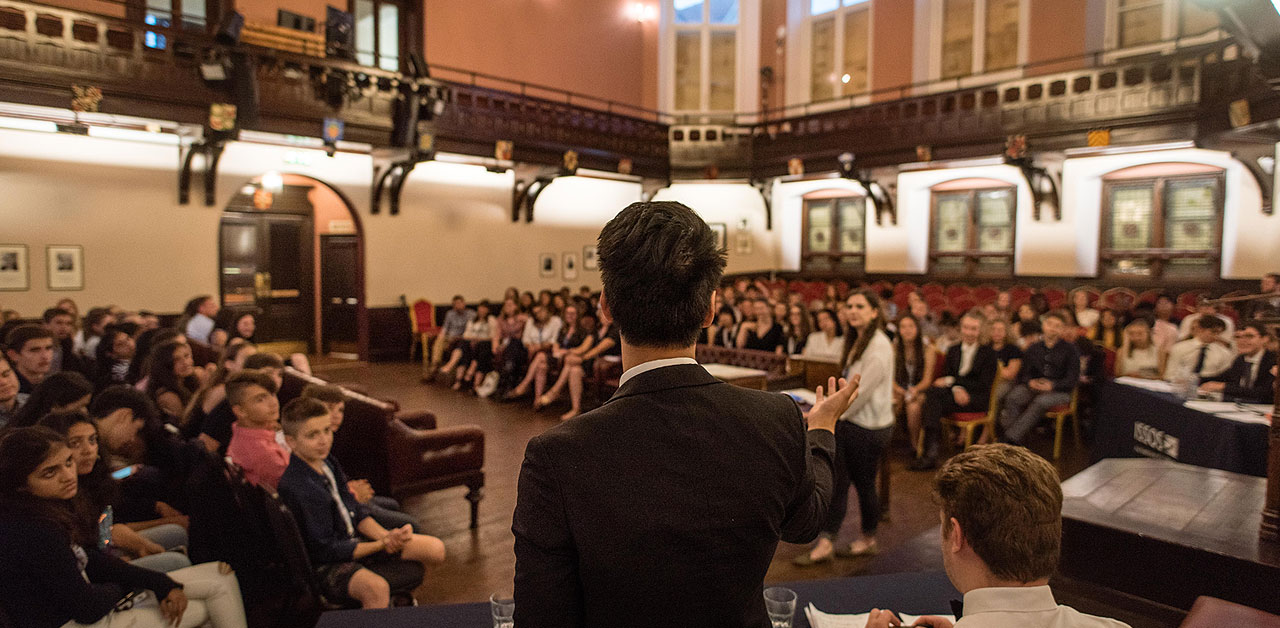 As the UK's leading International Summer School it is important to us to promote those in Britain who are at the forefront of education and those who are the shinning stars of tomorrow. In both our summer school campuses; St Andrews and Cambridge we offer Debate as a morning academic. We believe that debate is an invaluable academic skill that develops confidence, spoken and written English as well as preparing students for university and beyond.
World Schools Debating Championships
Every year countries from around the world select their rising debating stars to enter The World Schools Debating Championships. This year the competition that was help in Cape Town, South Africa and the final, chaired by Archbishop Desmond Tutu was the culmination of a two week event that saw teams from over 48 countries compete. However it was Scotland who defeated Wales in the final to win the 2012 competition.
Team Scotland was coached by Adam McKinlay and Neil Dewar. Neil who himself [Scotland Debates Team] Scotland Debates Teamwas part of a winning worlds debate team in 2007 was also an ISSOS debates coach in St Andrews a number of years ago. At ISSOS we make sure our students are taught by the best and all our debates coaches are seasoned debaters with a host of awards to their name.
We are proud to highlight this great achievement by young Scots and know that all 5 members of team Scotland will go on to have bright futures and maybe you will see some of them as ISSOS debates coaches in the future!