St Andrews 2018, Week One
ISSOS students have been settling well into summer school in St Andrews.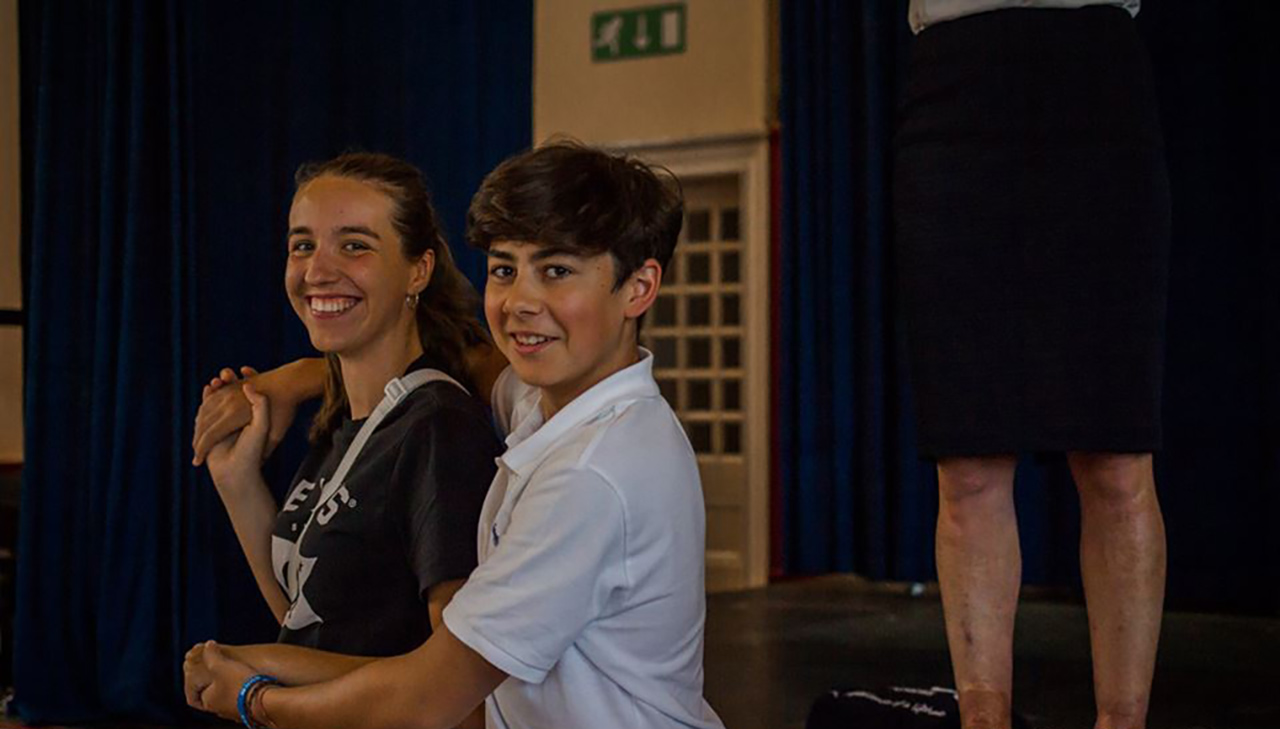 With academic and elective classes well underway, students are building friendships and getting to know their surroundings well. You can see what has been happening over the last week in our short video below.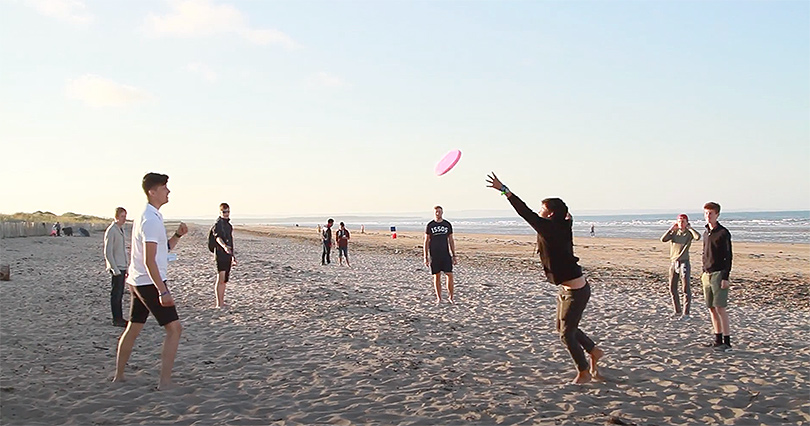 We've been enjoying water sports on West Sands beach, learning Scottish Country Dancing and been competing in Clan Events to win points for our Clans. On Saturday we had a cultural trip to Scotland's capital, Edinburgh and yesterday, students could choose from different workshops run by counselors. We had a group who chose to play football, others who enjoyed yoga in the sun, while others participated in our University Admissions workshop.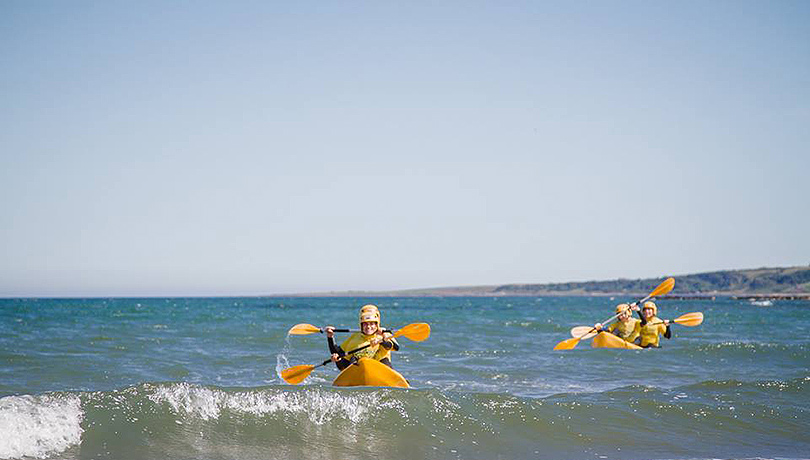 With a busy week ahead, everyone is looking forward to what week two in St Andrews will bring. You can follow the students' journey on Facebook where photos are uploaded daily.
See ISSOS in action on Facebook