New Brochure - All 3 Campuses
Everything ISSOS in one Brochure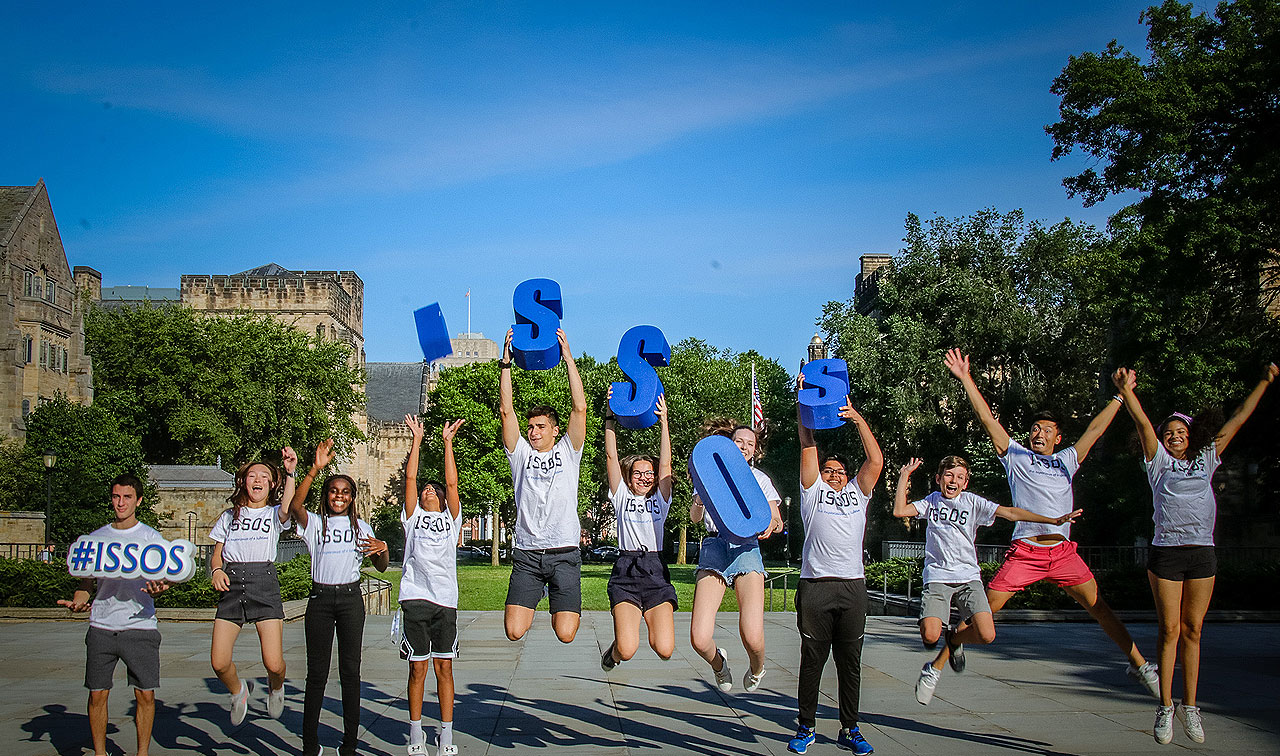 We have just released our new brochure, it is available to download or we can send a copy to you if you contact us. For a number of years we have had three separate brochures, one for each campus but we decided to combine them all into one and let everyone share the experience in each of our beautiful campuses.
The new brochure highlights that ISSOS is the same no matter what campus you attend, it's just a slightly different setting but with the same: schedule, clans, staff, groups, evening programs, Sunday workshops, highland games - even down to the same laundry bags.
The new brochure has photos from the past few summers at St Andrews, Cambridge & Yale - can you spot yourself or a friend? There are lots of familiar faces in the brochure and we think it shows off the ISSOS experience and everything a summer at one of our campuses has to offer.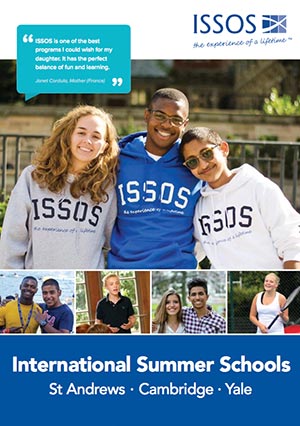 Contact us today if you have any questions or would like to be put in touch with a family from your country that have experienced ISSOS or if you would like to receive a copy of our brochure in the mail. We very much look forward to hearing from you and welcoming you back to ISSOS or to ISSOS for the first time in 2018.