ISSOS Times 2019
The 2019 ISSOS Times is on the way!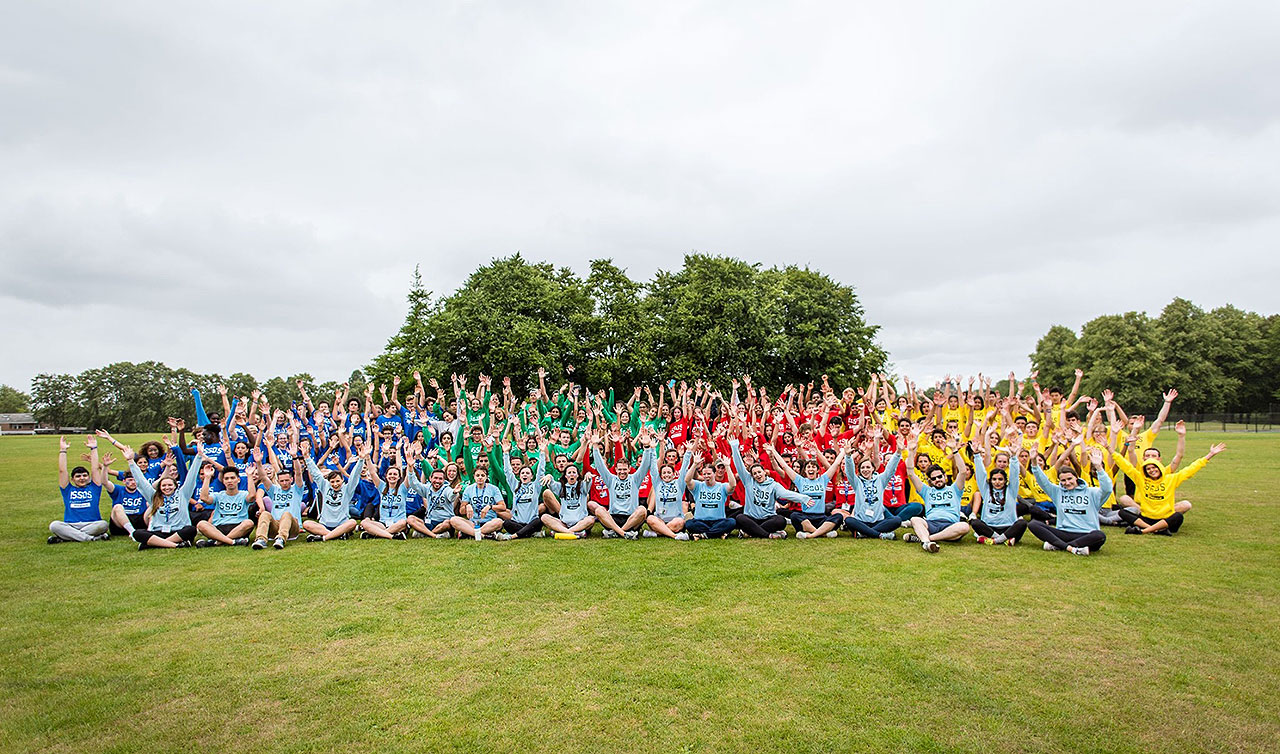 The ISSOS Times is our summer school newsletter that details all of the adventures and experiences that were shared at our campuses this year. We post copies to our 2019 students, but if you are new to ISSOS or just can't wait for the post, you can download a copy from all 4 campuses below.
This summer was another great success and students from over 80 nationalities came together in St Andrews, Cambridge and Yale. We watched as lifelong friendships were born and memories were made, and we saw incredible young people learn and grow through subjects and activities that enthused and inspired them.
To all of our 2019 students - thank you again for being part of our ISSOS family this year and making summer 2019 one we will always remember! Now, who's ready to do it all again?!