ISSOS Cambridge 2011 Opens
Greetings from Cambridge!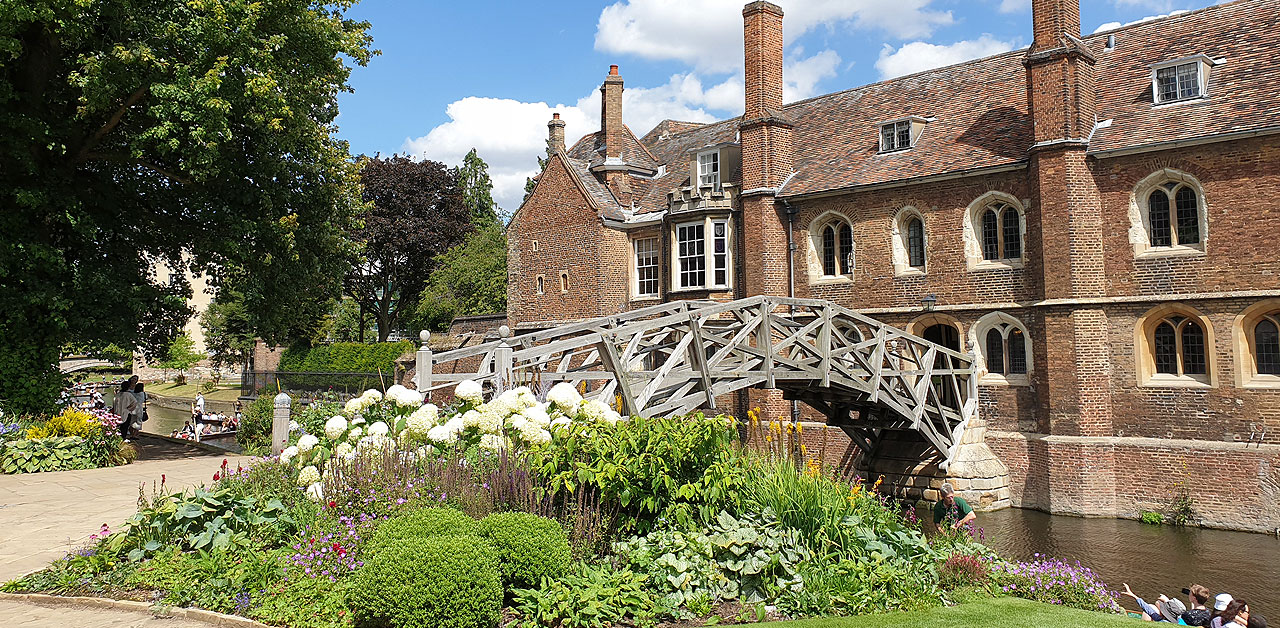 ISSOS Cambridge is in Session...students are settling in, have had their first day of classes and have been divided into their Clans. To view our photos, please go to the ISSOS homepage: About us View Photo Gallery Cambridge 2011 We hope you enjoy!