ISSOS 2020 Update
A message from our Founder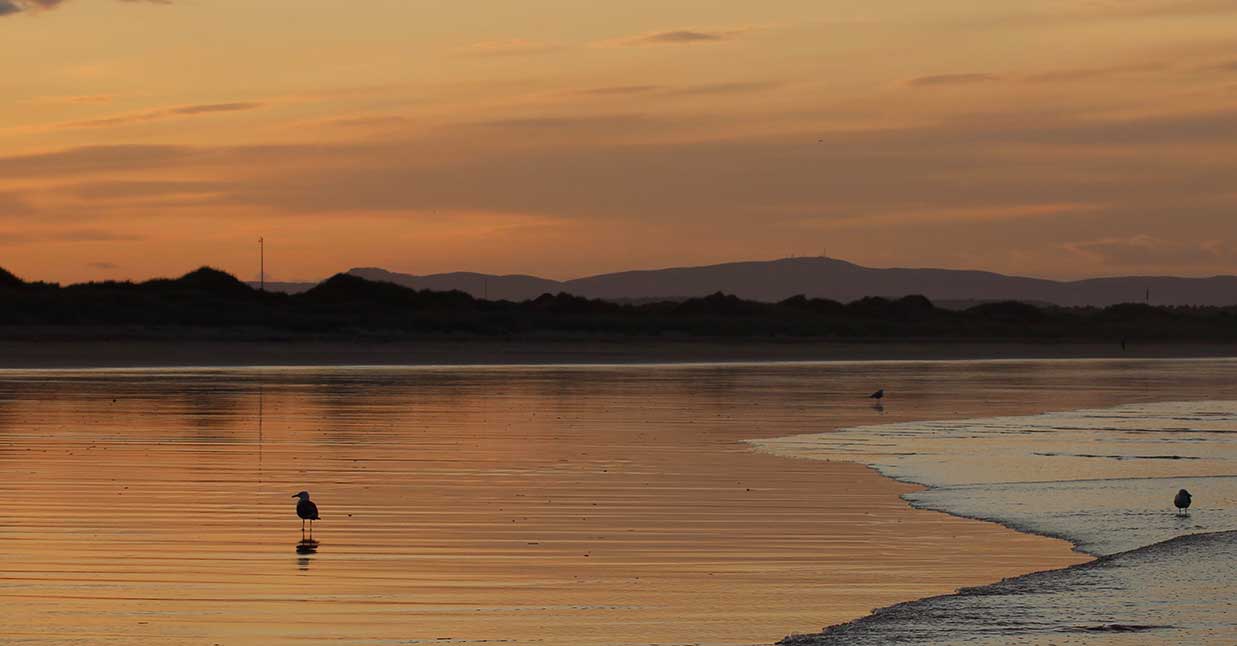 In 15 years of running ISSOS this has been the hardest decision I have ever had to make and it is with a very heavy heart that, due to the ongoing Coronavirus pandemic, I have to announce that our programs will not run in summer 2020.
The heart and soul of ISSOS, and the thing that so many people love about our programs, is in bringing people together from every corner of the world and welcoming them into one big international family. Sadly, the Coronavirus pandemic means that is the one thing that it simply isn't safe for us to do this year. The safety of everyone within our amazing family is, and always will be, my top priority and I will not compromise that.
Before deciding to cancel we did look at various different ways we could try to change things so that we could still run, by enforcing social distancing on our campuses as well as looking into online options. We quickly knew that everything that makes our community so special simply would not work this way and if we couldn't provide 100% of the experience then it just wouldn't be ISSOS.
This decision has been an incredibly painful one for all of us at Head Office. It wasn't one that was taken lightly, but it is the only responsible choice to make in the current circumstances. The ISSOS family means the world to me and my team so it's heartbreaking for us to know that we cannot give our students and our summer staff the experience they were looking forward to so much this summer.
Everyone who had signed up for 2020 has already been made aware of this announcement in an email from me; if you have signed up and have not yet seen the email, or if you were hoping to attend ISSOS this year and have any questions about 2021 please get in touch with us on info@issos.com. Please bear in mind that we are currently working from home and have no access to our office phone lines so we ask you to use only email to contact us and allow us the time to respond.
We know that this is a worrying time for everyone and that there are lots of our students who are currently facing challenging times at school, so if we can offer any help or support please let us know. Even those of you who were coming to ISSOS for the first time this summer are already part of this family, so if you need us please know that we are here for you in any way that we can be and are happy to help.
As for summer 2020, we will still be keeping the spirit of ISSOS alive in any way we can (watch this space). We will be using the time to review every aspect of our programs and adapt them to help students overcome the challenges they have faced this year so that when we come back in 2021 ISSOS will be stronger and better than ever.
Again, we hope that you can understand our decision and how hard it has been for everyone involved, but we truly believe this is the only responsible choice. This is a situation that no one could have predicted and we are so sorry that we cannot provide the experience that our students love so much this year.
Please stay safe. We are sending all of our love and support to you all and we can't wait to welcome you all back to the family next year.
Jen Munro - ISSOS Founder and Managing Director
If you would like to be informed when we announce our 2021 program dates and fees please CLICK HERE to fill out an enquiry form.