Award winning Summer School
ISSOS was awarded a Tourism Innovation Development Award (TIDA) by Scottish Enterprise.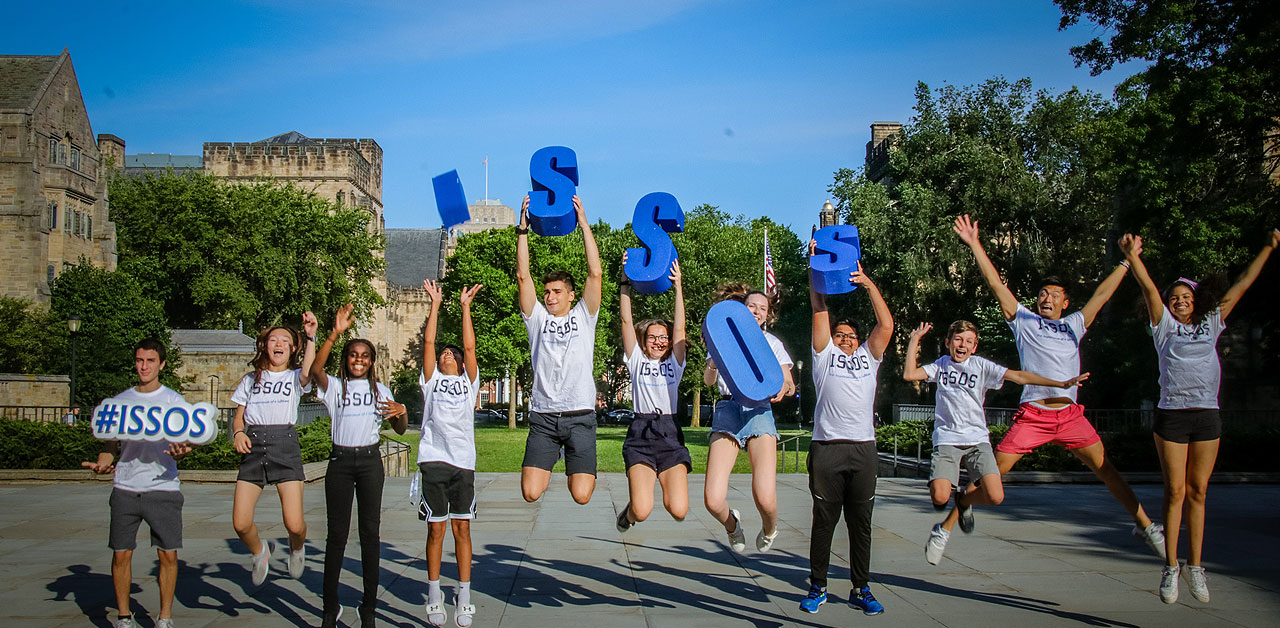 The TIDA award has been awarded to many companies over the years but this is the first time it has been awarded to a summer school. TIDA was impressed by the cultural aspect of the summer school program and believed the summer school was a brilliant way to introduce 14-18 year olds to Scotland while at the same time providing them with a summer experience that cannot be found anywhere else.