Another award win for ISSOS
Best International Student Education Experience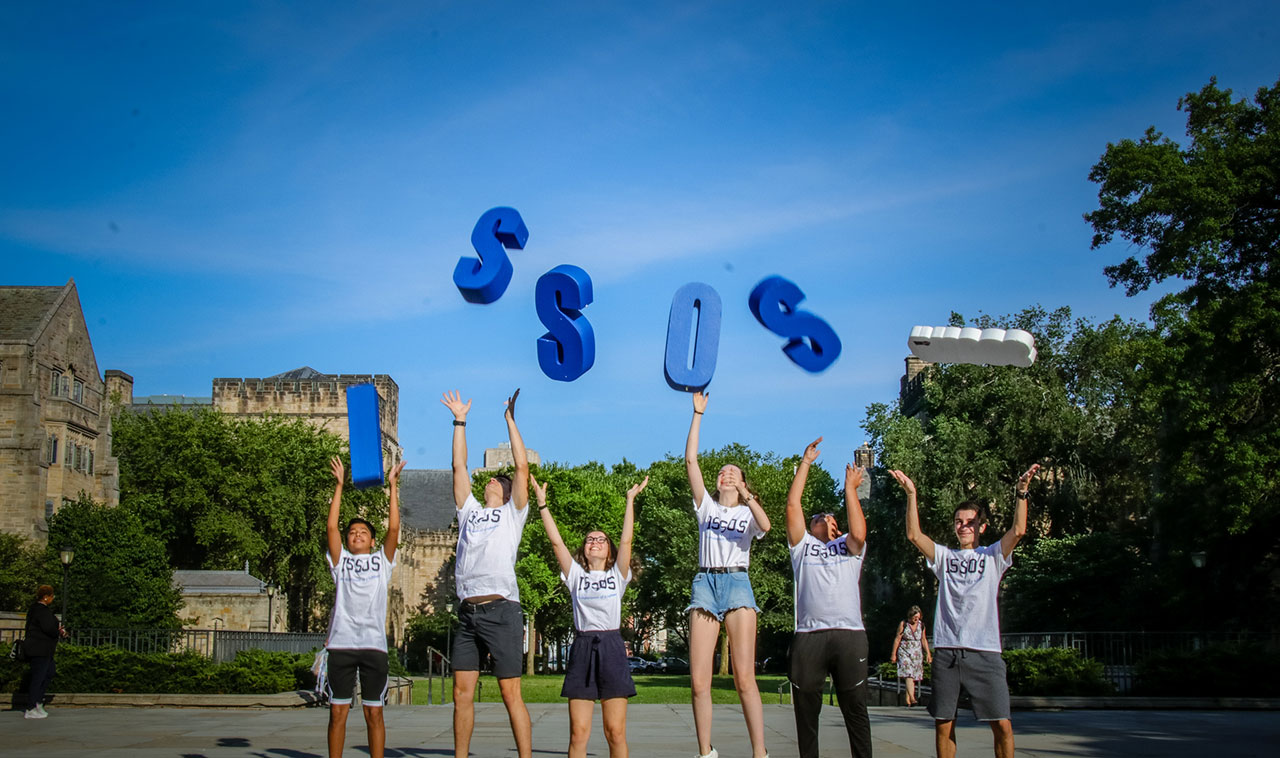 We are delighted to announce that ISSOS has recently won the award for Best International Student Education Experience by SME News Scottish Enterprise Awards. These awards recognise the best of Scottish business and reward companies that offer excellence, innovation, and are dedicated to change the future of business for the better.
Winning an award is always special but we are incredibly proud to be recognised in a year that has seen our business face unprecedented challenges and continues to evolve to deliver even better experiences for our students going forward.
2020 was a difficult year but we used the time to work on improving our existing services and to develop our innovative new blended learning programme, ISSOS Online, which will now run alongside our summer schools at St Andrews, Cambridge and Yale as a permanent addition to our offerings.
We couldn't do what we do without our wonderful head office team and everyone within the ISSOS family, from summer staff to our students and the universities that we operate from. So thank you to everyone who has helped us achieve this accolade.
If you would like to hear more about our summer schools in Scotland, England and America, or about upcoming details on ISSOS Online please fill out our contact form and we will be happy to help.