Amazing New Location for 2011 - ISSOS Cambridge
New exciting Academics and Electives - exclusive to ISSOS Cambridge.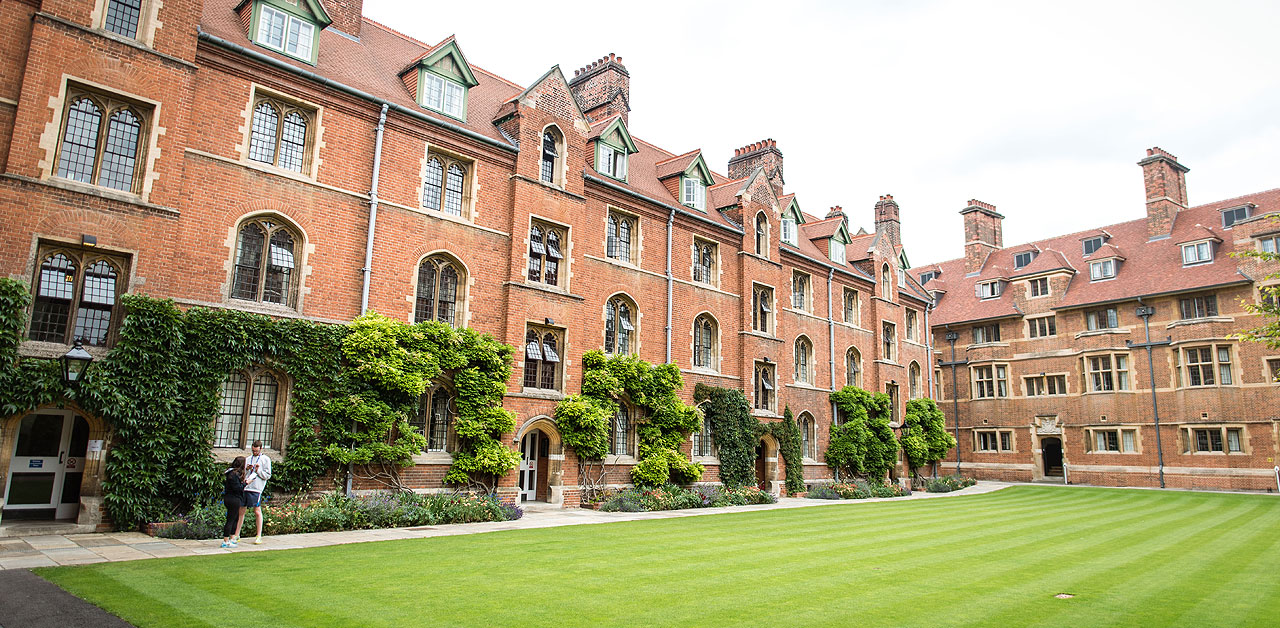 We are excited to announce that we will be opening a second summer school at Cambridge University in 2011 with a number of new academic and elective programs that will be exclusive to ISSOS, Cambridge.
After months of careful research, Cambridge has been selected because, like St Andrews, it offers our students a safe and inspirational environment. Living in the stunning surrounding of Corpus Christi College and utilizing the great facilities of The University of Cambridge, students cannot fail to reach their personal goals and maximize their own potential in a thoroughly uninhibited way.
Dates: July 20th-August 10th
Age Range: 13-18 years old
Places available: 100
Academics and Electives offered in Cambridge:
Academics. Electives
English Tennis
IELTS Preparation – NEW! Photography - NEW!
Debate Theatre
Study Skills – NEW! Outdoor Leadership - NEW!
Journalism – NEW!
Our quality of service and high standard of student care remains our main priority and the reason why we are number 1. At Cambridge, as with St Andrews we:
Only take 10% of any one nationality to give a truly international experience
Offer a balanced Summer Program, exclusive to ISSOS
Employ fully-qualified staff who are experts in their fields
Will provide students with an edge, confidence and motivation in the classroom and beyond
To preorder the NEW Cambridge Brochure, which will be available in January please contact our admissions team.
Demand for the limited places at Cambridge is already high, don't miss out. APPLY NOW.