Based in the Royal Burgh of St Andrews, the home of golf and the oldest seat of learning in Scotland.
ISSOS at St Andrews is our idyllic summer school location in Scotland, where our students will stay in the world-renowned University of St Andrews.
St Andrews
The town of St Andrews is packed with history, tradition and culture and the golden beaches of this idyllic coastal location provide not only a unique and breathtaking backdrop but also a stimulating, exciting and, above all, safe environment for our students to spend their summer. St Andrews in Scotland is a fascinating town and is internationally renowned as the home of golf. Every year, thousands of golfers and tourists travel to St Andrews to visit the world-famous Old Course and Royal & Ancient Colf Club to experience and admire some of the most famous golf courses in the world. St Andrews is also home to Scotland's oldest and top university. Founded in 1412 the elegant, ivy-clad buildings and delightful quadrangles and gardens of the University of St Andrews have seen a procession of famous graduates, including John Knox, John Napier and, more recently, Prince William.
The University of St Andrews
ISSOS St Andrews is based in the extensive and beautiful grounds of The University of St Andrews. Our students will stay in the stunning halls of residence, in an area exclusive to ISSOS, which will give them a safe and comfortable home during their time with us.
With its oak-panelled common rooms, expansive dining areas, beautiful libraries and private gardens
The classrooms are a stone's throw from the halls of residence and all activities are held close by. The halls of residence are located in the centre of St Andrews and with their oak-panelled common rooms, expansive dining areas and private gardens they are some of the University's most prestigious accommodation.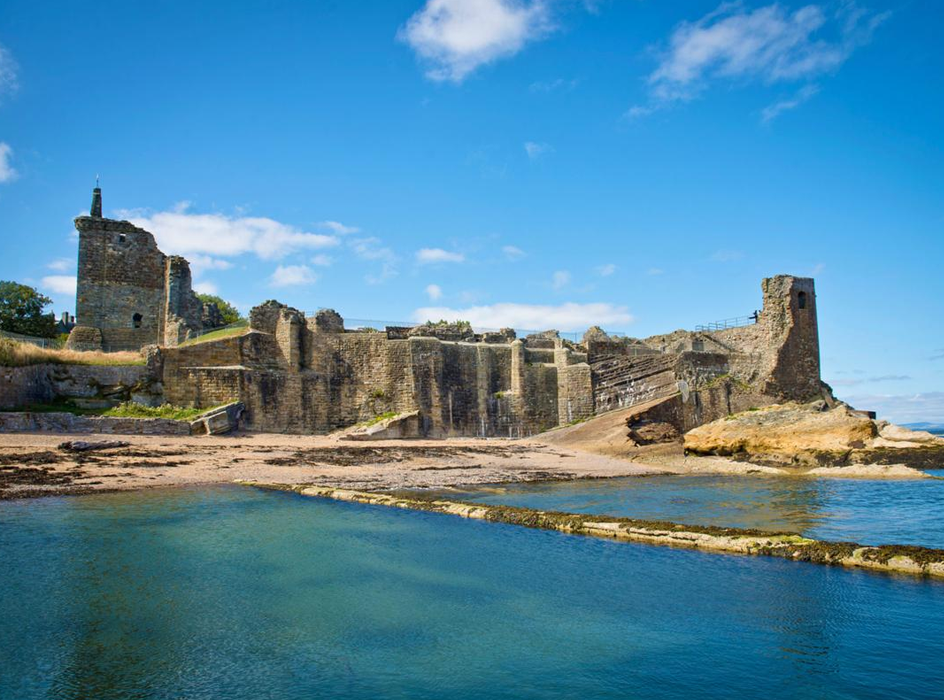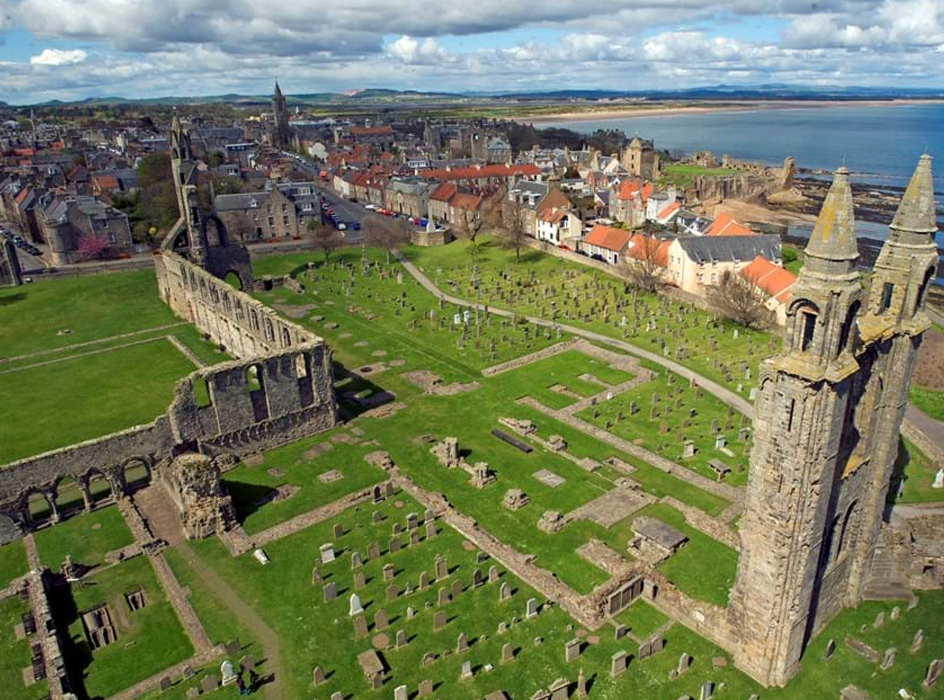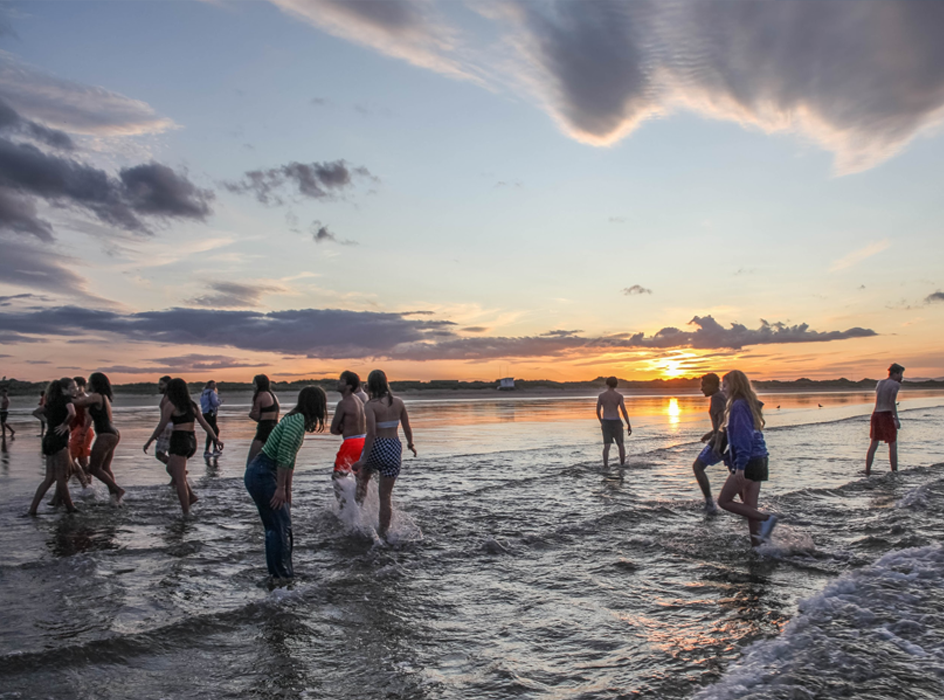 Explore the programme
All students choose one academic and one elective to follow for the duration of the three week programme. In addition students will benefit from our all inclusive and exciting activities, cultural trips and workshops.