Cambridge is a beautiful university city filled with history and a vibrant local culture where our students can experience life in one of the UK's most prestigious universities.
ISSOS at Cambridge is based in the extensive and beautiful grounds of The University of Cambridge. Students will be housed along with our staff in one of the University's beautiful and self-contained College halls of residence, which provide a comfortable and safe home for the duration of the three-week summer school programme.
Cambridge
The locations for all of our summer schools are safe, stimulating and full of charm. Cambridge is a historic market town in the East of England which is always bustling with tourists, bicycles and the many university students who study here each year.
The River Cam winds through the heart of the town with world-famous punting that our students can try.
Cambridge's pretty market streets are a delight to explore and offer our students lots of individual shops, cafes and restaurants to discover.
The University of Cambridge
Founded in 1209, the University of Cambridge is one of the world's oldest and most prestigious universities and is centrally located within the beautiful town of Cambridge, with pretty medieval streets and the River Cam at its heart.
A perfect blend of historic and modern, our students will have access to the University's world-class facilities as well as having the freedom to explore Cambridge and all that it has to offer.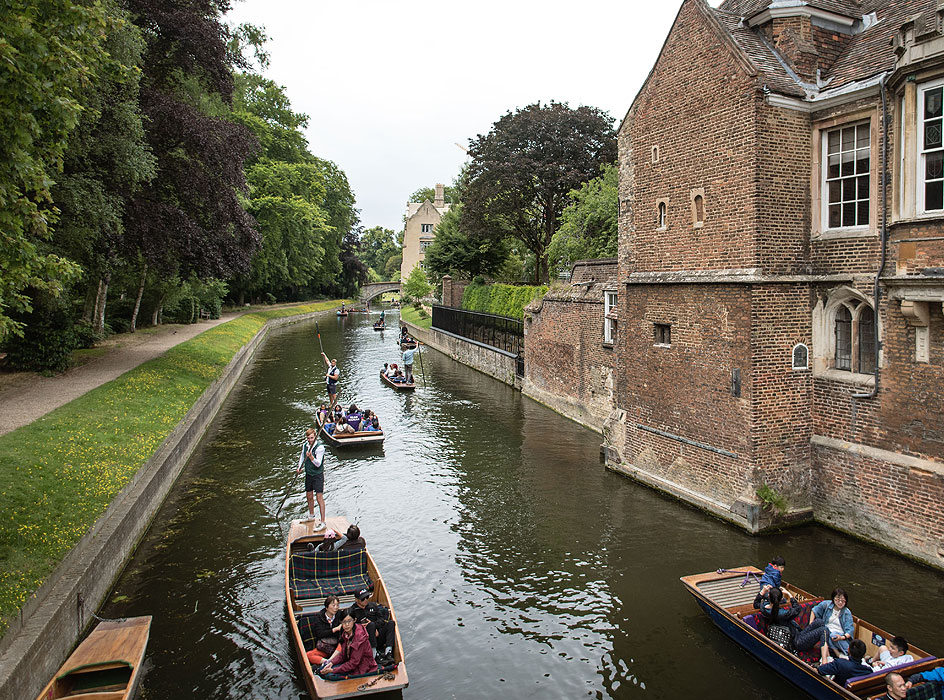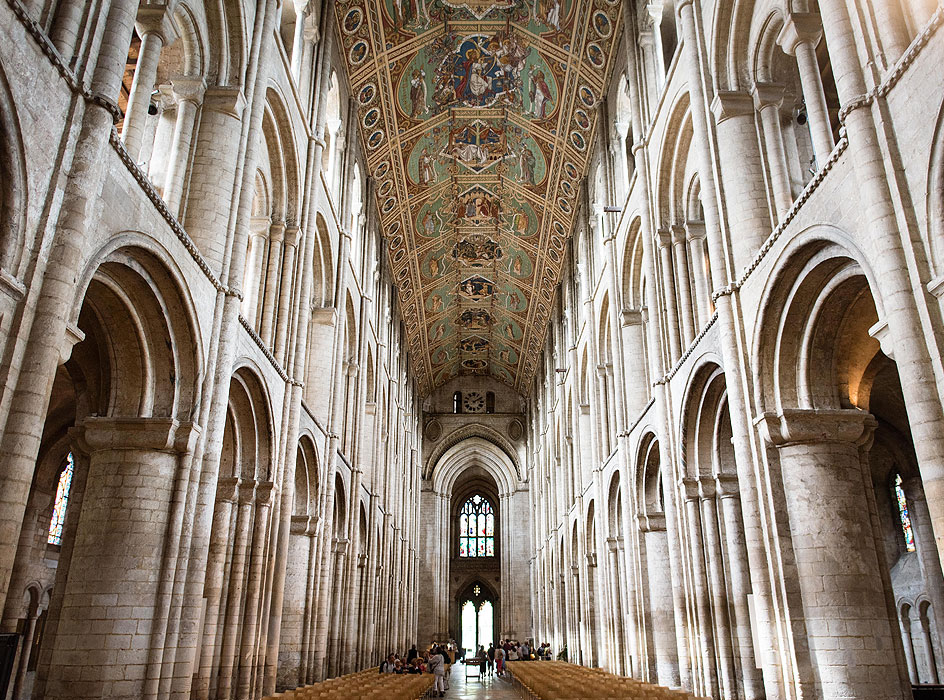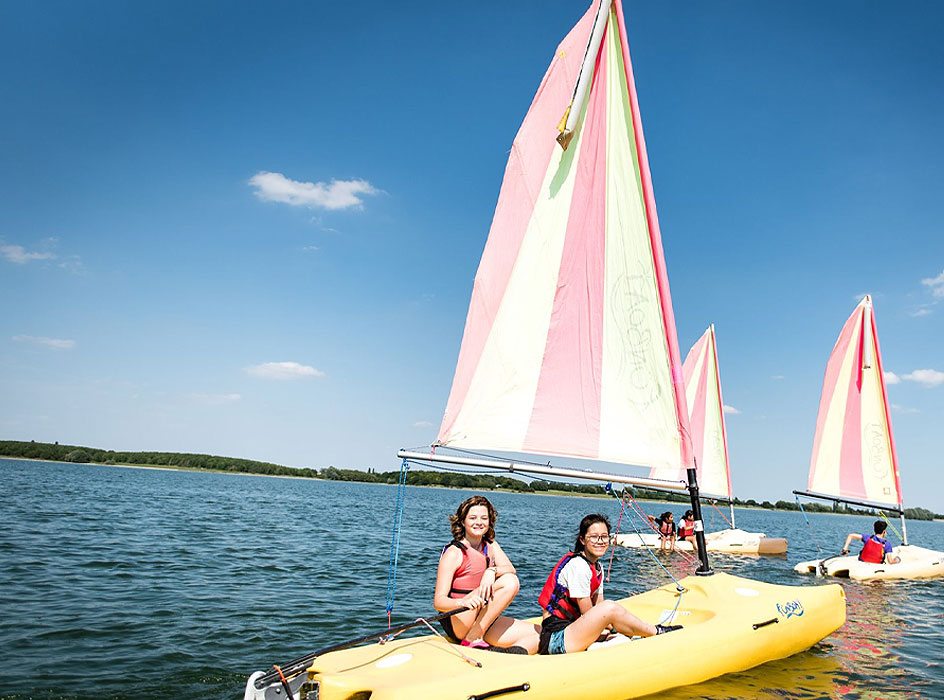 Explore the programme
All students choose one academic and one elective to follow for the duration of the three week programme. In addition students will benefit from our all inclusive and exciting activities, cultural trips and workshops.