2023 Cambridge Summer School Applications Open!
Applications for our 2023 Cambridge Summer School are now OPEN!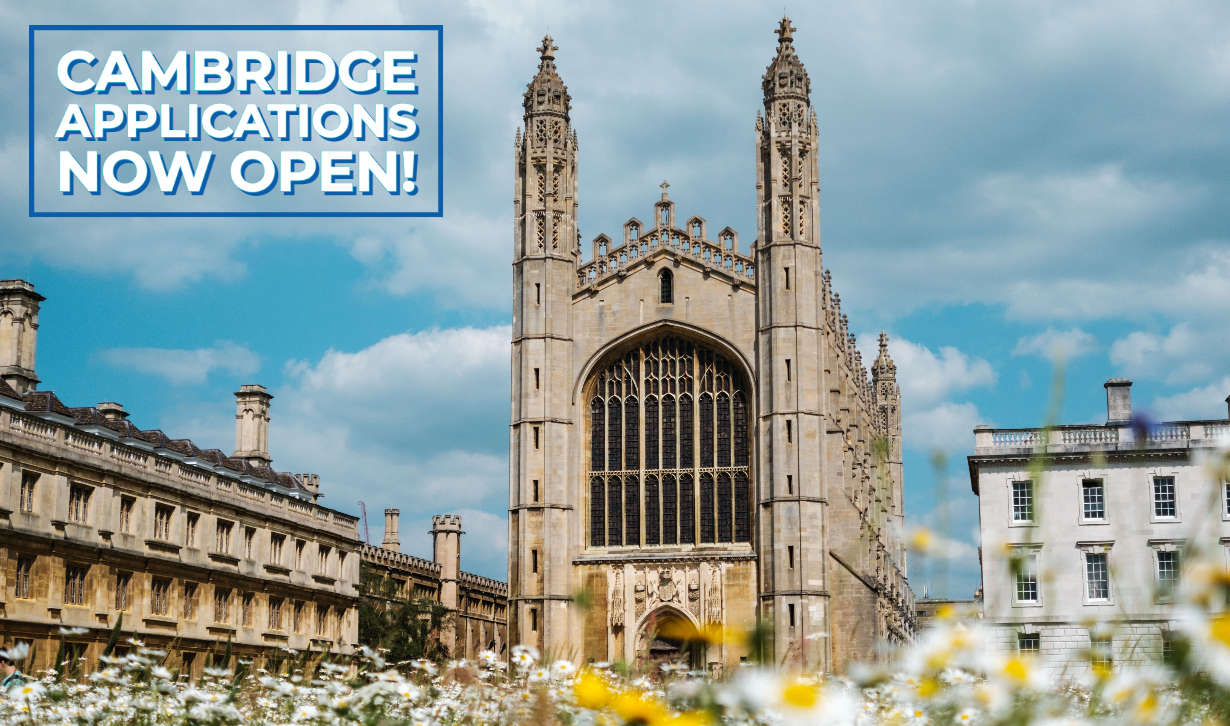 ISSOS Summer School at Cambridge: Book now!
We are happy to announce that places at our Cambridge summer school for 2023 are now open and available to book! Even better news this year is that we are able to accept applications from our full age range of students again, so everyone aged 13 - 18 can apply!
Cambridge is always one of our most popular summer school campuses so if you're interested in applying please don't wait too long. Places are filled on a first come first served basis, and our most popular academics and electives always fill very quickly.
Outside of classes, our students are kept busy with a fun-filled and exciting evening programme, cultural day trips, Sunday workshops, Clan events and spending time making new friends from all over the world.
Find out more
If you'd like to know more about how ISSOS works, or speak to us for advice on which campus or classes to choose please get in touch! We are always happy to help and can advise on what we think is the best option for your son or daughter.
If you've already heard enough and are ready to apply, you can find our application form here.