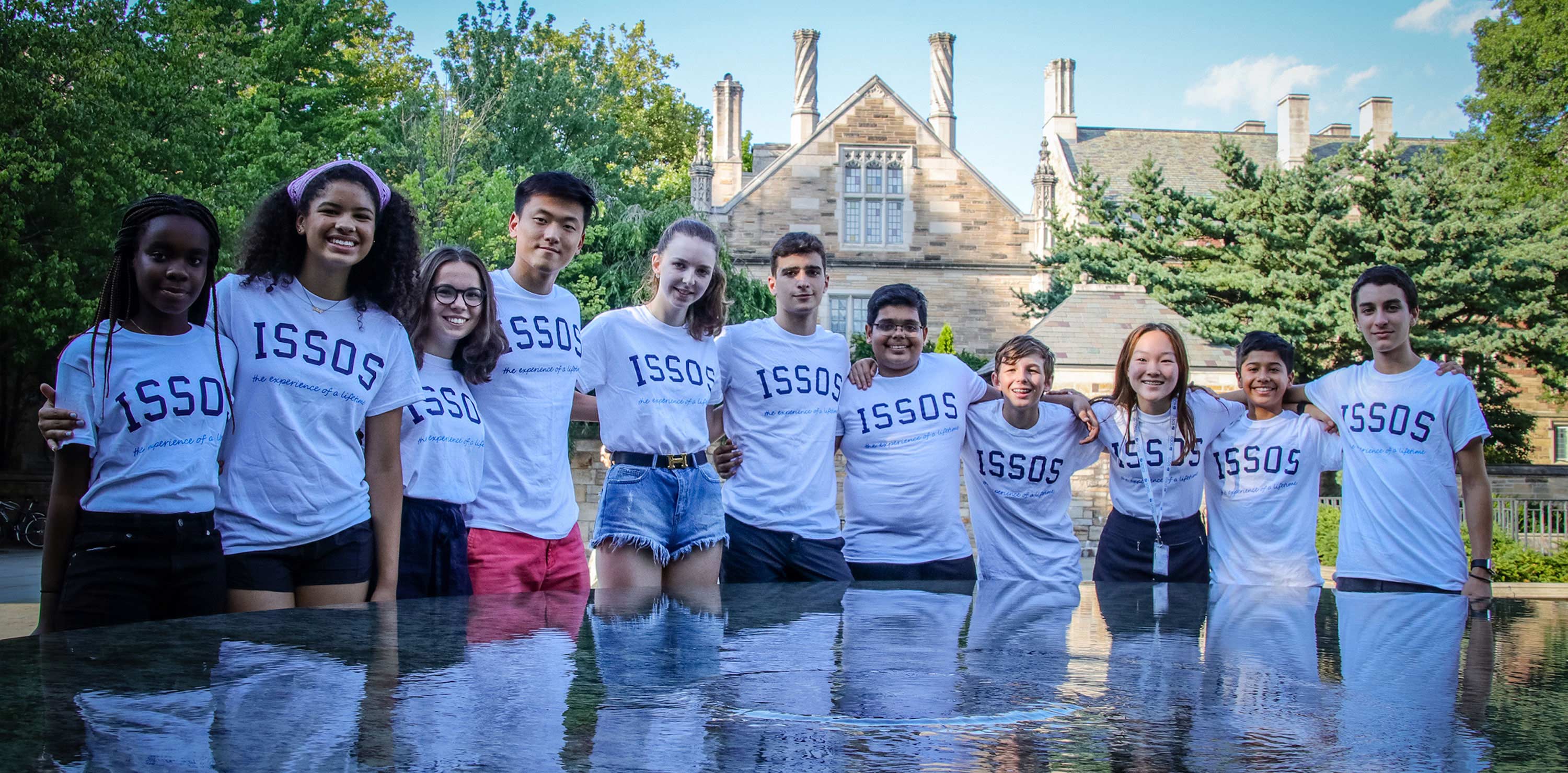 Welcome to ISSOS
Summer Schools in St Andrews, Cambridge & Yale
ISSOS offers award-winning summer schools in Scotland, England and the USA for students aged 13 - 18, from all over the world.
Our three-week all-inclusive summer school experience offers high school students from all over the world the opportunity to combine learning, creative enrichment and action-packed adventure in the historic university towns of St Andrews, Cambridge and Yale.
With places from any one nationality limited to 10% and native and non-native English speakers mixed at all times, we guarantee our students a truly international experience of a lifetime.
Explore the ISSOS Programme
All students select one Academic and one Elective to focus on for the 3-weeks and will join in with our exciting evening activities programme and cultural day trips.
Teaching Excellence
Academics
Our high-quality academic summer school programmes are designed to cater specifically for the needs of international students. Classes meet for 3 hours each weekday morning and are taught by our highly qualified team of teachers who are all experienced, working professionals in their subject areas.
Academic Options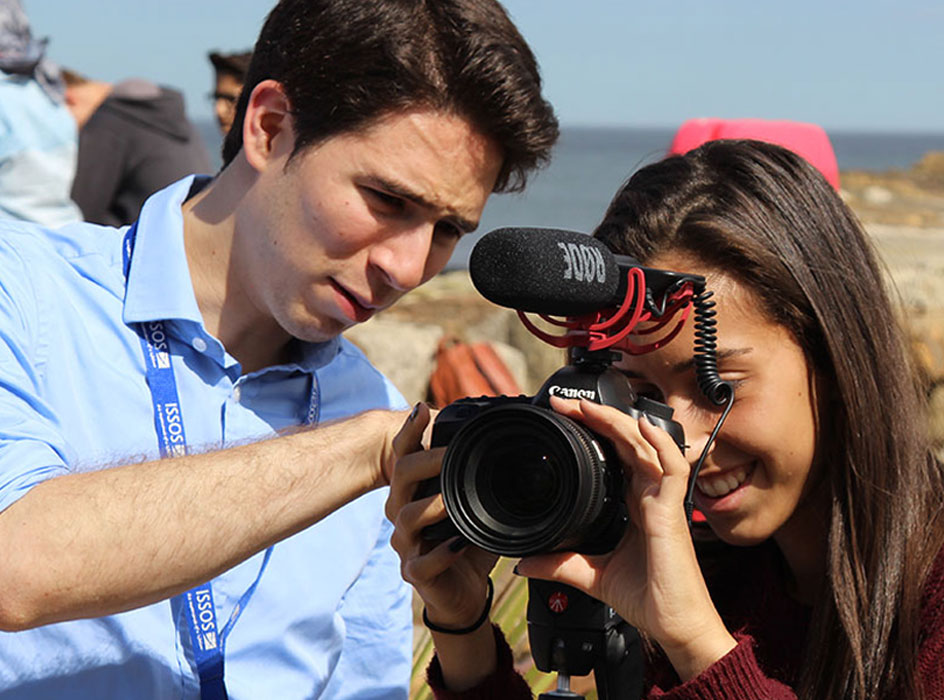 Creative Enrichment Electives
Each student combines their academic summer school programme with one of our unique, elective courses which meet for four afternoons each weekday. These fun-filled and action-packed courses enable students to discover exciting new subjects, or develop existing skills while learning from our expert team of professional coaches and teachers.
Elective Options
Action Packed Adventure
Activities
In addition to our exceptional academic and elective summer school programmes, all of our students will take part in our varied and exciting activities, clan events and cultural trips. Every event has been designed for our students to have fun, explore what the local area has to offer and get to know their fellow ISSOS students.
Activities & Trips