ISSOS Online is our new online summer school for students aged 13 - 18. It offers three of our most popular academic subjects in a 2-week online learning course.
2021 session dates
Creative Writing
Session 1
2 Jul - 16 Jul
Business & Entrepreneurship
Session 1
2 Jul - 16 Jul
Study Skills
Session 1
2 Jul - 16 Jul
How it works
Students choose one academic subject for the 2-week programme.
Sign up and tell us some more information about yourself.
Log in to our online learning platform and join our expert tutors for your course dates.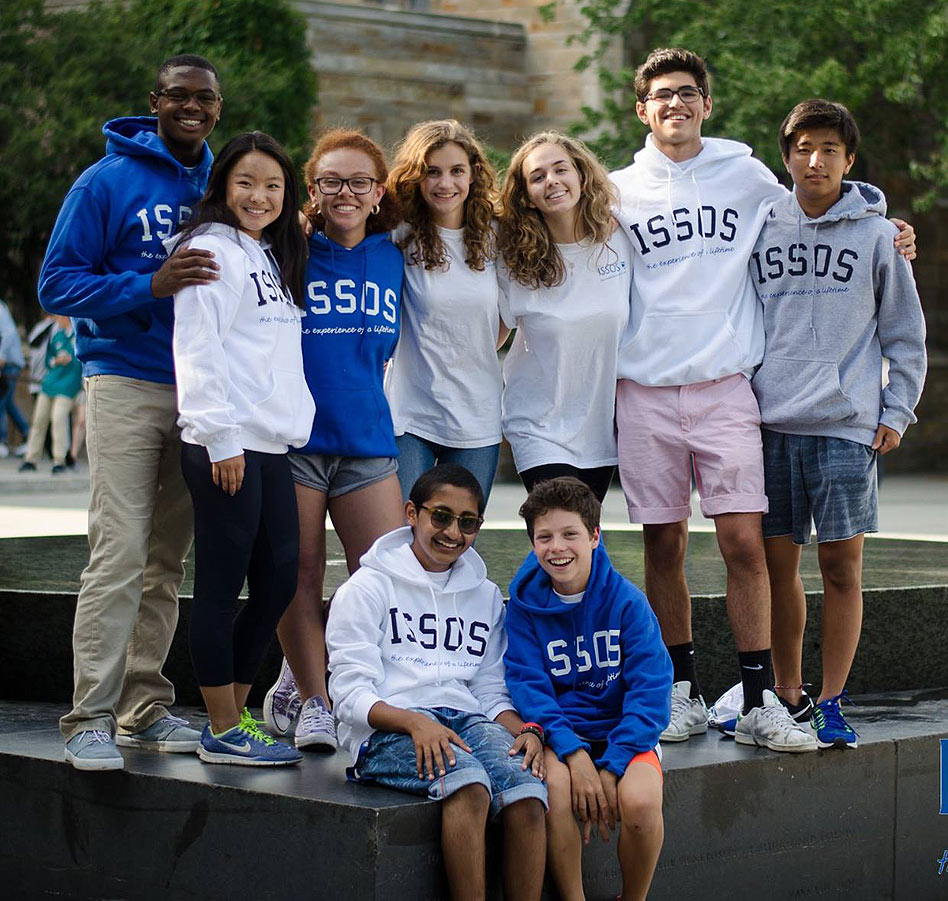 About ISSOS Online Online summer schools: ISSOS excellence in an innovative new format
Our two-week online summer school has been developed to meet the needs of high school students around the world. Each course offers over 50 hours of learning material, delivered as a blend of live, online classes, one to one catch-up sessions with a tutor, and pre-loaded content to help students gain valuable academic skills.
Live online classes will run daily, Monday to Friday, with times scheduled to cater for all time zones so that students can find an option that will work wherever they are in the world.
Students are also offered the opportunity to take part in a range of additional activities, like our university admissions workshop and other live events that are designed to help them have fun and gain new skills.
Contact Us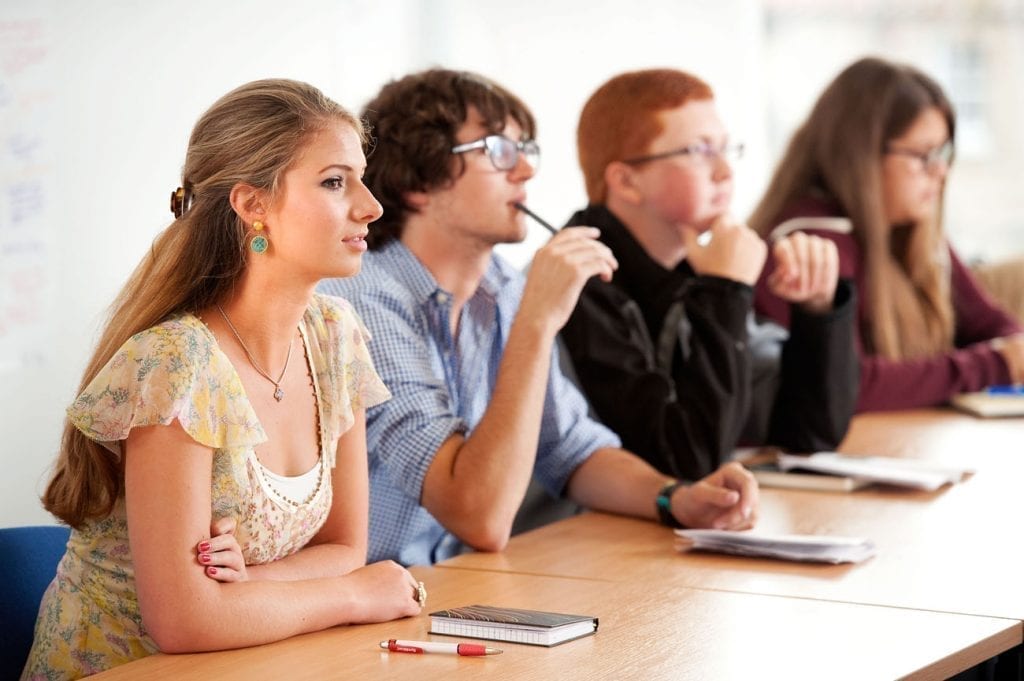 Why ISSOS Online 7 Great Reasons to Choose Our Online Summer Programme
Our online summer programmes have been specifically developed to teach a range of essential, transferrable skills to make sure our students have the best possible start to the next school year or their university career.
Small class sizes ensure that each student gets individual attention
Highly qualified and highly experienced tutors who are working professionals in their subjects
Live classes run to suit a variety of time zones
Brand new course content for ISSOS Online
Boost your academic CV for university and college applications
Over 50 hours of course content, delivered as a blend of live group classes and pre-loaded learning material
Join in with our University Admissions Workshop for advice on the admissions process
Find out more about ISSOS
Explore the online programme
Our three online summer school courses teach valuable academic skills and are taught by highly qualified professionals in their subjects.