Evenings at ISSOS are spent taking part in our exciting and varied evening programme of events that are designed to help students relax, have fun and get to know more of their fellow students outside of their classes and groups.
Every evening during their time with us, students take part in an event from our full summer school evening programme. These are designed to offer something of interest to everyone and range from sporting activities to creative events, dances and many more.
All students at ISSOS will join a clan, and a lot of the evening programmes will see students competing in their clans in a variety of fun activities and team games to help them win points which go towards hopefully winning the Clan Cup. These clan events culminate at the ISSOS Highland Games where one clan is finally awarded the Cup.
Evening Programmes
Group night
Guest Speakers Debate
Scottish Country Dancing
Home Work Night
Counselor Fashion Show
Variety Show
Choice Night
Clan Evening Programmes
Clan Calling
Dodgeball
Ultimate Frisbee
Mini Olympics
Urban Orienteering
Danish Longball
Final Week Evening Programmes
Creative Night
ISSOS Awards
Final Night Debate
Final Night Dance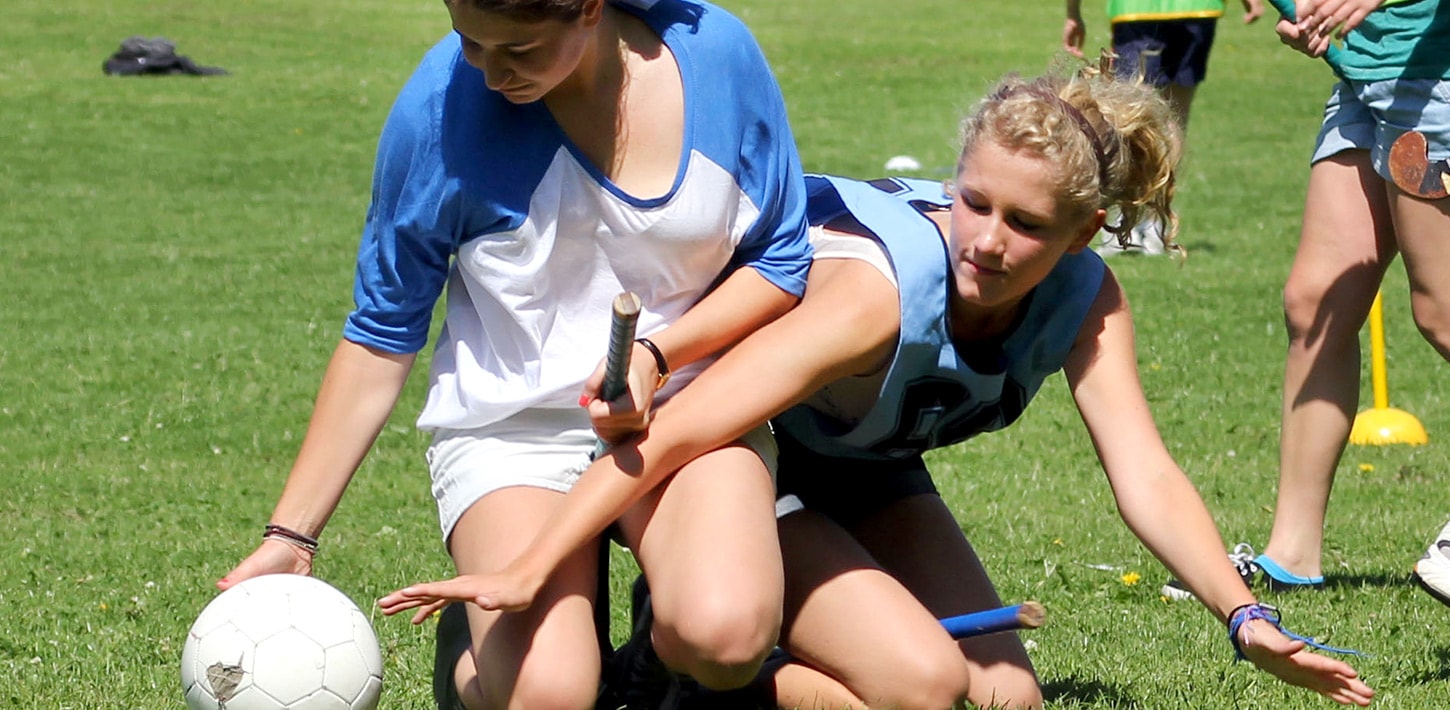 How It Works
We offer an all-inclusive 3-week residential stay at one of our exclusive University locations for students between the ages of 13 - 18

Students choose one Academic and one Elective option from the progamme.

Everyone takes part in exciting activities, evening programmes and cultural trips.

Each nationality is limited to 10% of the total intake of students to ensure a truly international experience.
we are here to help